What is CODE
CODE represents a movement of business leaders, diversity and inclusion practitioners, community advocates and those with lived experience, coming together to achieve three critical goals:
Expand awareness of the opportunities for and benefits of greater diversity and inclusion in the workplace
Increase the number of organizations in Winnipeg making a commitment to enhance inclusion and equity in their workplace
Increase the implementation of measurable actions in the workplace that further these goals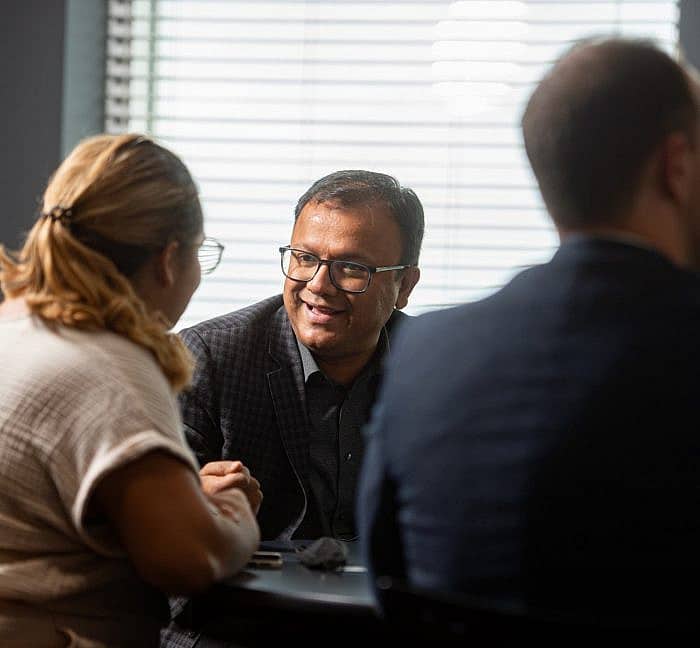 As a community, we can be the change.
While there has been a significant push toward equity, systemic barriers exist that limit full economic, social and political participation for women, Black people, Indigenous persons, people of colour, the 2SLGBTQ+ community, and persons living with disabilities. There is a moral imperative to remove these systemic barriers and a robust economic case.

While the moral imperative to do this work is tremendous, we lead with the business case as a business association. The business case for diversity, equity and inclusion are well-researched. Organizations that embed DEI into workplace policies, practices, and procedures perform much better than their peers who uphold the status quo.
To help you achieve this level of success and growth, CODE is here to help.