5-minute read
Growing up, Avery's parents always instilled an entrepreneurial spirit in her and her siblings. Her mom was a VP for a globally-recognized organization and her father owned his own business. 
Business was just something they did. 
"Because of the way I was raised, I always had this belief system in me that I could do anything," said Avery Francis, CEO and Founder of Bloom. "I knew back then I was capable of starting and building my own business, and to take big risks."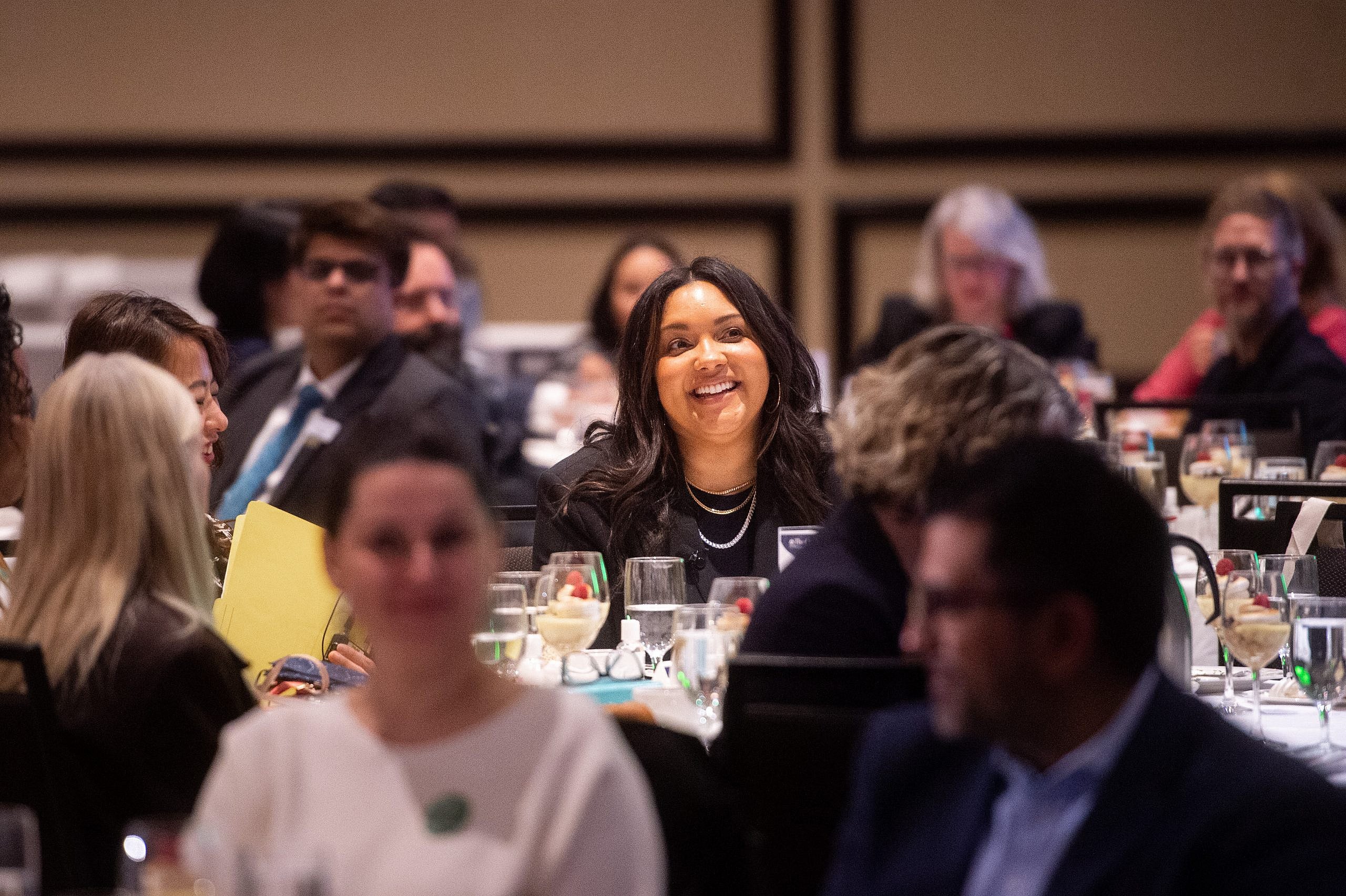 When Avery was only 15 years old she started working at The Garage Clothing Co– a surf shop in Sauble Beach, Ontario. At the age of 16, she was promoted to manager where she managed a team that would fluctuate from seven to 22 people depending on the season. Avery ended up working there for seven years. 
"Looking back, it's hard to believe my boss trusted a 16-year-old to manage her business, but I learned so much from her," smiled Avery.
"I think that it was those small decisions that I made throughout my career, where I was working, and who I was working with, that led me to where I am today." 
Building Bloom–  a full-service workplace design consultancy offering learning and growth experiences, talent advisory, HR advisory and recruitment services– was something that didn't happen overnight and came to fruition through a set of unfortunate workplace experiences that led her to be an entrepreneur. 
"A lot of folks, specifically racialized women, are finding themselves on the receiving end of some really disenfranchising experiences in the workplace."
For me starting my own business wasn't something that I really focused on doing, it came out of necessity," said Avery. "I was assaulted at work back in 2017. From there I bounced around a couple different companies, but never actually truly felt safe or stable in those environments. So I decided to take a big risk on myself and try to build a better workplace experience, not only just for my own good, but for other folks as well. That's why I started Bloom."
Now, Avery leads a team of inspiring folks at Bloom who are helping organizations build a more equitable and inclusive workforce for all.
Avery takes inspiration from folks she knows personally, but also from those she admires from afar. But for Avery, her biggest inspiration are collectively the people that work with her at Bloom.
---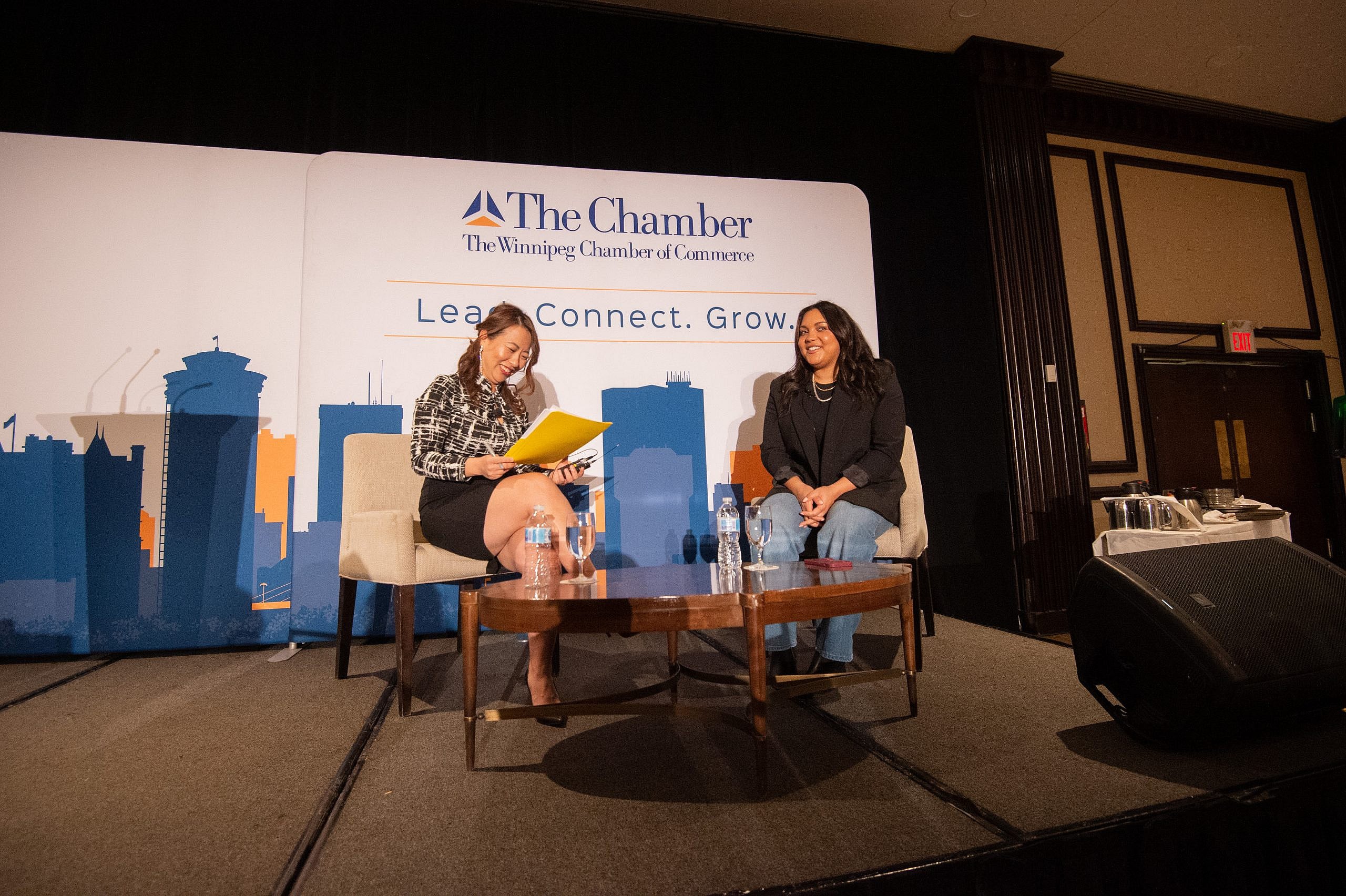 ---
"I'm incredibly inspired by the energy, expertise and heart that my team puts into the work that they do with our clients," smiled Avery.
"I'm really lucky to work with such a fabulous group of people and I'm a big believer in hiring those who are smarter and better than you. You just need to get out of their way. I've definitely followed that method of thinking when building the team."
The workforce is ever-changing and as we continue to navigate the pandemic, it's hard to imagine what the future of work will look like. But if one thing is for sure, we know the business case to build a more equitable, diverse and inclusive workforce is there. Avery and her team at Bloom are hoping to continue to instill those values in their clients and beyond. 
"Why is it that work doesn't work for all of us? It's because work wasn't built for every single one of us. It was built for a very specific type of person a very long time ago."
I think it's time we start to challenge the systems and the ways of working that got us here, and in some cases that means letting go of old ways of working," said Avery.
"If you are genuinely trying to build an organization and a company that is welcoming and offers an affirmative experience to everyone, then diversity, equity and inclusion are a big part of that conversation."
---
Join us in person on March 25th for our March Luncheon with Avery. Tickets are available now!
March Luncheon: She Means Business
Friday, March 25, 2022 | 11:00 a.m. – 1:30 p.m.
Fairmont Winnipeg