4-minute read
---
When Rosemary graduated from University she thought everything was solved.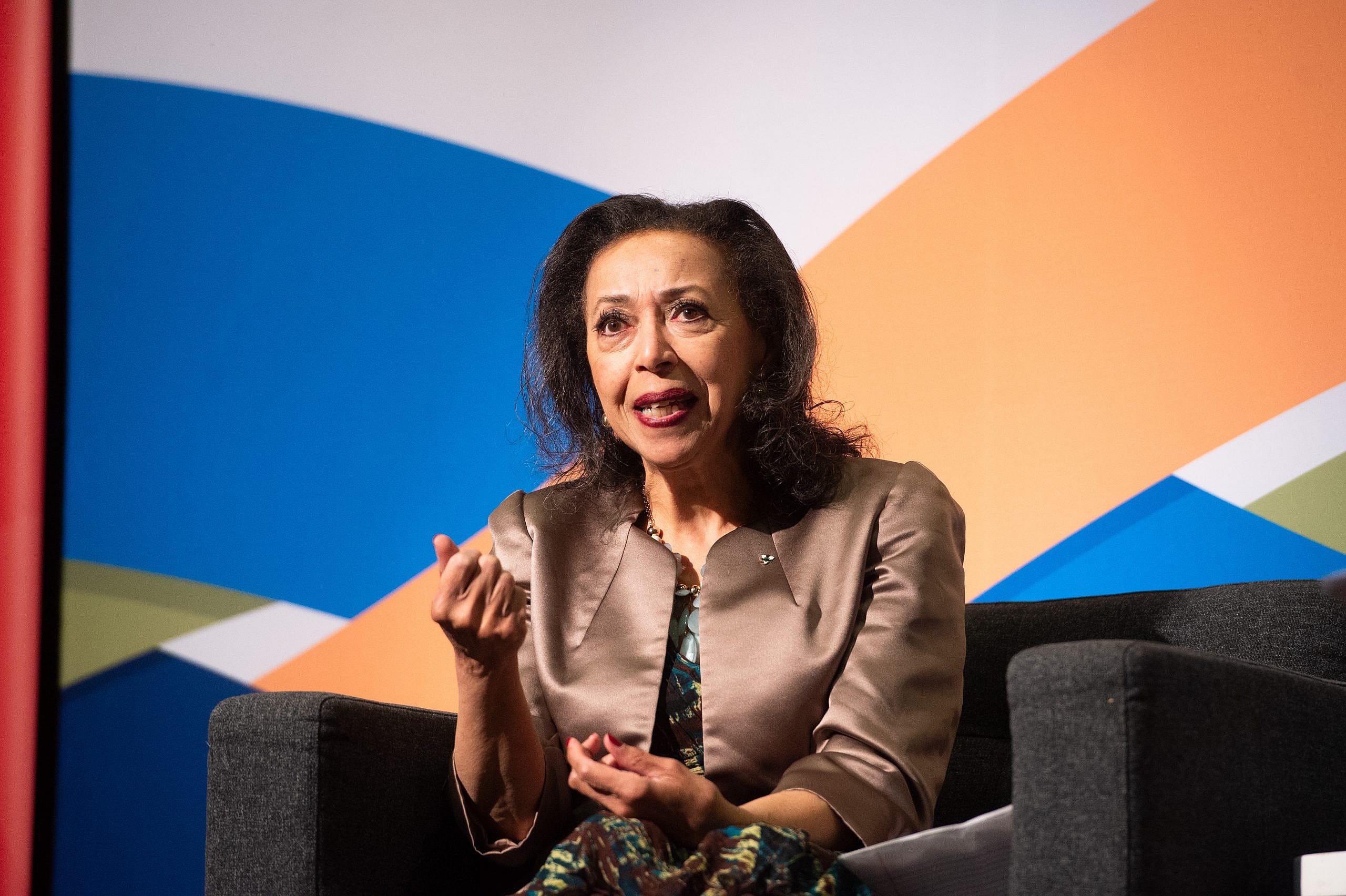 "After university, I had children of my own and was reminded that we still have a long way to go," said Rosemary Sadlier.
"I became incredibly active in addressing some of the issues that I thought would affect not only my children but people that they were going to school with and the people that might be their future employers. I wanted to make a difference."
Now years later, Rosemary Sadlier is a social justice advocate, researcher, writer, consultant, and, international speaker on Black History, anti-racism and women's issues.
For 22 years Rosemary served as the volunteer President of the Ontario Black History Society, where she was the driving force of the secured commemoration of February as Black History Month at all levels of government.
The process was one she will always remember.
---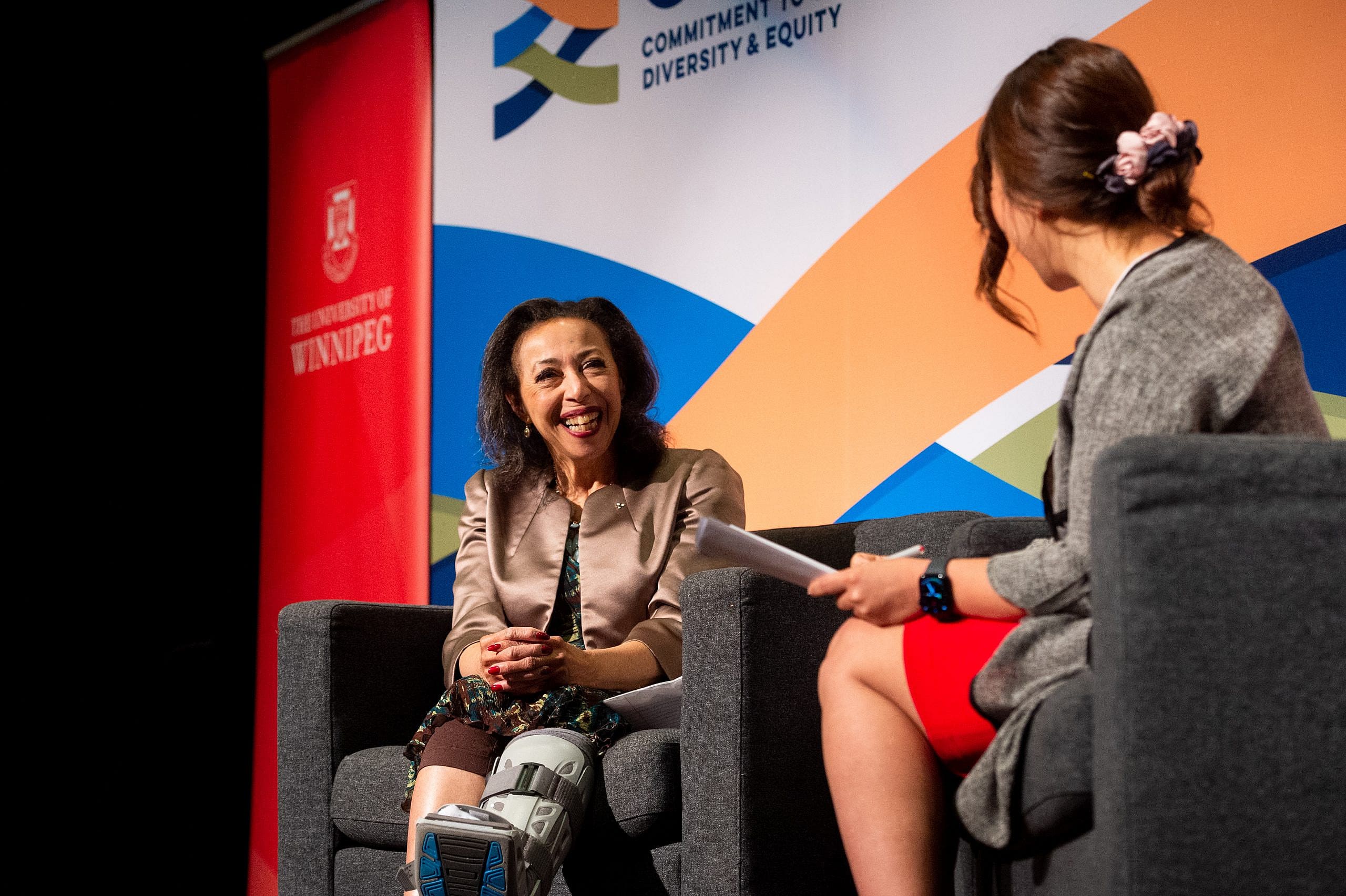 ---
"As we began to build up credibility on Black History Month by doing presentations in schools, community organizations, libraries and in the media our voices really became amplified," said Rosemary. "By the time we approached the federal government, there was already interest and knowledge of our request."
In February of 1996, the motion to commemorate February as Black History Month went through. 
"That moment was such a precious treasure," smiled Rosemary. "I was there on stage with Prime Minister Jean Chrétien, Deputy PM Sheila Copps, Jean Augustine, Ovid Jackson and the Black Caucus. I was really, really proud"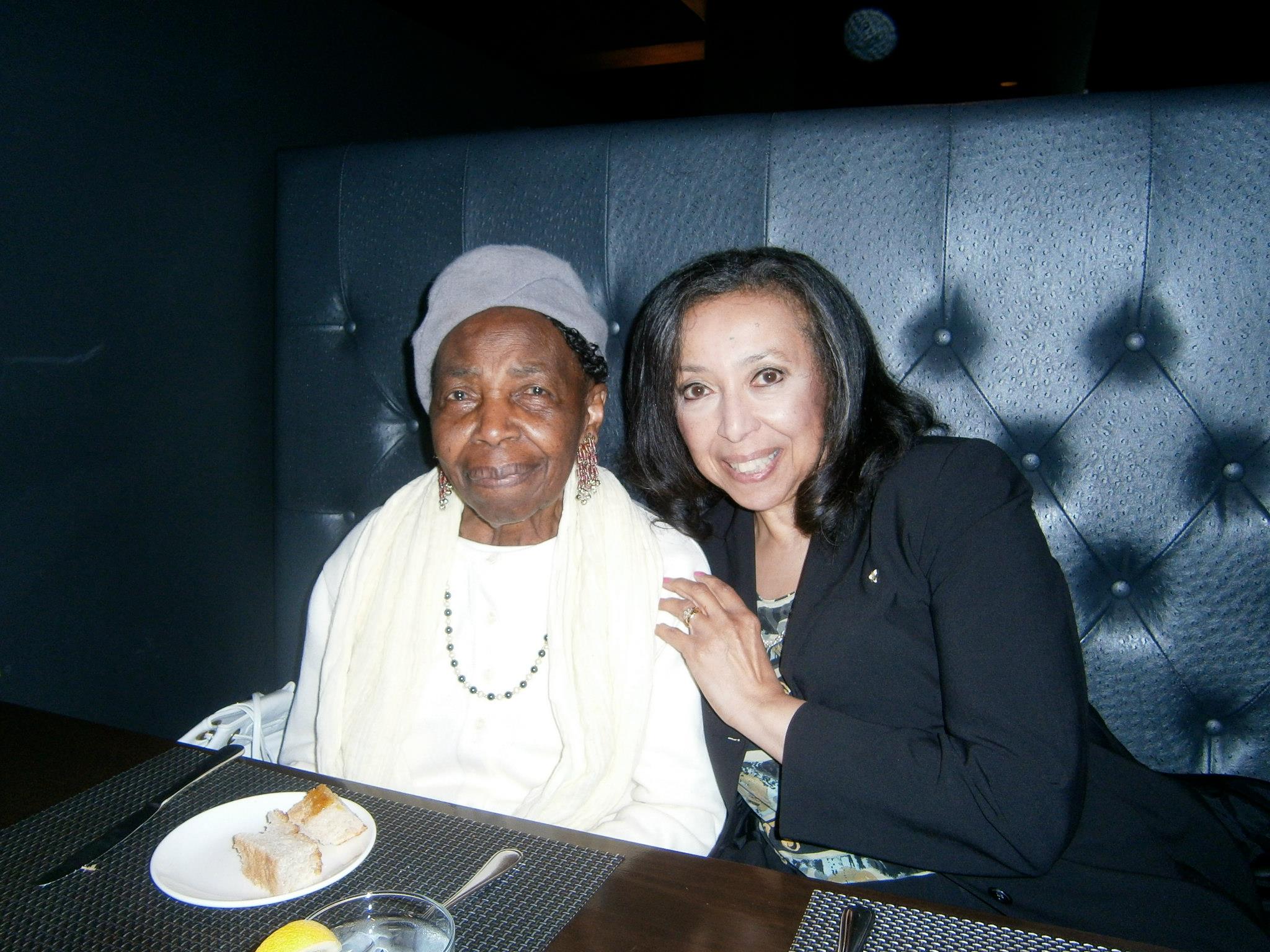 Throughout Rosemary's life, she had many people whom she looked up to, one of those people being her mother. 
"My mother was always my best friend," smiled Rosemary. "She was a great sounding board because she was realistic," said Rosemary. "She also had a great sense of humor and incredible resiliency. I'm really really fortunate that she was alive to see many of the things that I have done." 
Rosemary's career has taken her many places, including successfully having the federal government recognize Emancipation Day, and receiving the Order of Ontario, but one day, in particular, was quite emotional for Sadlier– Barack Obama's Inauguration.
"I was approached by Global Television to be an on-air live host for the Inauguration. The night before I had this horrible migraine and I was extremely tense," said Rosemary. "I had this feeling come over me that Barack Obama was in danger."
With Barack Obama being the first Black President, she felt like anything could happen. That night she couldn't sleep and then the next morning– live on the air– her emotions took over. 
"As Barack was walking down the stairs, I began to cry on live tv," said Rosemary. "My emotions took over because as a Black woman, I never imagined I would see this in my lifetime and here we were. I'm not sure that was the reaction Global was looking for, but it was an authentic reaction that's for sure."
Join us at our CODE (Commitment to Opportunity, Diversity and Equity) Conference on May 26 to hear from one of our keynotes, Rosemary Sadlier, as she talks about the business case of inclusion. 
"Conferences, like the CODE Conference, are great an opportunity to learn from other people's successes and errors because from those mistakes or things they have tried that worked out can help you build an even stronger and more secure organization that has meaning for you and your staff."
---
| | |
| --- | --- |
| Our first annual CODE Conference will take you on a full-day journey of learning through engaging presentations from top voices in the Diversity, Equity and Inclusion (DEI) community, hands-on facilitated workshops and the opportunity to learn, connect and grow with like-minded individuals.  | |