7-minute Read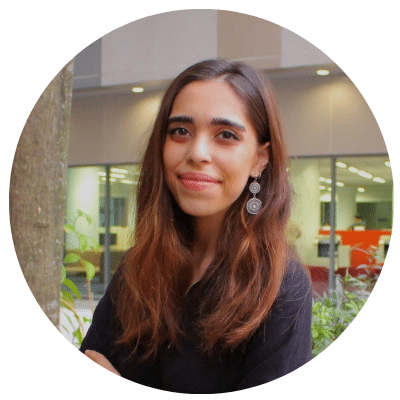 Written by Mahrukh Ali Aziz, DEI Coordinator
In this article read:
---
CODE Events Line up
Rewind to Spring 2022…
We gradually moved towards the new normal, shifted back to our in-person events and networked away during our lunch hours with numerous professionals, subject matter experts and industry leaders! 
A recap: The first half of this year was filled with a lot of our FIRST CODE MOMENTS! 
We hosted our first annual CODE Coalition forum in March, our first annual CODE Conference in May, and our first Newcomer Employment Hub training sessions running from March – June.
So what's next? Our second half will be filled with a whole NEW lineup of CODE events!
So welcome back!
This fall, we welcome you to a whole new season of CODE events for you and your organization! The upcoming CODE programming is filled with impactful strategies, guidance and connections to improve diversity, equity and inclusion (DEI) in your workplace. 
Each event led by professionals and industry leaders well-versed on top DEI topics for you to learn and have plenty of opportunities to connect and build solid relationships with the business community.
Our CODE events are a place for anyone and everyone! They not only cater to all audiences, but ensure to create a safe space for each individual regardless of where they are in their DEI journey. 
So what are you waiting for? Take out your calendar and save the date to one of our many CODE workshops and events! 
Take a closer look below at some of our featured CODE events from the 2022/23 lineup!
---
CODE CONFERENCE
Date: Wednesday, May 3rd, 2023 | 7:30 a.m. – 4:30 p.m.
Location: RBC Convention Centre
Early Bird Pricing: $149 +gst
Breakfast Keynote Speaker: Anne-Marie Pham, CEO of Canadian Centre for Diversity and Inclusion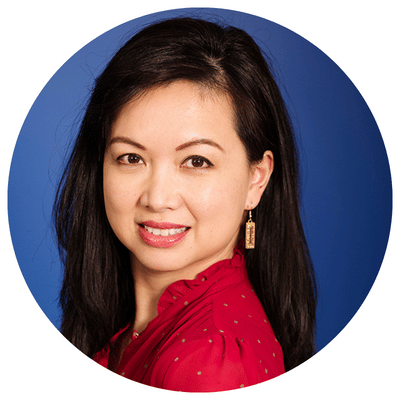 Our Second Annual CODE Conference will be held next year on Wednesday, May 3rd, 2023, where our breakfast keynote speaker will be Anne-Marie Pham, CEO of Canadian Centre for Diversity and Inclusion. With 25 years of broad experience working with multiple diverse communities, she brings unique skills and perspectives through educating and sharing prominent research on DEI in the workplace.
Wondering why you should attend next year's conference?
Understand business strategies & gain insight through business case of DEI

Learn to take action towards finding, hiring & retaining diverse talent 

Network, network & network!
Register now to take advantage of early bird pricing!
Read more about our speaker here
INDIGENOUS CAREER FAIR
Date: Wednesday, January 18th | 11:00 a.m. – 4:00 p.m.
Free to Attend | Host a booth: $300 +gst
Location: Manitou A Bi Bii Daziigae, 319 Elgin Ave.
A perfect opportunity for Indigenous post-secondary and high school students across Manitoba to meet, network and learn directly from employers across a wide range of industries.

In collaboration with Red River College Polytechnic, we are committed to creating a safe, inclusive space for indigenous youth, providing them with the opportunity for better employment accessibility & diversifying the number of Indigenous peoples being hired within Winnipeg's business community.
What you will learn:
Network! Engage with Winnipeg's Indigenous job seekers in search for meaningful career opportunities and provide them with long-lasting mentorship 

Engage in a number of activities to develop young professionals and advance your organization's position as a business leader in your sector 
Explore & learn about how you can support and guide Indigenous youth, develop their skills and create a sense of belonging for them within your organization!
Register here!
CODE WORKSHOP DATA & DEI: HOW TO MEASURE WHAT'S WORKING & WHAT ISN'T
Date: Thursday, November 10 2022 | 2:00 p.m. – 3:30 p.m.
Free to Attend |Location: Virtual
Speakers: Dr. Aynslie Hinds & Sanjana Vijayann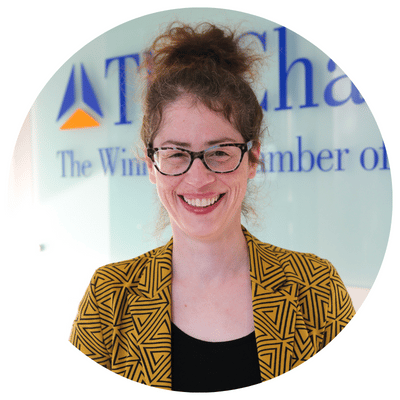 Starting with a brief introduction of evaluation, this workshop will explain how proper data collection and evaluation can help us to understand if we are "moving the needle" with respect to DEI initiatives.
Attendees will also discuss considerations and potential challenges for implementing the evaluation plan, such as ethical issues and data governance.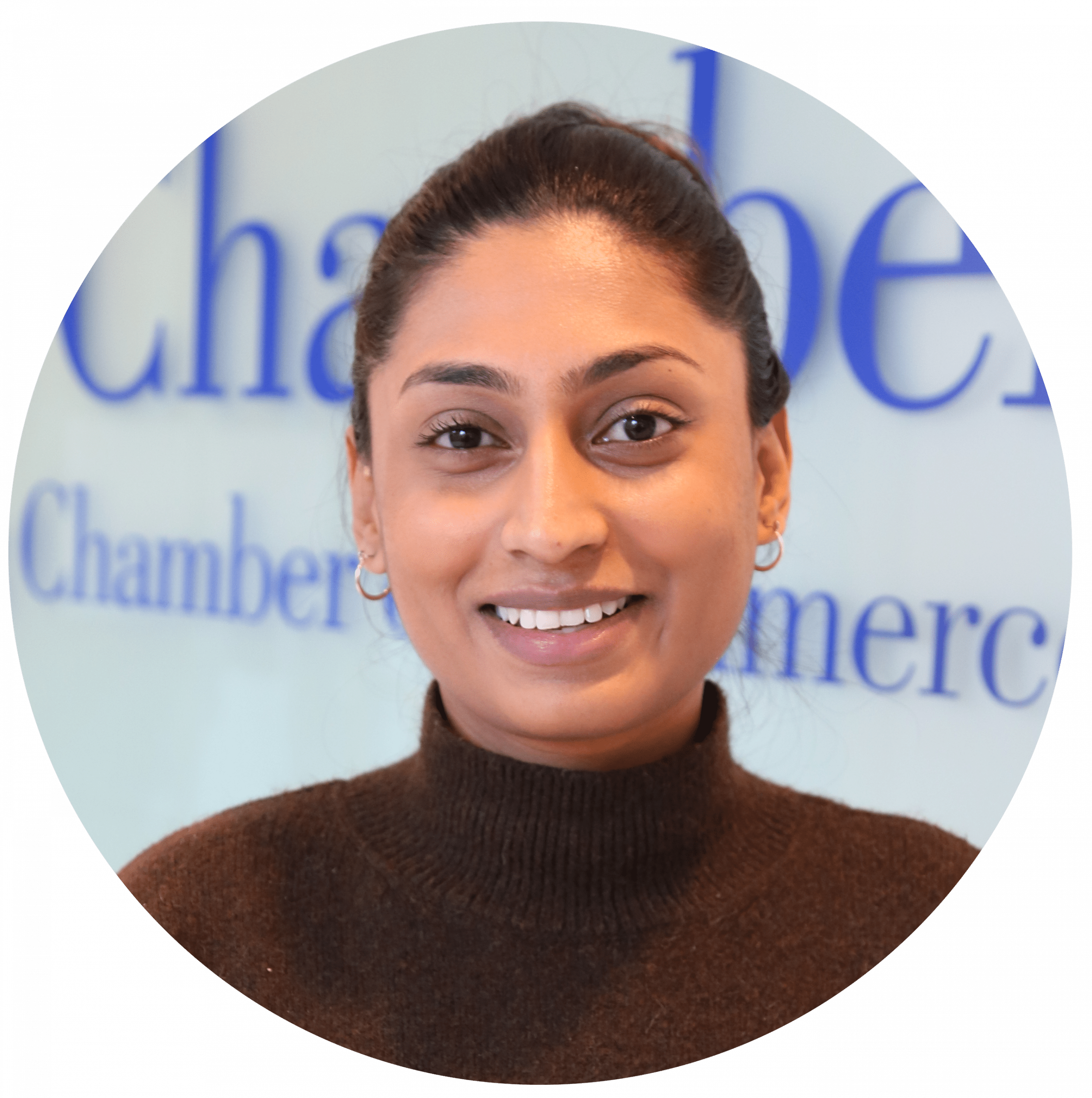 What you can expect to learn:
1. Develop an understanding of why embedding evaluation into DEI initiatives is important
2. Learn more on how to develop and implement an evaluation plan for a DEI initiative
3. Leave with knowledge of where to find useful and relevant evaluation resources
Read more about our speakers & register here!
---
What members are saying about CODE:
Right before we parted for summer, we were curious to learn what you had to say about CODE! 
CODE Collaborative Advisory Group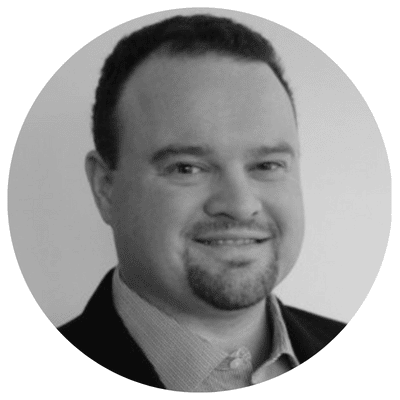 "Working collaboratively with fellow professionals from the Winnipeg business community on the CODE Advisory Group has enabled the development of world-class resources and best practices that can be leveraged by businesses of all sizes. Customers expect businesses to reflect society's broader expectations that diversity, inclusion and equity are part of their company's value proposition. "
Neil Sabourin,
Director – Customer Service & Supply Chain Procurement
G3 Canada Limited
CODE Events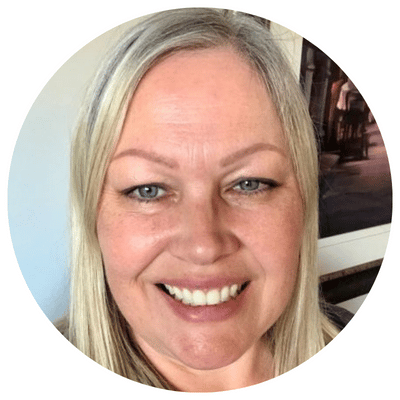 "CODE helps me to stay current and to effectively promote equity, diversity and inclusion at the City of Winnipeg. I've attended valuable CODE events that have initiated crucial conversations about EDI, anti-racism and anti-oppression. CODE is building a community movement, effectively equipping organisations with key knowledge and a network of support to make meaningful and sustained EDI progress."
Diane Burelle,
Equity, Diversity and Inclusion Coordinator, City of Winnipeg
CODE Coalition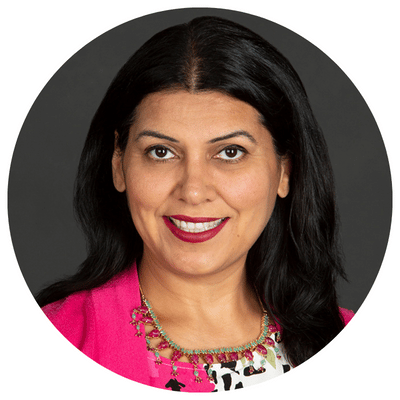 "Our organization has a DE&I strategy that has been reviewed by a DE&I consultant to ensure the International Institute for Sustainable Development (IISD) is adopting best practices."
How has signing on to the CODE Coalition benefitted and continues to benefit your organization's DEI Journey?
"It helps me share and adopt, learn and grow with my peers in the Winnipeg business community." Anumeha Baldner, Director Talent & Culture, International Institute for Sustainable Development

---
Memorable moments from our First Annual CODE Conference 2022
Missed the 2022 First Annual CODE Conference? Fret not! We not only took notes, but prepared audio recordings just for you!
Access the FREE Audio recordings of each session HERE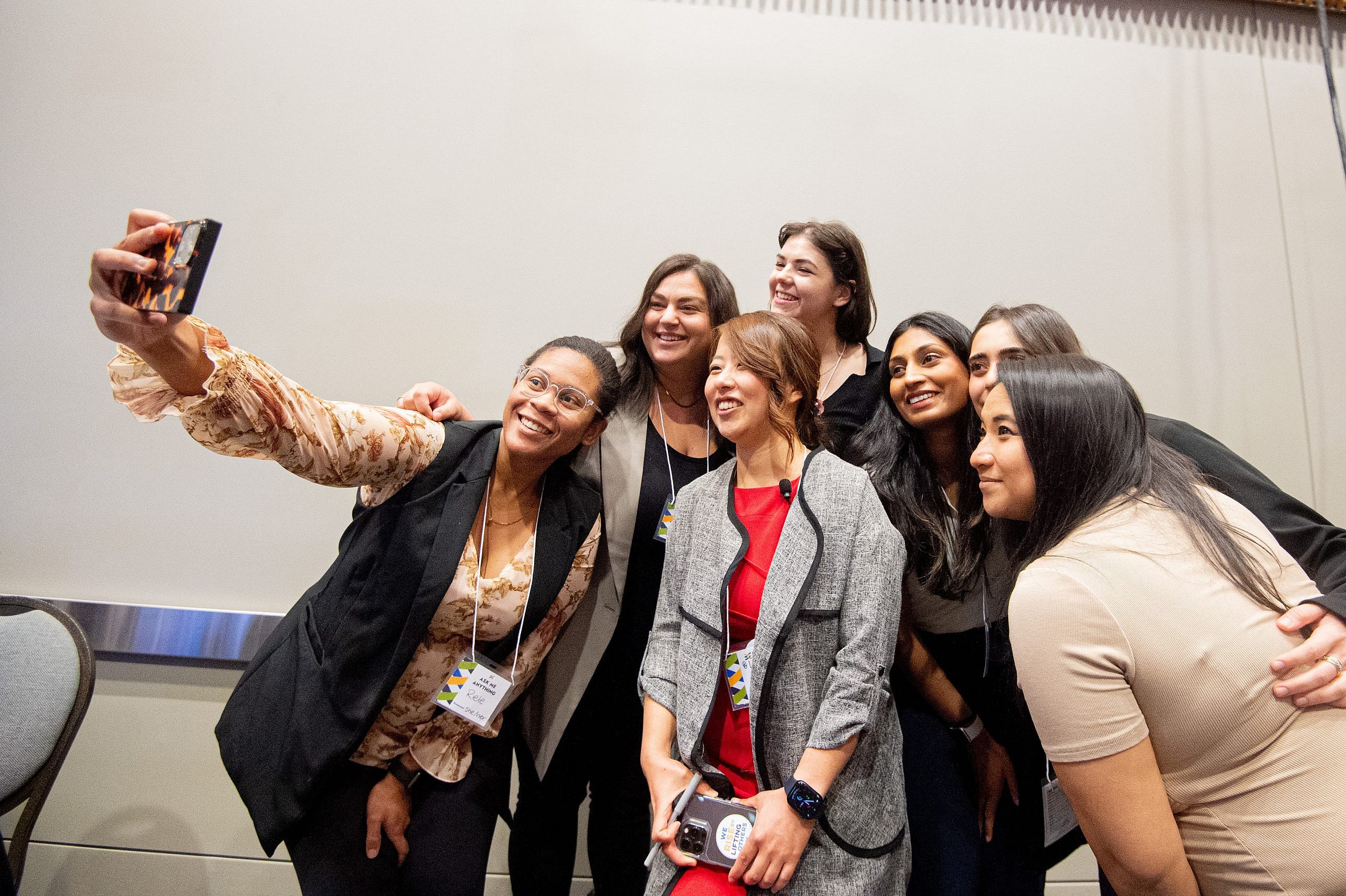 We successfully welcomed 250+ guests at our First Annual CODE Conference, with a line-up of professionally experienced 21 speakers in total who led diverse, insightful and engaging conversations around today's matters of DEI in the workplace.

---
A Glimpse of Our Favourite QUOTES Highlighted During The Day!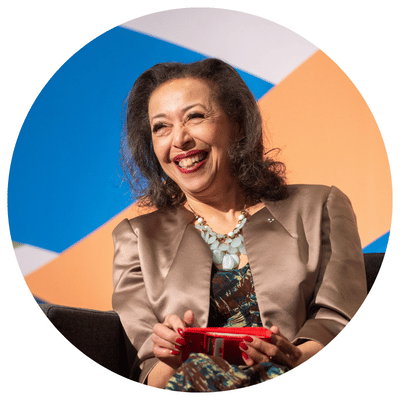 "I am still Black on March 1st. My Blackness isn't situational or only relevant during Black History Month in February. It's always part of who I am"
Rosemary Sadlier, Founder of Black Canadian Network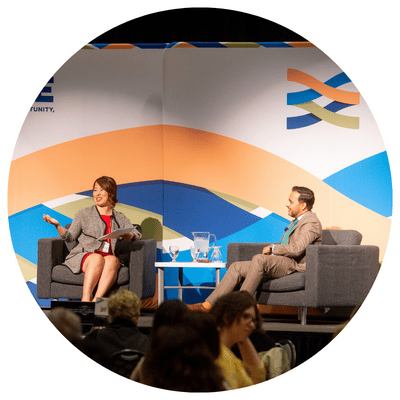 "I believe we live in a world where white supremacy is the norm. We have these expectations as a society, & people of colour are expected to conform to them. White supremacy is internalised – representation is not going to change that. We need over-representation"
Dr. Rehman Abdulrehman, Clinical Psychologist and Owner of Lead with Diversity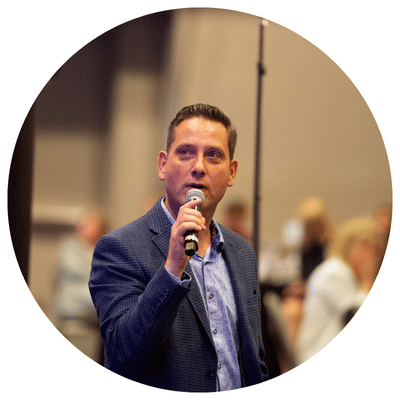 "I don't want us to be performative; we need to lead with action. Thank you to the business community for committing to action."
Loren Remillard, President and CEO of The Winnipeg Chamber of Commerce
---
As we end this month, we look forward to welcoming you at our 2022/23 CODE events season! Not only are we excited to see you (more in-person), but we hope the line-up of this year provides you with a variety of learning opportunities for your personal and professional growth! 
My September Book Recommendations:
1. Against the Loveless World | Susan Abuhawa
2. Me & White Supremacy | Layla F. Saad
3. Good Intentions | Kasim Ali
---
CODE 101 | Tuesday, October 4th, 2022,  10:00 a.m. – 11:00 a.m.
---
October Dates of Importance: 
1. International Day of Older Persons | October 1
2. National Day of Action for Missing and Murdered Indigenous Women & Girls | October 4
3. Yom Kippur | October 4
4. Sukkot | October 9
5. World Mental Health Day | October 10
6. Thanksgiving | October 10
7. Dussehra | October 15
8. Diwali | October 24
9. Halloween | October 31
Important Notes for October:
1. Autism Awareness Month
2. Disability Employment Awareness Month
3. Women's History Month in Canada