CODE Conference

Wednesday, May 3, 2023  | 
7:30 a.m. – 4:30 p.m.
RBC Convention Centre Winnipeg, York Ballroom, 375 York Avenue
Keynote Speakers:
Anne-Marie Pham
Maryam Monsef, Founder and CEO of ONWARD

---
Discounted Member Rate:

Members Early Bird until March 17: $149 +GST
Members after March 17: $199 +GST
Members: Table of 10: $2000 +GST

Regular Rate:

$250 +GST
Table of 10: $2,500 +GST

Early bird pricing in effect until March 17, 2023.

To learn more about the benefits of a Chamber membership, including discounted ticket rates click here.

Please note, refunds will only be issued with a minimum of 72 hours of notice before the event. Should you require a change of your ticket after that time, we kindly ask that you find a replacement for your ticket. If you have further questions, please direct them to [email protected]
Are you eager to create a safe sense of belonging for your workforce?
With diverse talent growing within our community, it's time to give their potential inclusive and welcoming workplaces to flourish! How can we take action and continue to build our workplaces as a welcoming place for all?
Our second annual CODE Conference will take you on a full-day journey of learning on how to take action towards finding, hiring and retaining diverse talent. Network with top voices in the Diversity, Equity and Inclusion (DEI) community, attend hands-on facilitated workshops, & understand the need for belonging and connection in the workplace. Workshops throughout the day will be offered in three levels depending on where you are in your learning journey.
Join either our introductory level sessions, general sessions or advanced sessions or mix and match based on topics that interest you. Join us for an all-day community gathering of light-bulb moments, tough (but necessary!) conversations, and a feeling of renewed hope and energy.
---
About our Keynote Speaker: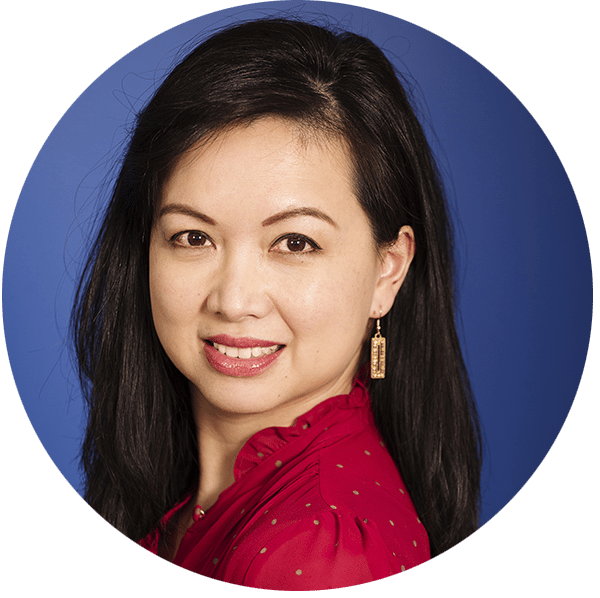 Anne-Marie Pham has worked with diverse communities and workplaces for over 25 years. She brings a unique set of skills and perspectives having worked as a diversity and inclusion lead for Spectra Energy and the City of Calgary, and as a trainer and facilitator for Human Resources and Skills Development Canada. Her work ranges from giving dynamic presentations to providing consultations to clients from a wide range of industries. Anne-Marie has a master's degree in public administration (MPA), a BA in Sociology and a senior HR Professional certification with the Society of Human Resource Management (SHRM). She is also a certified administrator of the Intercultural Development Inventory (Tool). She is a wife and mother of two, as well as an avid community leader, supporting civic participation, mentoring and leadership development especially among equity deserving communities and groups. In 2013, she received the Queen's Diamond Jubilee award for her community service. Anne-Marie is a member of the Board of Directors of the Canadian Race Relations Foundation (CRRF), a Crown Corporation dedicated to working towards the elimination of racism and all forms of racial discrimination. As of October 2020, Anne-Marie is a member of the City of Calgary's Anti-Racism Action Committee.
---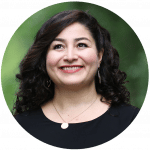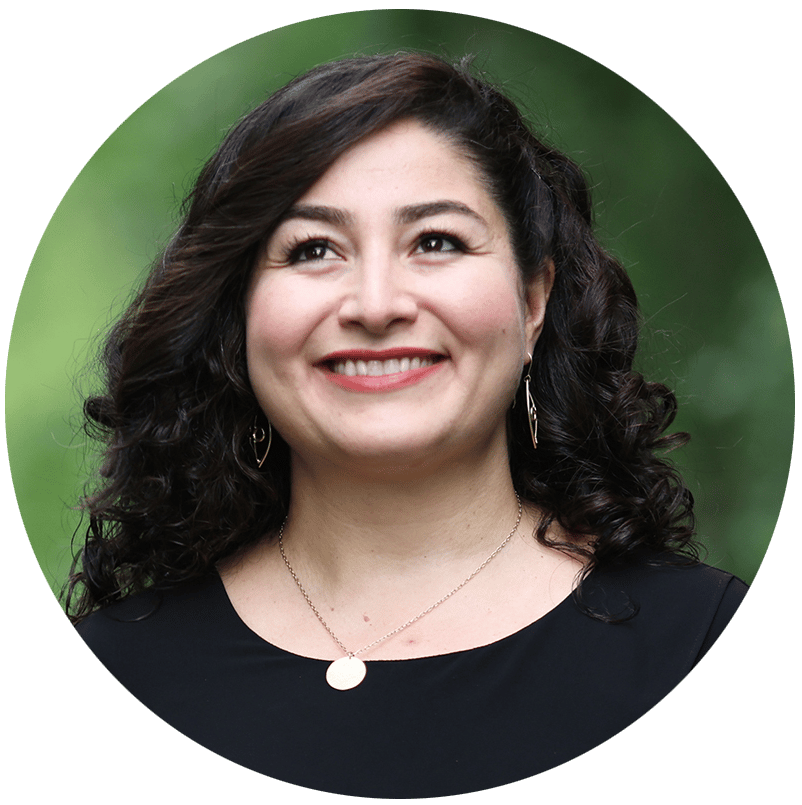 Maryam Monsef is the Founder and CEO of ONWARD. She is a globally recognized feminist, leader, and changemaker. This Afghan-Canadian activist comes from a long line of strong and resilient women. Against all odds, she escaped war and survived poverty and displacement. She rose from refugee to community organizer, to Cabinet Minister where she drove social and economic justice files for the Government of Canada at home and abroad. Maryam has led public policy files at the highest levels. In 2018 and 2019, she was recognized by Apolitical, along with Ruth Bader Ginsburg, Michelle Obama and Malala, as one of the Top 20 global influencers on gender equality. Maryam has spent thousands of hours delivering powerful speeches, and giving media appearances, from Davos, G7, G20 and the UN, to hot seat political shows, classrooms and workplaces.
375 York Ave.
York Ballroom
Winnipeg, MB