4 -minute read
Written by Loren Remillard, President and CEO of The Winnipeg Chamber of Commerce
---
If you want to know someone's real priorities, don't ask them; take a look at where they spend their time and money.
Leading up to Budget 2022, the provincial government stated unequivocally that health care AND economic developments are Priority 1A and 1B, respectively.
It was therefore to no one's surprise that Budget 2022 invested heavily in health care. Poll after poll shows health care remains Manitobans' top priority. But what of the Priority 1B, the health of our economy – the engine that produces the revenues to pay for health care and other critical social services?
While making some positive, meaningful steps forward on economic development, Budget 2022 walked when it needed to run.
Welcomed Additions
The creation of a $50M venture capital fund and changes to the Small Business Venture Capital Tax Credit were welcomed announcements, given The Chamber had been calling for access to capital strategy since 2015. As well as a massive $1 billion reduction in the provincial deficit, support for the City of Winnipeg North End Water Treatment Plant, and the shift to a three-year capital plan.
The increase to the payroll tax exemption threshold to $2 million and lower rate threshold to $4 million also provided needed fuel for reinvestment and economic growth.
In the Finance Minister's budget speech, the Minister recognizes the punitive impact of the payroll tax on economic development, specifically that the changes "ensure nearly 200 employers will no longer get penalized for hiring more employees."
Welcomed changes, yes, but at a meager cost of $8.9 million to a payroll tax that generates $422 million (versus $371 million in Budget 2021), a more determined approach is needed to shift out of first gear on economic development.
Budget 2022 needed to be bolder.
It needed to action a provincial tax reform commission, to assess our current tax policy to modernize it and ensure our tax system supports, not hinders, our economic objectives (see quote above on payroll tax).
The Winnipeg Chamber, in partnership with the Business Council of Manitoba, recently commissioned a large study of our provincial tax system, in support of our calls for tax reform. In the coming weeks and months, we look forward to sharing those insights with you as we ramp up our efforts to bring Manitoba's tax system into the 21st century.
Bolder action means strategic investment in areas that generate economic activity and, in turn, bolster government revenues.
A 2019 Forbes article noted various studies, going back nearly a century, demonstrate the advantages for businesses of increasing investment in marketing during a weaker economy. Those that grew their marketing and sales investments increased their sales and market share during difficult times and afterwards.
Budget 2022, rather than increase its investments in economic development, reduced the Department of Economic Development, Investment, and Trade expenditures by 7.2%. Investments in economic development agencies, on the frontlines of driving foreign direct investment, trade, and innovation, remain stagnant.
Budget 2022 needed to announce provincial investment in CentrePort– the single largest economic development opportunity in a generation that remains unrealized in the CentrePort South lands that lie within Winnipeg It should have responded with immediate measures to help small businesses facing unprecedented challenges after two-plus years of a pandemic, as well as confirmed provincial support of the Downtown Winnipeg recovery strategy.
Balancing the various competing needs and demands in shaping a budget is no easy task. In large part, the provincial budget was responsible and demonstrated the government's stated health care priority. Yet, on economic development, it is hard to understand why, when we needed a fiscal plan built for speed, Budget 2022 chose the slow lane.
Read More In Our Policy Fast 5 Update Here.
– Loren Remillard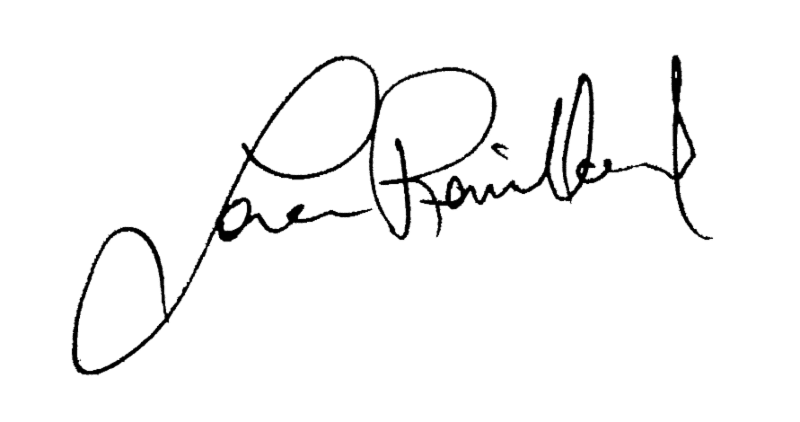 ---