4 -minute read
Written by Loren Remillard, President and CEO of The Winnipeg Chamber of Commerce
---
I turned 50 in late November.  
Growing up, I was led to believe that reaching this milestone would result in an existential crisis, a new sports car in my driveway, or both. Pleased to say, I'm still driving the same car with a stone chip in the windshield and dog hair everywhere. 
Truth be told, turning 50 has been a reaffirming moment for me. 
I've reflected on my hopes and dreams as a young aspirant against the accomplishments and impact of a slightly grey-haired practitioner. What I found is I am precisely where I had wanted to be, having done and continuing to do the type of meaningful work I hoped would define my life.  
This is due, first, to having lived through the emotional rollercoaster that was our family's retail store in St. Vital in the 1970s to early 1980s. And, second, to a saying that has stuck with me and been a guidepost all these years – a life lived in service to others is a life lived well.
Having worked at the Union of Manitoba Municipalities (now AMM), Manitoba Lung Association, Indigenous and Northern Affairs Canada, Health Canada, Environment Canada, and The Winnipeg Chamber of Commerce, I truly believe I am living well. Though, it is through my career with The Chamber I have found the saying to be most tangible and active, and where I realized fully my 'why' (nod to Simon Sinek). 
Why?
Each day, I engage with and support entrepreneurs in our community who, like my parents years ago, are forces for opportunity and prosperity, empowering others to realize their aspirations. Helping local organizations – be it obtaining the necessary resources so they can expand and hire more people, accessing needed information or advice to enhance operational efficiency, or connecting them with that key decision-maker culminating in a new business relationship – is the very embodiment of 'living in service to others.'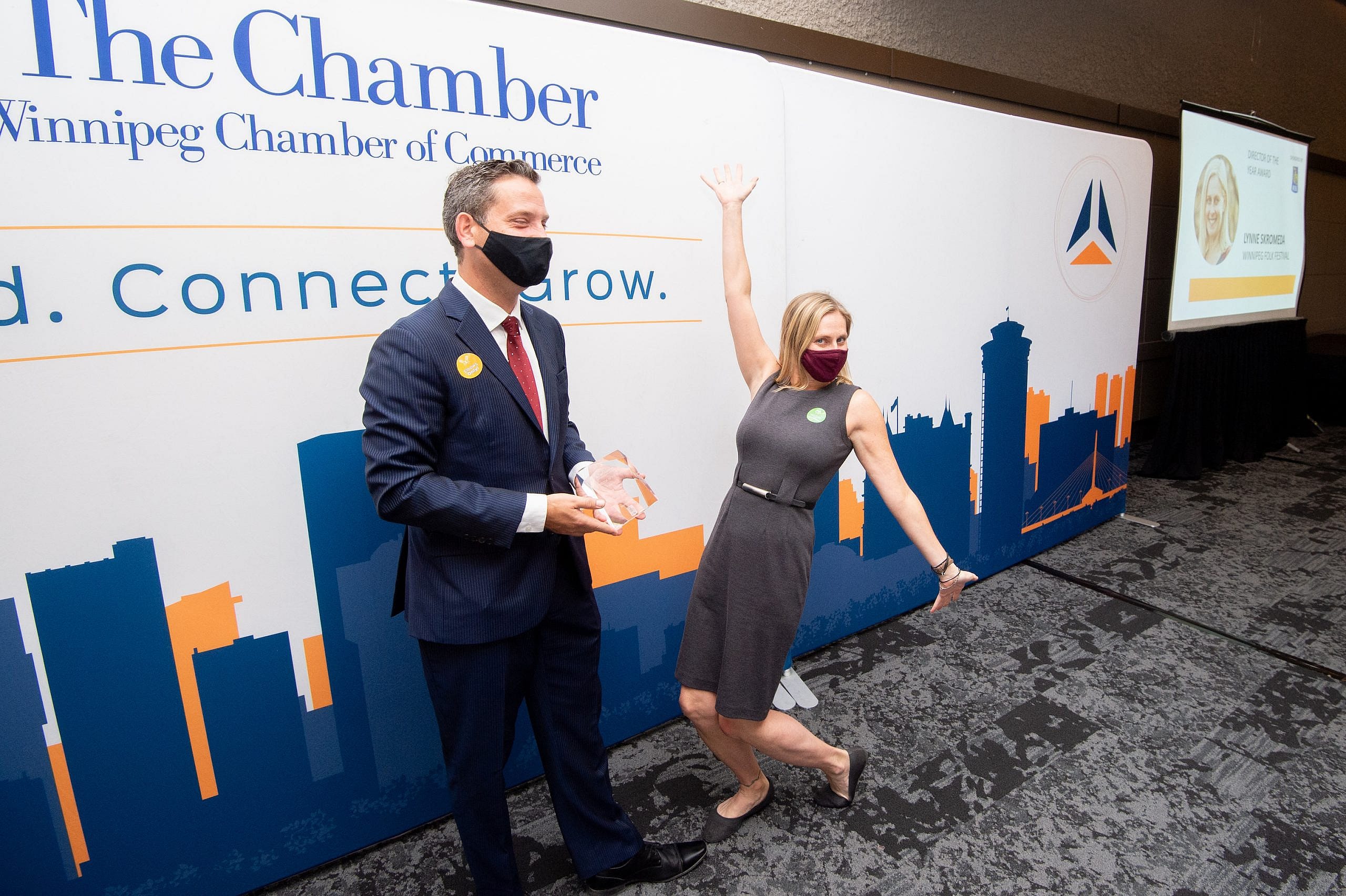 There are no shortage of avenues to affect positive impact for our community. The above is in no way a slight to those who make a difference via other paths. Rather, it is a statement of my truth – that serving the business community has enabled me to create tangible impact and brought fulfilment to my 50 trips around the sun.  
Indeed, I'm now 50. But in place of a midlife crisis, I feel like I'm just hitting my prime, with many more to help and so much road ahead to be explored. Speaking of roads, any suggestions for removing stubborn dog hair from my car are welcomed.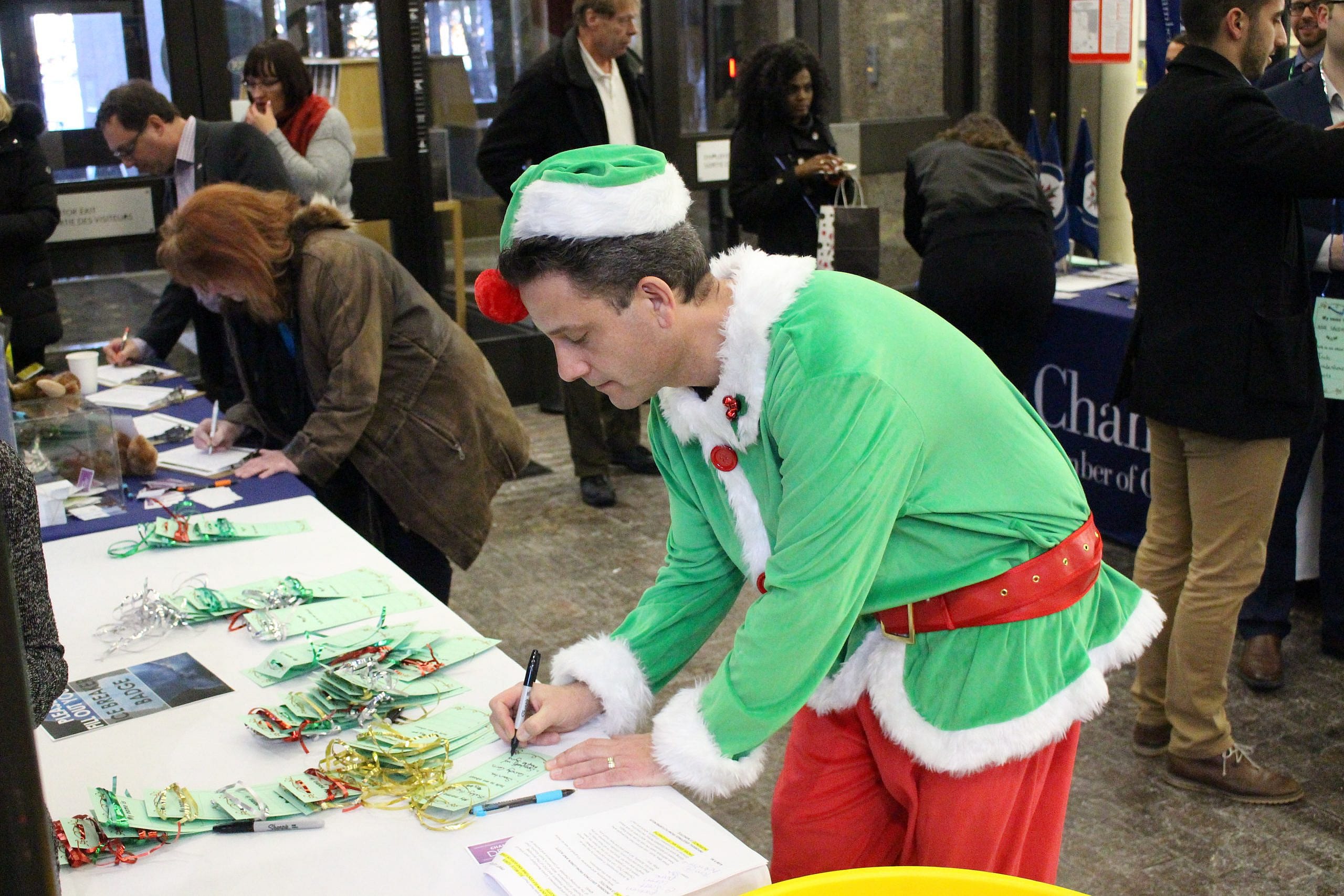 From my family to yours, have a joyous holiday season and a new year filled with optimism and opportunity.