Written by Casey Clair, Energy & Climate Advocate
5-minute read
---
Winter is here. That's why The Winnipeg Chamber of Commerce and Efficiency Manitoba want you to conserve heat and money this season with rebates like the Building Envelope Program, Ground Source Heat Pump Program and Air Source Heat Pump Program. 
Building Envelope Program
If your workplace isn't retaining heat as well as it should, take a look at Efficiency Manitoba's Building Envelope Program. Make sure your building is properly insulated against freezing temperatures with energy-saving incentives for both roof and wall insulation. Upgrade your building's windows and doors with new, high performance units and qualify for even more incentives. This program isn't available solely for commercial buildings either; multi-unit residential buildings, industrial and agricultural structures can apply too.
Gain some peace of mind through this process with technical guidance provided by Efficiency Manitoba. They will explain the differences in insulation products and even help you calculate product specifications so that you meet incentive requirements. Ensure your business is warm and durable while keeping your heating and cooling costs low through the Building Envelope Program!
Ground Source Heat Pump Program
If you suspect that your business is losing money due to an aging HVAC system, try installing a ground source (geothermal) heat pump instead! With Efficiency Manitoba's Ground Source Heat Pump Program, members can save up to 60% of their energy costs compared to a conventional electric furnace. Additionally, heat pumps function as both your heating and cooling source to conveniently bring you comfort year-round using only one system. Ground source heat pumps work by looping pipes underground where the temperature is stable to provide that source of heat or cooling for your building. Rebates are calculated as $2.50 per square foot heated by the heat pump or they are determined by their MBH (1000 BTUs/hour). If your commercial building's heat source runs on natural gas, consider installing a ground source heat pump to improve your energy efficiency, and indoor comfort and to save on energy bills in the long term.
Air Source Heat Pump Program
If your business is looking for a less expensive and less disruptive heating system installed with similar benefits to the ground source heat pump, you might want to consider Efficiency Manitoba's Air Source Heat Pump Program. 
To get started with either Heat Pump Program, simply look up Efficiency Manitoba's list of registered suppliers and select a few of them for quotes. Choose a registered supplier that works for you and get your recommended cold climate air source heat pump installed in time for the chilly weather. For Manitoba, cold climate air source heat pumps are preferred as conventional air source heat pumps are only meant to withstand temperatures as low as -10°C. Rebates are calculated similarly to the Ground Source Heat Pump Program, except for the differences between conventional and cold climate air source heat pumps and ductless versus centrally-ducted heat pumps. 
*All images provided by Efficiency Manitoba
Want to learn more?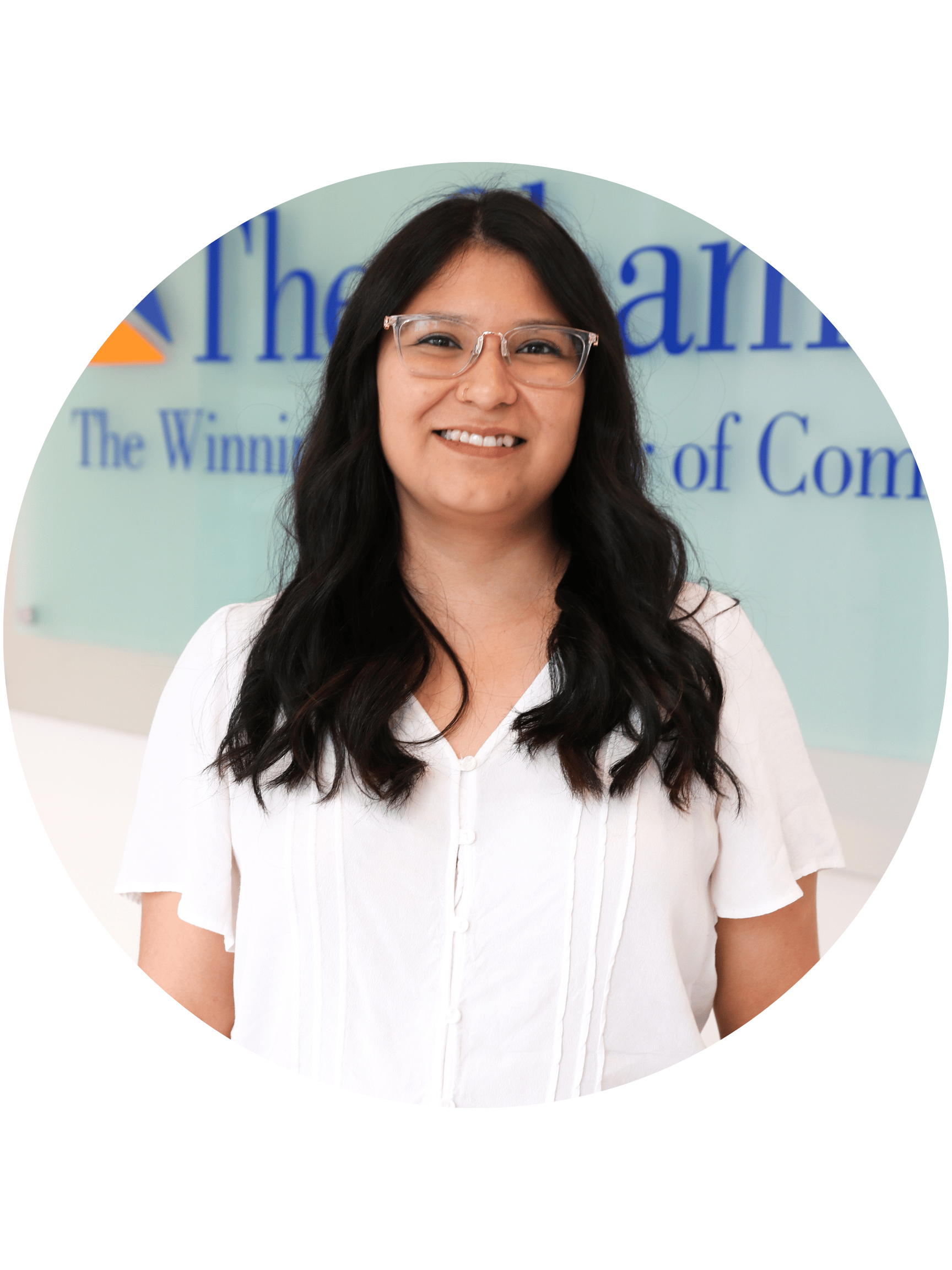 Casey, The Chamber's Energy & Climate Advocate, would love to have a conversation with you on how to keep your business cozy and warm this season. Reach out to Casey via phone: (204) 688-1304 or email: [email protected]. Want to be a leader in your community? Attend our first Lead Workshop on Tuesday January 31, 2023 to learn how to move your business forward into the future of sustainability.