2-minute read
---
Hello Chamber members, 
My name is Casey Clair, and I am The Chamber's new Energy and Climate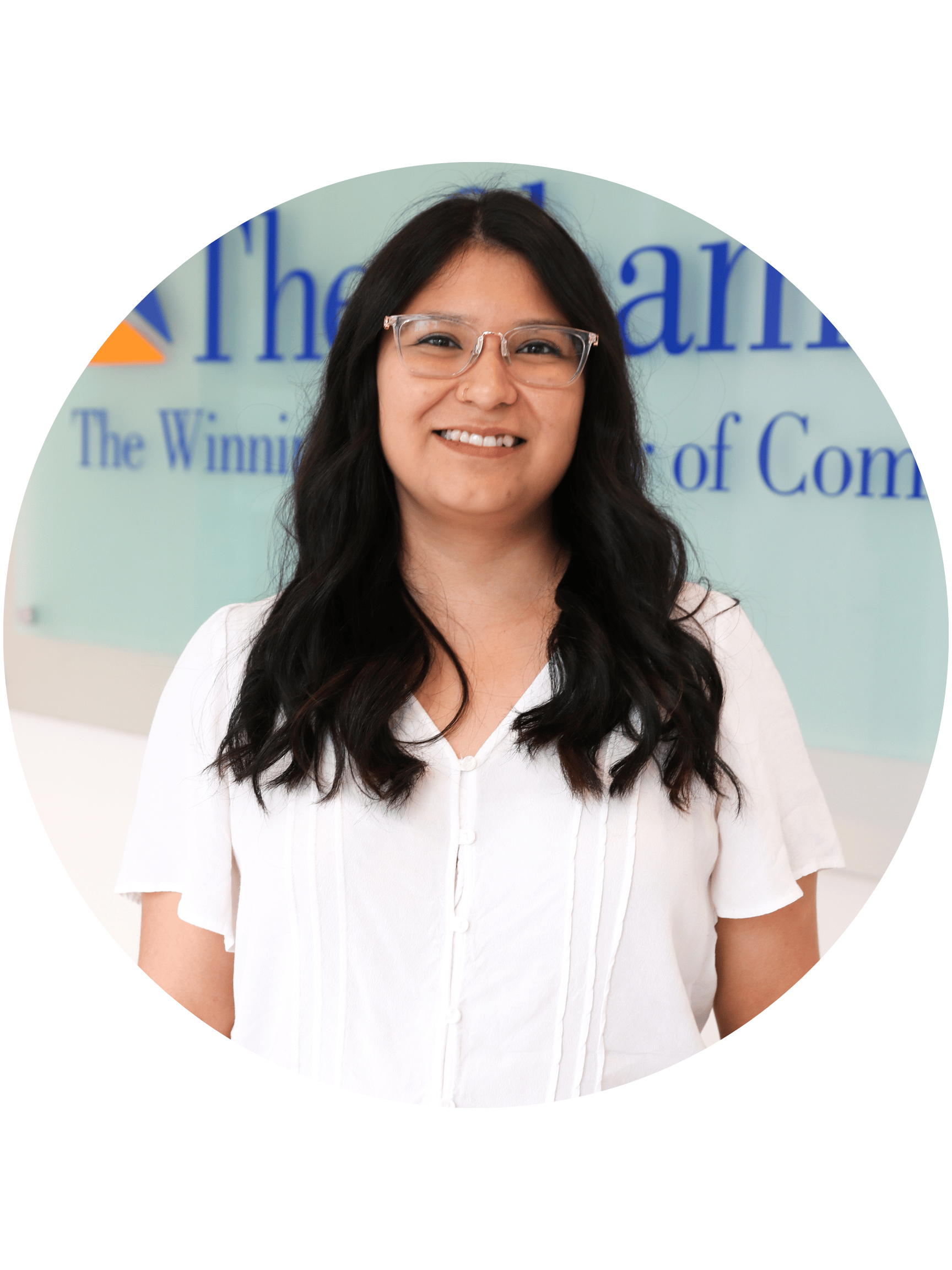 Advocate. This position was created through Efficiency Manitoba's Community Efficiency Program to connect our members with the right programming to help make your business more sustainable and energy efficient.
My past and present roles, including environmental studies at the University of Manitoba, have only enhanced my passion for conserving the environment and fostering sustainable development in my city. 
In my position, I work alongside Efficiency Manitoba to promote sustainability through energy and cost-saving retrofits, rebates, project funding, and Energy Efficiency Assessments. Efficiency Manitoba offers many programs, such as the Small Business Program, Custom Energy Solutions for custom installations and our newly launched Solar Rebate Program! There are programs available for every type of business to become more energy efficient and I am excited to help find the program that is right for you and your business. 
My role at The Chamber also involves talking about energy conservation and climate policies. I hope to bring new ideas to The Chamber by working with our Policy Team to create new guidelines that help mitigate the effects of climate change and mandate sustainable practices in the business community. 
So, let's have a conversation!
I would love to help business owners who are seeking green initiatives and/or want their sustainable work noticed in the Chamber community through our Sustainability Spotlight blog series– stay tuned! I'd love to chat with you at our Chamber events so come on by and visit my booth or contact me by phone (204) 688-1304 or e-mail [email protected]. 
I look forward to meeting you all and helping you and your business reach your sustainability goals!