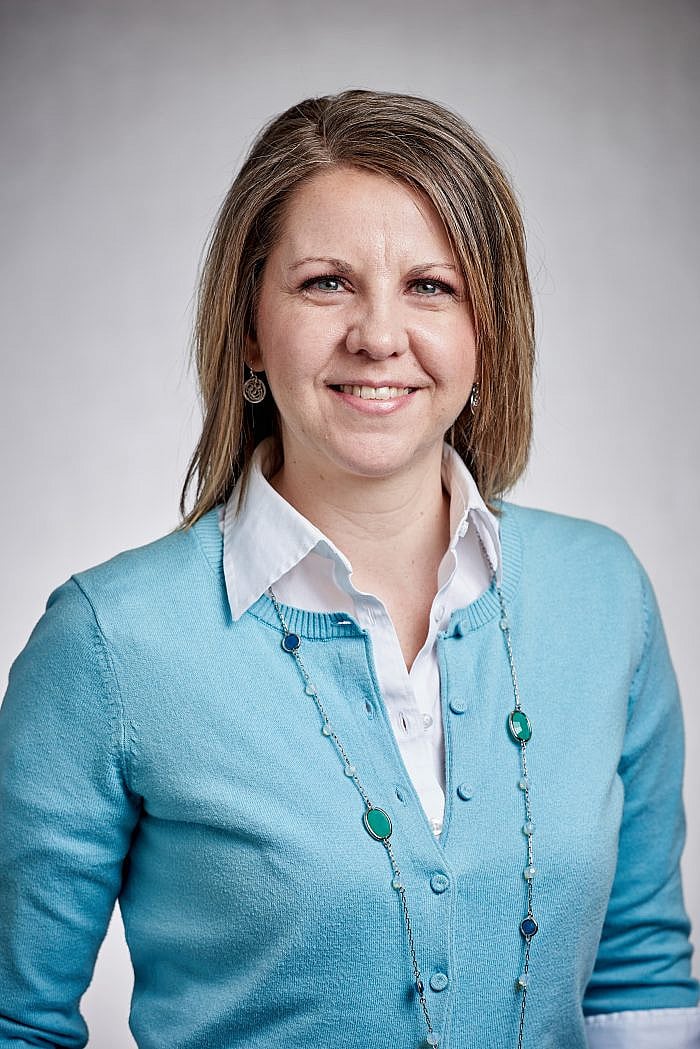 Post Contributed By: Jaime Kyle, The Winnipeg Foundation, Leadership Winnipeg Class of 2020-21 
On May 14, the Leadership Winnipeg class had the opportunity to spend some time with Barb Gamey, Founder of Payworks, to gain insights from her experiences as an entrepreneur, community volunteer, and proud Winnipegger. 
Over the course of the hour, the conversation with Barb touched on a variety of topics, including her journey of building Payworks from the ground up, the value of community service, lessons in leadership, and the challenges and opportunities facing Winnipeg. Barb shared a wealth of information and perspectives, and the following really resonated with me: 
Giving back to community isn't only about giving money
Barb has been involved in our community in various volunteer capacities for over 35 years. In the early days of her board experience, as she sat on boards with causes she knew little about at the time, she questioned what value she could bring to those organizations. She soon realized she held expertise that was very much needed, and it clicked for her that giving back to community isn't always about giving money—it's the time and talent you can bring to the table that is just as valuable. Barb encouraged that if you have time and talent that you can afford to give to an organization, it would be so welcomed. 
Lessons in leadership
During the conversation, Barb was asked what she has learned over the years when it comes to leadership. She offered these insights: 
Surround yourself with people of varying talents and personalities

 to round out your team. Surrounding yourself with only people like you will become challenging.

 

Build effective communication skills

. It's important to be able to effectively describe your vision and what needs to get done so that others can understand and be inspired to come along on the journey.

 

Lead by example

. Barb expressed it's critically important to be the same person you bring to your business role as you bring to your everyday life. 

 

Surround yourself with really good people and take advice

. Leadership is not about having the right answer all the time. Leadership is knowing when you should be listening to other people and seeking input.

 
A good decision made too late is still a bad decision

. You need to make a decision with the best information you have at the time and have some faith that it is the right one.

 
Organization Spotlight: The HOOD FAMS
To cap the session, fellow Leadership Winnipeg classmate Harun Kibirige spoke about The HOOD FAMS, a local organization that works to prevent youth from justice or gang involvement through education and tailored support services. As Board Chair, Harun spoke passionately about the work of The HOOD FAMS and how it takes a community-based action approach by empowering and engaging communities to be involved in decision making and by connecting them to the right resources. Harun indicated they are looking for board members and partners and welcomes anyone who is interested in learning more to talk to him. 
Payworks is the winner of the Spirit of Winnipeg Award at our Annual Spirit Awards on June 23! Register your free spot to hear more about their story!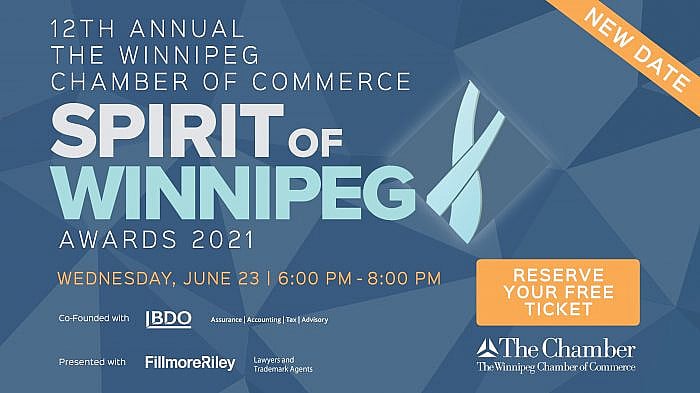 ---
Leadership Winnipeg is supported by:
Vision Partners:
Canada Life
IG Wealth Management
The Winnipeg Foundation
Johnston Group
Winnipeg Regional Health Authority
Proud Partner:
Assiniboine Credit Union
Proud Supporters:
Asper School of Business
Boston Pizza
Honest Agency
Wawanesa Insurance