12TH ANNUAL SPIRIT OF WINNIPEG AWARDS GALA
Wednesday, June 23, 2021 *NEW DATE*
6 PM – 8:30 PM
Free to Register
ABOUT EVENT:
One of our business community's most highly anticipated events —and it's all about honouring local organizations making a difference. This past year, more than ever, we have seen our community come together to make a difference.
This past year has been a year of growth and innovation for our community, which is why we believe this year is more important than ever before to highlight Winnipeg's incredible businesses. This year's Spirit Awards will be held virtually, hosted by Faith Fundal, CBC Manitoba's Up to Speed, and will be free for the public to join us in celebrating our Winnipeg business community.
PROGRAM:

6:30 PM: Program begins

Greetings, Shreeraj Patel, Winnipeg Chamber of Commerce Board Chair

Performance by Kelly Bado, singer/songwriter
Opening Remarks, Faith Fundal, host of CBC Manitoba's Up to Speed
Presentation of Awards

8:30 PM: Finish
---
| | |
| --- | --- |
| Co-Founding Sponsor | Co-Presenting Sponsor |
| | |
Reception Sponsor

---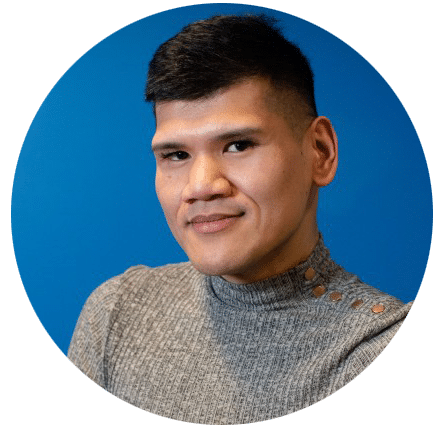 About our Host: Faith Fundal
Faith Fundal is host of CBC Manitoba's Up to Speed, bringing you the day's top local, national and international stories. Faith is an award-winning News and Current Affairs multimedia journalist well known for getting to the heart of stories that spark meaningful conversation.
Faith is also host of They & Us, an original podcast from CBC British Columbia, inspired by Faith's own journey exploring gender identity. 
Born in the Philippines and raised in Metro Vancouver, Faith is a graduate of the British Columbia Institute of Technology Broadcast and Media Communications Journalism program. Prior to joining CBC in 2008, they worked as a writer, radio reporter and news reader in Vancouver, Kamloops and Prince George.
Listen to Up to Speed weekdays from 3-6 pm on CBC Listen.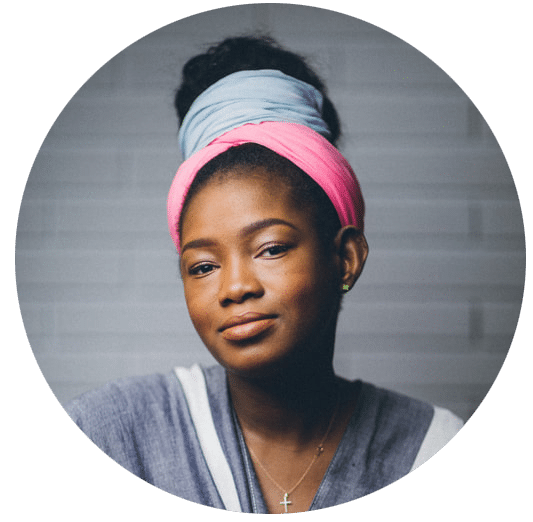 About our Performer: Kelly Bado
Blending African rhythms, la chanson française, and American gospel, Kelly Bado's music crosses cultures to bring people together in joy and hope. Hey Terre, Kelly's new album offers up an intoxicating blend of soul, world, and pop. Her striking vocals and uplifting melodies make for a performance that stays with the audience long after the show is over.
---

1. Rising Star (also known as start-up)
This category recognizes and rewards the efforts of start-up businesses or organizations in their first or second year of business that are already making Winnipeg a better place to live, work, and play.
Rising Star Award Sponsored By:

2. Technology
This category recognizes the application of technology to improve the delivery of products and services that build a smarter city.
Technology Award Sponsored By:

| | | |
| --- | --- | --- |
| *Recipient | | |
3. Environment and Energy
This category recognizes leadership in conservation, waste reduction, and efficiency efforts that advance ecological stewardship in Winnipeg.
Environment and Energy Award Sponsored By:

4. Workplace Culture
This category recognizes practices and enabling conditions for improved inclusivity, productivity, skills, health, and satisfaction for employees.
Workplace Culture Award Sponsored By: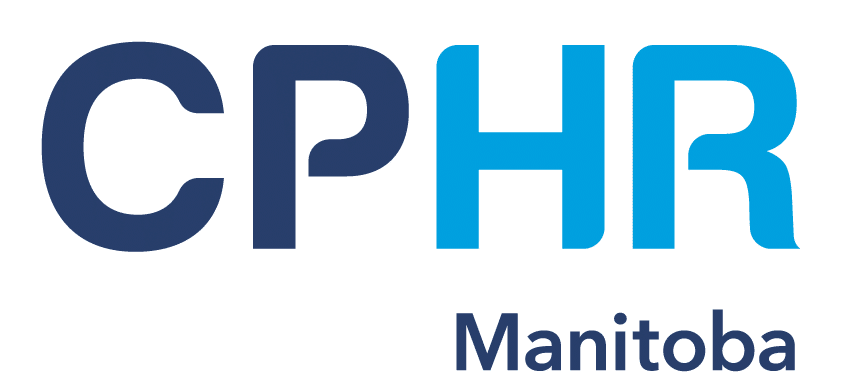 5. Non-profit and Social Enterprise
This category recognizes the efforts of social innovators driven to solve complex socio-economic challenges.
Non-profit and Social Enterprise Award Sponsored By: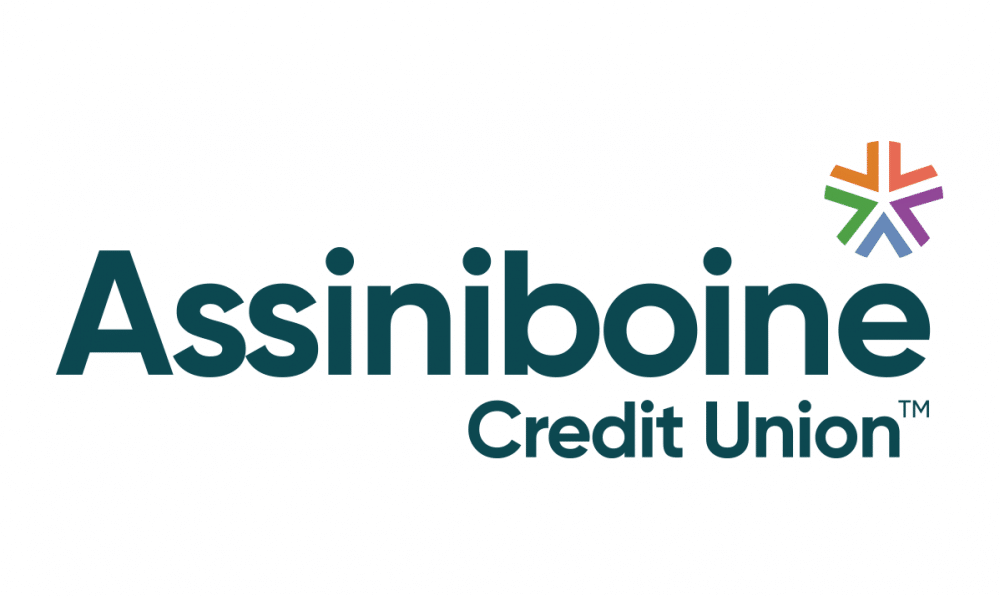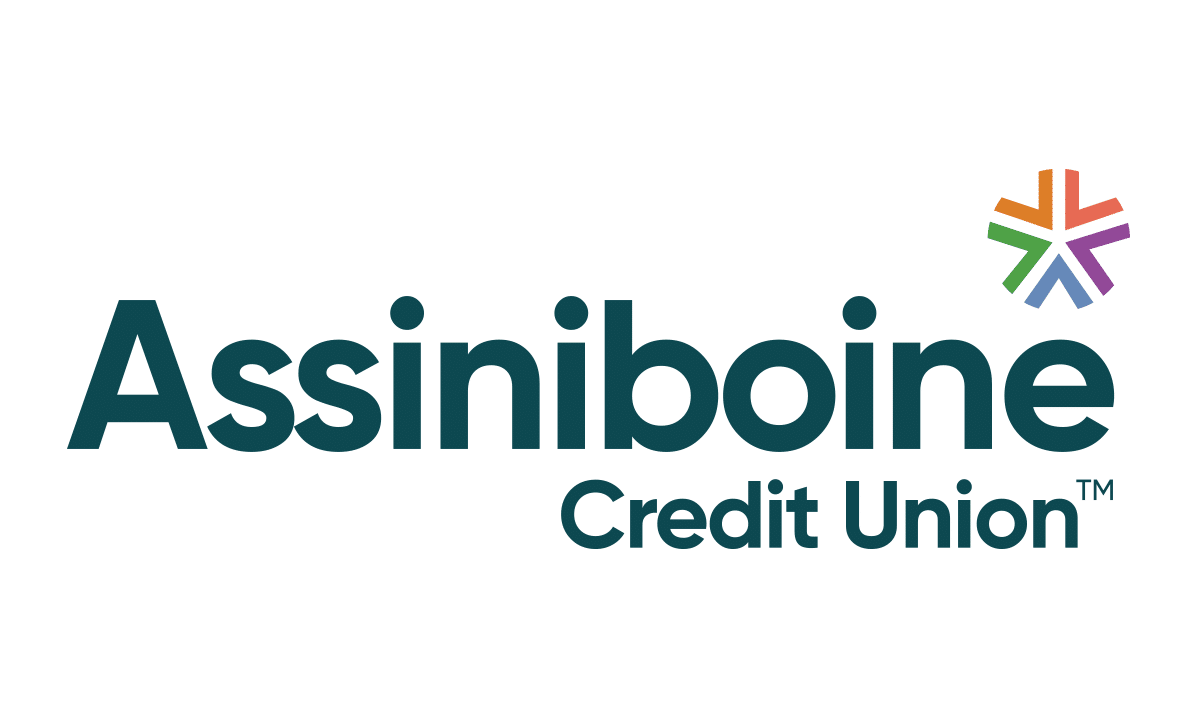 | | | |
| --- | --- | --- |
| | | *Recipient |

6. Trade
This category celebrates companies who, through trade efforts, have made a qualitative difference to our city's prosperity.
Trade Award Sponsored By:


7. Design and Building
This category recognizes efforts to create unique, beautiful, and healthy built environments that improve how we experience and interact with our city.
Design & Building Award Sponsored By:
8. Spirit of Winnipeg*
This award recognizes an outstanding effort and commitment to making Winnipeg a better, more prosperous community through corporate leadership and social responsibility.
Spirit of Winnipeg Award Sponsored By:

(*nominated and selected by The Winnipeg Chamber's Board of Directors)

9. #ReimagineWPG
This category recognizes Winnipeg business owners who have embraced the change forced upon them by today's global pandemic. Throughout our
#ReimagineWPG
campaign we asked the Winnipeg business community to share their businesses' Reimagine stories. Our three finalists for this award were selected from the list of submissions. The winner of this award will be selected by YOU, our Winnipeg business community.
This year's #ReimagineWPG Finalists are: