Diversity, equity, and inclusion (DEI) are becoming a global conversation. With it comes a reverberating call for businesses and organizations to assess their way of doing things and transform to become more diverse, inclusive, and equitable.  
There is ample research that supports why DEI is good for business. For example, diverse teams in an inclusive workplace facilitate high employee engagement, productivity, and innovation. They also enable better customer relationships, access to new markets, and inclusion attracts top talent. This positive engagement directly impacts a business's bottom line.
Organizations with robust DEI policies and procedures report 19% better financial outcomes than businesses that don't.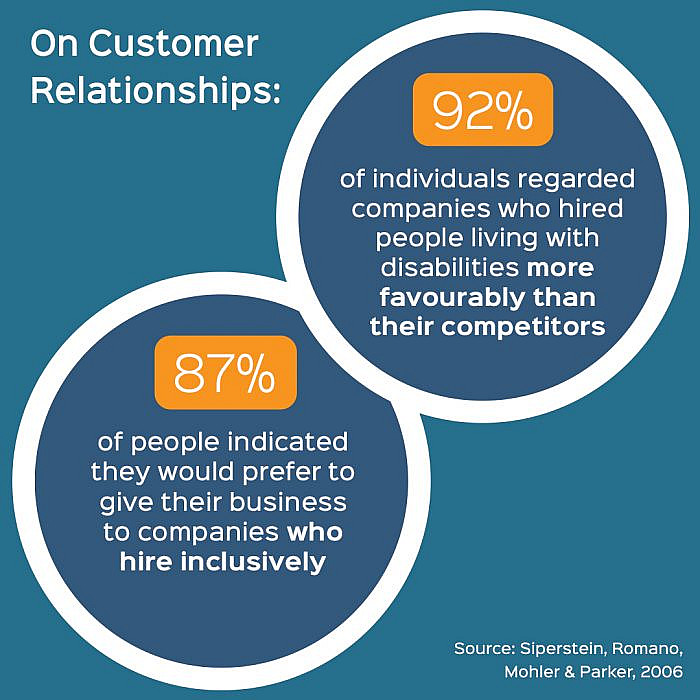 While both the moral imperative and the business benefits of incorporating DEI into the workplace is evident, research shows that not many businesses or leaders feel sufficiently equipped to facilitate change. Several misconceptions also surround DEI initiatives. For example, people living with disabilities in Canada face lower workforce participation rates than people without, just under 48% reporting they are employed. A significant reason for this is that businesses find the perceived cost of accommodations a barrier. In contrast, research shows that 57% of job accommodations cost nothing, and 37% had a one-time cost of $500 or less (Job Accommodation Network, 2013).  
At The Chamber, we recognize that this knowledge gap is a significant hurdle and work to create ways to support businesses. Together with our community, we are building a project/movement that will provide businesses with the versatile tools and resources to help reflect, plan, and take action to further DEI in their workplace.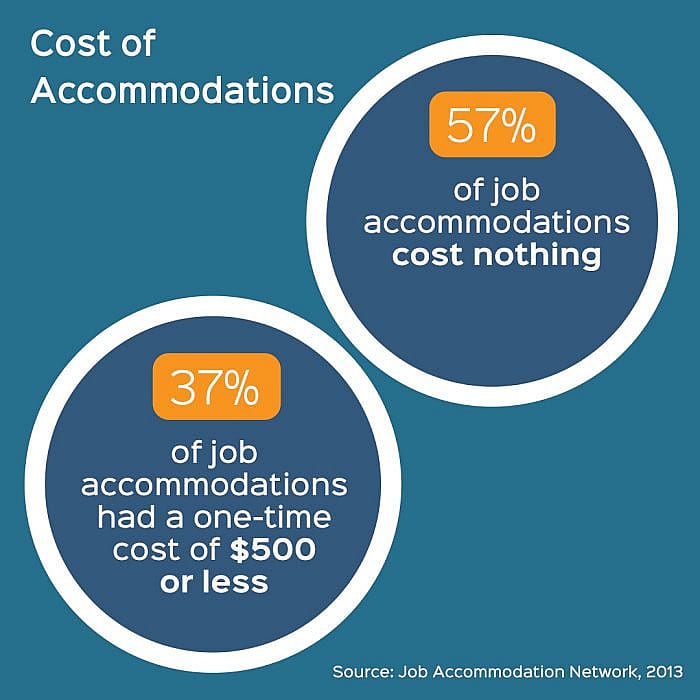 The first step is listening to those we intend to serve. We aim to center the needs and voices of equity-deserving groups, better understand your experiences in the workplace, barriers you face, and what organizations can do to support you better. We also want to hear what businesses are doing, what hurdles you face in incorporating DEI programs, the tools, and resources that will benefit you, and understand your capacity for change.
How you can learn more?
We want to build impactful and responsive programs through what we learn from businesses and equity-deserving groups.
We invite you to join us at the Small Business Forum on June 10 to share your thoughts and experiences to help us shape this program.  
Why the Forum?
At the Forum, we will kick off the event with a panel discussion between Natalie Bell, Senior Human Resources Consultant, Acuity HR Solutions and CEO, Creative Energetic Original of PegCityLovely and Oly Backstrom, President & CEO, SCE Lifeworks, moderated by Ogo Okwumabua, Co-Owner of Zueike Inc. Then attendees will break into round table discussions where we look ahead to our vision – and explore what they can do as employers and community to make it a reality. 
Key topics to be discussed:
What does a truly inclusive workplace look like?

 

Understand what a diverse and inclusive team is and the value in building such a workplace

 

Assess gaps and barriers employers face in creating a sustainable improvement plan of action to meet Diversity, Equity, and Inclusion goals

 
Event Details: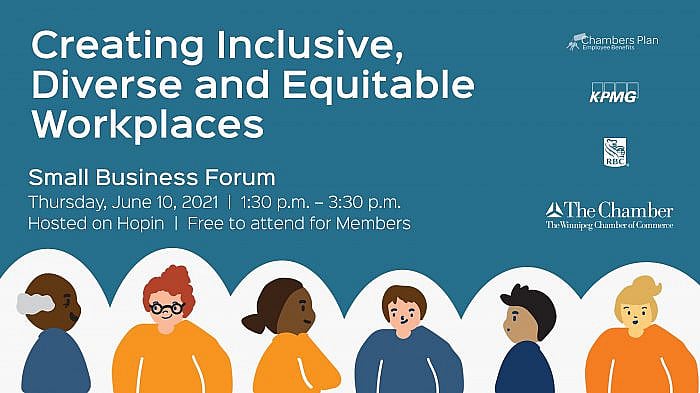 ---
Written by Sanjana Vijayann, Diversity and Inclusion Manager at The Winnipeg Chamber of Commerce