3-minute read
Written by Jess Borys, Communications Manager
---
Think about your last couple of purchases. Why did you buy them? Were you influenced in some way? Chances are you were– even if you don't realize it.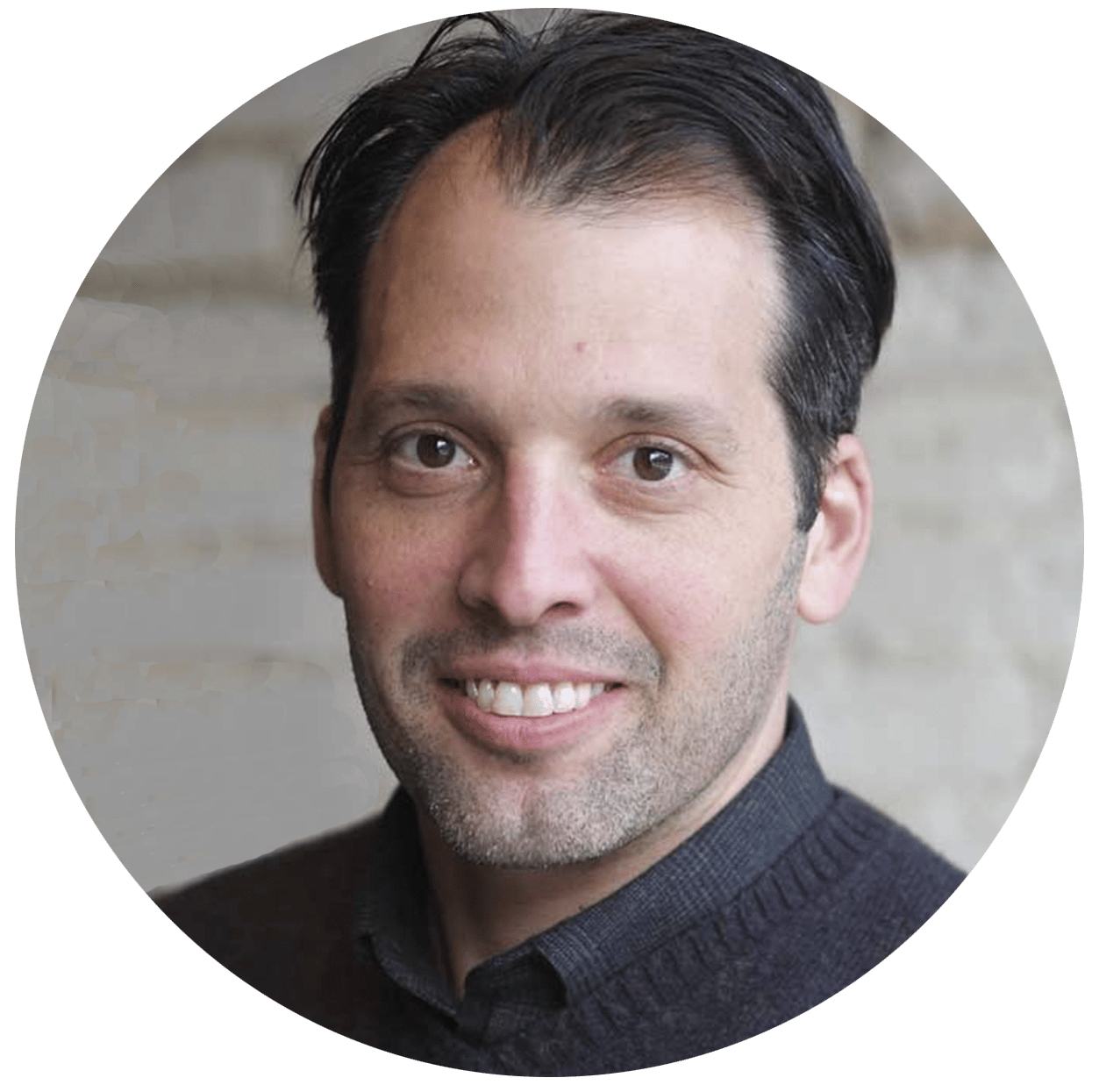 Influencer Marketing is and has been the next big thing. Everyday consumers like you are becoming influential overnight social media stars, building a massive and loyal following invested in their every move.
Mark Greenspan, the founder of influenceTHIS, has spent the last 20 years helping businesses and marketing executives to understand better what influencer marketing is all about and leverage the space to help companies to grow. 
So, what exactly is influencer marketing?
Think about your social media feed. How many times do you see an influencer or celebrity using a new kitchen gadget or doing a "get ready with me" video testing out a new makeup product? That's influencer marketing. These brands work with these influencers to promote their product. 
So, why should you try it?
"If you're a brand, and you're posting to social media talking about how good your product is, that just isn't going to seem genuine. Of course, you think your product or service is great," said Mark. "But having someone else who your community trusts share their thoughts will be way more effective and help sell your product."
Mark founded influenceTHIS– Canada's leading conference series and marketplace dedicated to influencer and social marketing– where executives from companies like Snapchat, AirBnB, Lululemon, Facebook and Amex have come to learn and network with each other.
So, is influencer marketing here to stay?
According to Hubspot, 72% of Gen Z and Millennials follow influencers on social media, and 50% of Millennials trust product recommendations from influencers. This drops to 38% for product recommendations from celebrities. 
"When influencer marketing is done right, it can move the needle on selling your goods or services," said Mark. "There is a common misconception that you have to work with the Kim Kardashians of the world, but a lot of the local, smaller influencers with more niche communities actually have higher engagement rates and more influence with your audience."
So, really– who made you buy it? 
Join us on Thursday, March 23, to hear from Mark on all things influencer marketing and dive deeper into how you can leverage influencer marketing to help grow your business. 
Registration closes Monday, March 20, at 1 pm. Get your tickets today. ⬇️