This event is no longer active.
March Luncheon: So, who made you buy it?
Thursday, March 23, 2023  |  11:30 a.m. – 1:30 p.m.
Delta Hotel Winnipeg, 350 St. Mary Ave.
Keynote Speaker: Mark Greenspan, Founder of influenceTHIS
---
Discounted Member Rate: $65 +GST
Regular Rate: $130 +GST

To learn more about the benefits of a Chamber membership, including discounted ticket rates click here.

Online registration is now closed.

Please email [email protected] to check availability.
Please note, refunds will only be issued with a minimum of 72 hours of notice before the event. Should you require a change of your ticket after that time, we kindly ask that you find a replacement for your ticket. If you have further questions, please direct them to [email protected]
---
TITLE SPONSORS
VIP RECEPTION SPONSOR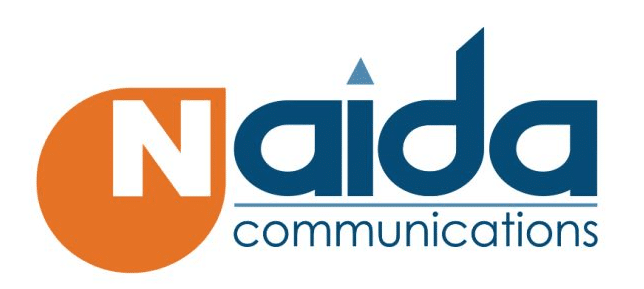 REGISTRATION SPONSOR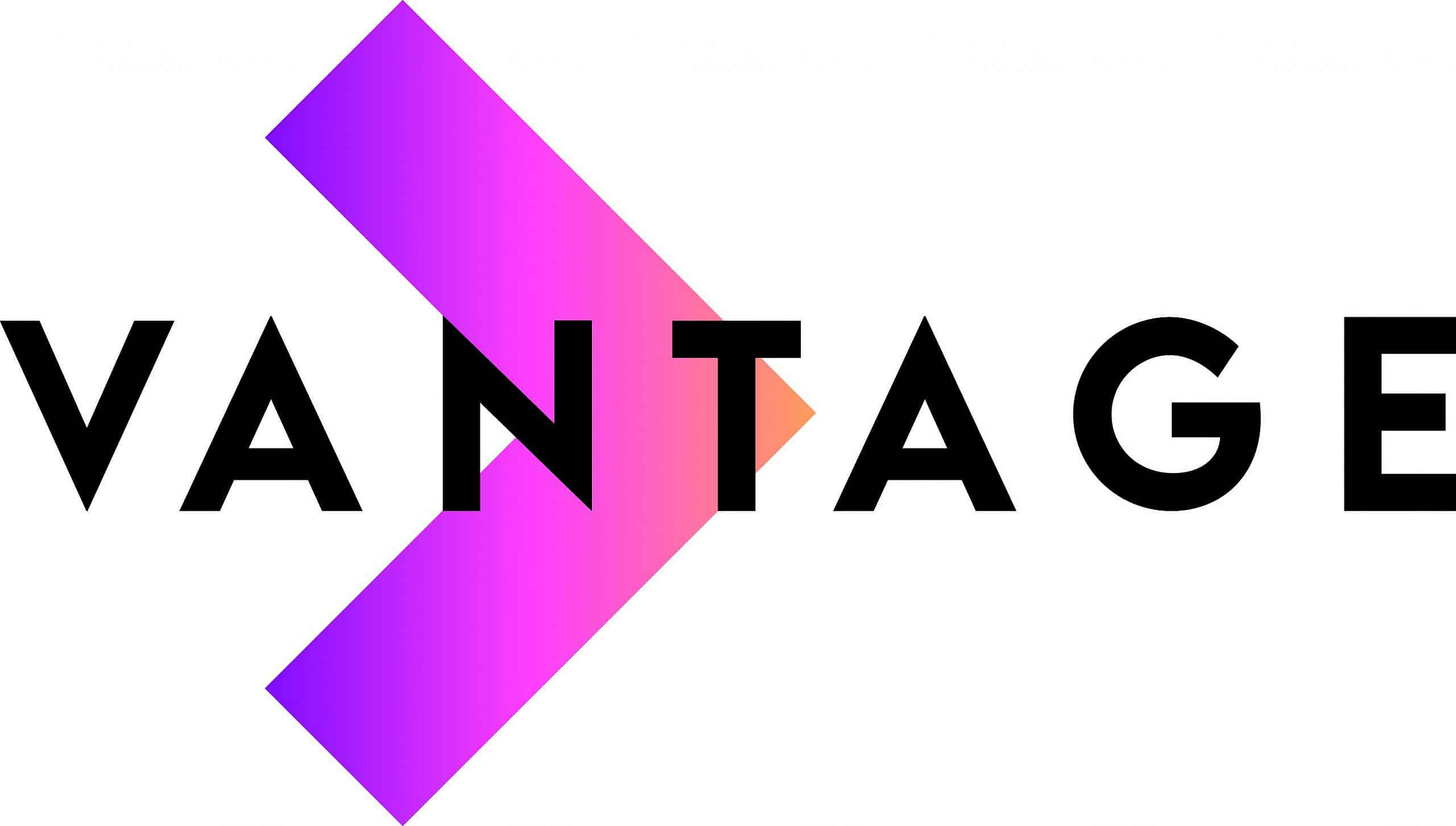 ---
ABOUT EVENT:
Let's be honest, how many times have you purchased that must-have kitchen gadget or skincare product (that promised to make you look younger!) because of a celebrity who vouched for it on their social media channel? 
Influencer Marketing is and has been the next big thing. Everyday consumers, just like you, are becoming influential overnight social media stars, building a massive and loyal following invested in their every move.
PROGRAM
11:30 a.m. – Registration, networking and exhibitor booths
12:00 p.m. – Program starts
12:15 p.m. – Lunch service
12:40 p.m. – Keynote Speaker
1:30 p.m. – Program ends
---
ABOUT OUR KEYNOTE: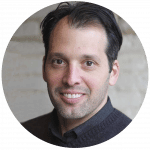 Mark Greenspan has spent the last 20 years helping media and marketing executives grow their businesses and careers. Most recently he founded influenceTHIS, Canada's leading conference series and marketplace dedicated to influencer & social marketing. Prior to that he was Chief Operating Officer at Achilles Media and oversaw several of Canada's top conference series including the Banff World Media Festival. Mark also ran the training programs for the Canadian Film Centre's Digital Media Accelerator. Mark has also worked extensively in South East Asia, Europe & Brazil designing digital capacity building programs for a variety of different organizations. Mark holds a Masters of Education from the University of Toronto and is passionate about building an inclusive and healthy creative economy.For more information visit https://www.linkedin.com/in/markgreenspan/

---
We strive to host inclusive, accessible events that enable all individuals to engage fully. If you require accommodations for an upcoming event, you are able to make a request upon registration or by emailing [email protected].
350 St. Mary Ave.
Grand Ballroom
Winnipeg, MB