Spirit Award Finalist- Where are they now?
On Friday, June 17th we will be hosting our 13th annual Spirit of Winnipeg Awards– one of our business community's most highly anticipated events– where together we will celebrate local businesses who make Winnipeg better.
We are currently in search of this year's finalists and think you would be great! Find out more about our categories, exclusive finalist perks and how you can be a part of a night to remember HERE.
But what does it mean to be a Spirit of Winnipeg Award finalist or winner? We caught up with one of last year's Rising Star finalists, Body Measure, to let them answer that question, and to see what they've been up to since winning their award!
---
BODY MEASURE
2021 Rising Star Finalist
What was the significance of being recognized as a finalist? What did it mean to you or to the organization?
Being recognized by our peers in business was a great honour. As entrepreneurs, we often work solo, so to have the opportunity to get feedback on what you are doing from people who understand the struggles was very valuable.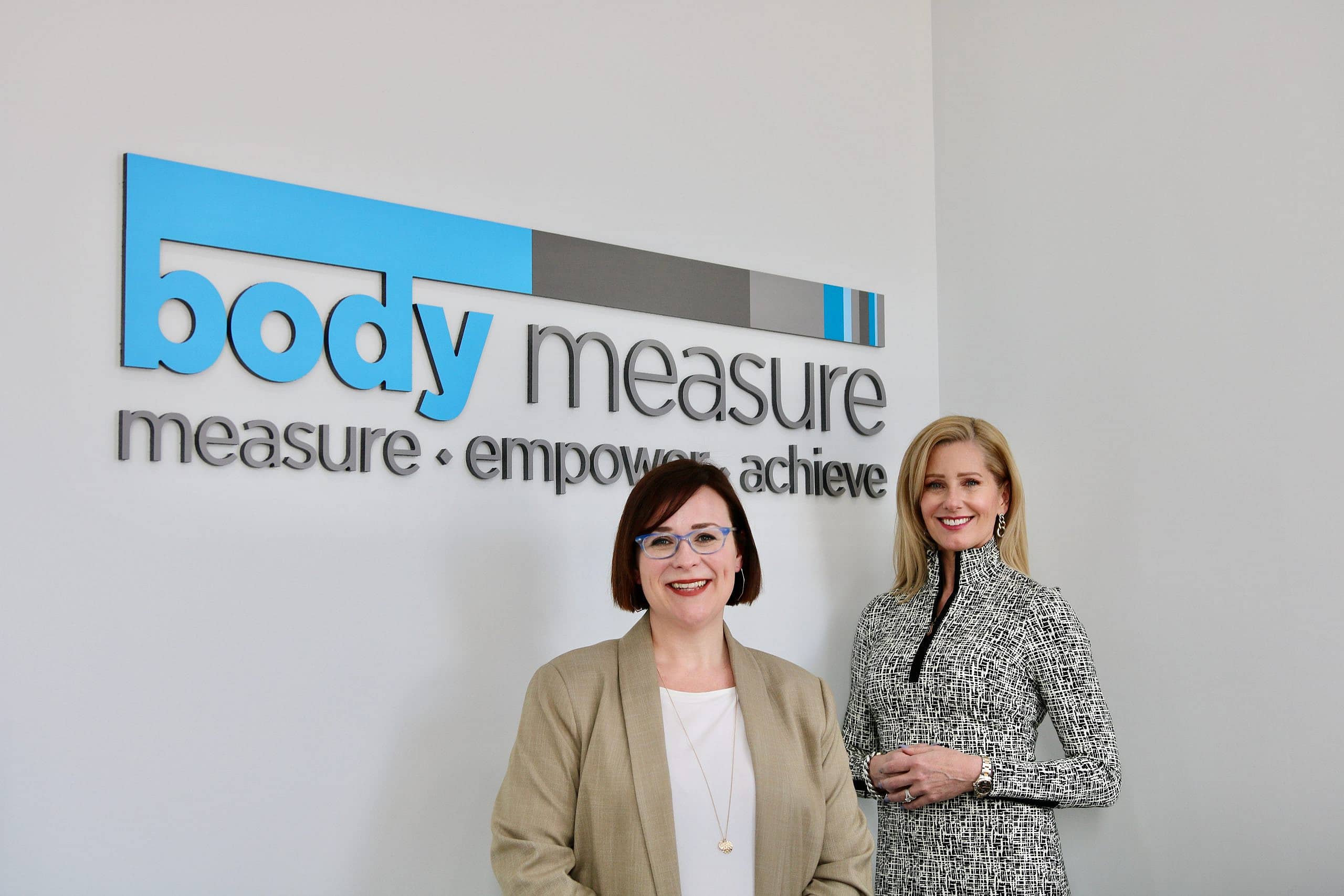 Why do you feel the Spirit of Winnipeg Awards are an important event for Winnipeg's business community?
It is so important that we as a community take the time to recognize the amazing businesses here in Winnipeg! The last few years have hit many businesses hard, and it is important to showcase the hard work, perseverance and innovative thinking that we have seen!
How has your organization grown since the awards?
Since the awards, we have expanded our services and our space! We have doubled the size of our clinic, and incorporated more health professionals to better assist our clients in their health journey.
What would you say to businesses who are on the fence about applying?
Go for it! It is a wonderful opportunity for you to think about your business from another perspective. Filling out the application had us thinking about different aspects of our business, our focus and our direction. So often, as entrepreneurs, we get so busy with the day-to-day business of running the business that we can miss thinking about all aspects of our business.
What's next for your organization?
We are very excited about the future! We have so many new things planned for the next year to further support our clients take charge of their health!
---
We look forward to celebrating our Winnipeg business community at our awards on June 17th at the Club Regent Event Centre! Also, from now to April 30, early bird tickets save you $50 off each ticket.
We hope to see your application form and your team at this year's Spirit of Winnipeg Awards.
13th Annual Spirit of Winnipeg Awards Gala
Friday, June 17, 2022 | 6:00 p.m. – 8:30 p.m.
Club Regent Event Centre

Earlybird Rate: $195 +GST
Regular Rate: $245 +GST

PURCHASE YOUR TICKETS
Earlybird sale ends April 30, 2022