13th Annual Spirit of Winnipeg Awards Gala
Friday, June 17, 2022 | 5:00 p.m. – 9:45 p.m.
Club Regent Event Centre
Regular Rate: $245 +GST
---
ABOUT EVENT
One of our business community's most highly anticipated events —and it's all about honouring local organizations making a difference. This past year, more than ever, we have seen our community come together to make a difference.
This past year has been a year of growth and innovation for our community, which is why we believe this year is more important than ever before to highlight Winnipeg's incredible businesses.
PROGRAM INCLUDES:

Four-course meal

Special Guest Performance

Presentation of Awards
---
ABOUT OUR HOSTS:
Wilfred Sam-King, an entrepreneur and project manager with ACCES Employment, who specializes in business development and digital marketing. An internationally ranked track athlete and former elected official at the University of Manitoba, Sam-King utilizes his athletic, academic, and personal networks to build partnerships that create brighter paths for underrepresented professionals in IT.
Outside of his work with major tech companies, Sam-King is also the founder and president of the Rising Stars Foundation, a non profit focused on providing support, personal development tools, and mentorship for young leaders through holistic education and athletics.
---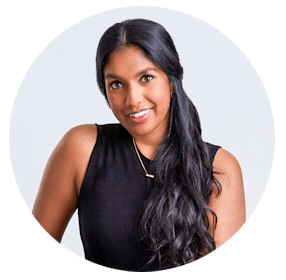 Michelle Gazze is a community engagement professional with The Winnipeg Foundation, who has led community investment initiatives in the non-profit, private and public sector. Recipient of the 2021 Emerging Leader in Philanthropy award from the Association of Fundraising Professionals, Gazze continues to do soul work rooted in faith, community and storytelling. She is passionate about creating environments that support inclusivity for new Canadians through her work with IRCOM, Rising Stars Foundation and the True North Youth Foundation.
Purposeful community leaders, Sam-King and Gazze use their talent to inspire connections that create influence and transform relationships in Winnipeg through intentional partnerships that are culturally relevant, socially conscious, and inclusive.
---
ABOUT OUR PERFORMER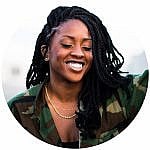 Keisha Booker has a voice of celestial velvet, providing a soulful performance sure to leave you breathless. She has been performing R&B for more than a decade on the National and International scene, a household name on the local music stage. She is the perfect blend between Classical & Alt R&B.
---
We strive to host inclusive, accessible events that enable all individuals to engage fully. If you require accommodations for an upcoming event, you are able to make a request upon registration or by emailing [email protected].
---
| | |
| --- | --- |
| Co-Founding Sponsor | Co-Presenting Sponsor |
| Reception Sponsor | Dinner Sponsor |
Interested in becoming a sponsor? Please contact: [email protected] or visit winnipeg-chamber/collaborate.

1. Rising Star (also known as start-up)
This category recognizes and rewards the efforts of start-up businesses or organizations in their first or second year of business that are already making Winnipeg a better place to live, work, and play.
Finalists:
Sponsored by:

---
2. Technology
This category recognizes the application of technology to improve the delivery of products and services that build a smarter city.
Finalists:
Sponsored by:

---
3. Environment and Energy
This category recognizes leadership in conservation, waste reduction, and efficiency efforts that advance ecological stewardship in Winnipeg.
Finalists:
Sponsored by:

---
4. Workplace Culture
This category recognizes practices and enabling conditions for improved inclusivity, productivity, skills, health, and satisfaction for employees.
Finalists:
Sponsored by: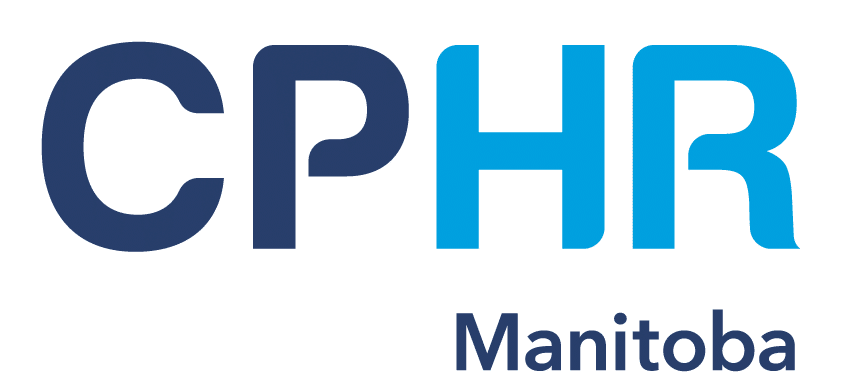 ---
5. Non-profit and Social Enterprise
This category recognizes the efforts of social innovators driven to solve complex socio-economic challenges.
Finalists:
Sponsored by: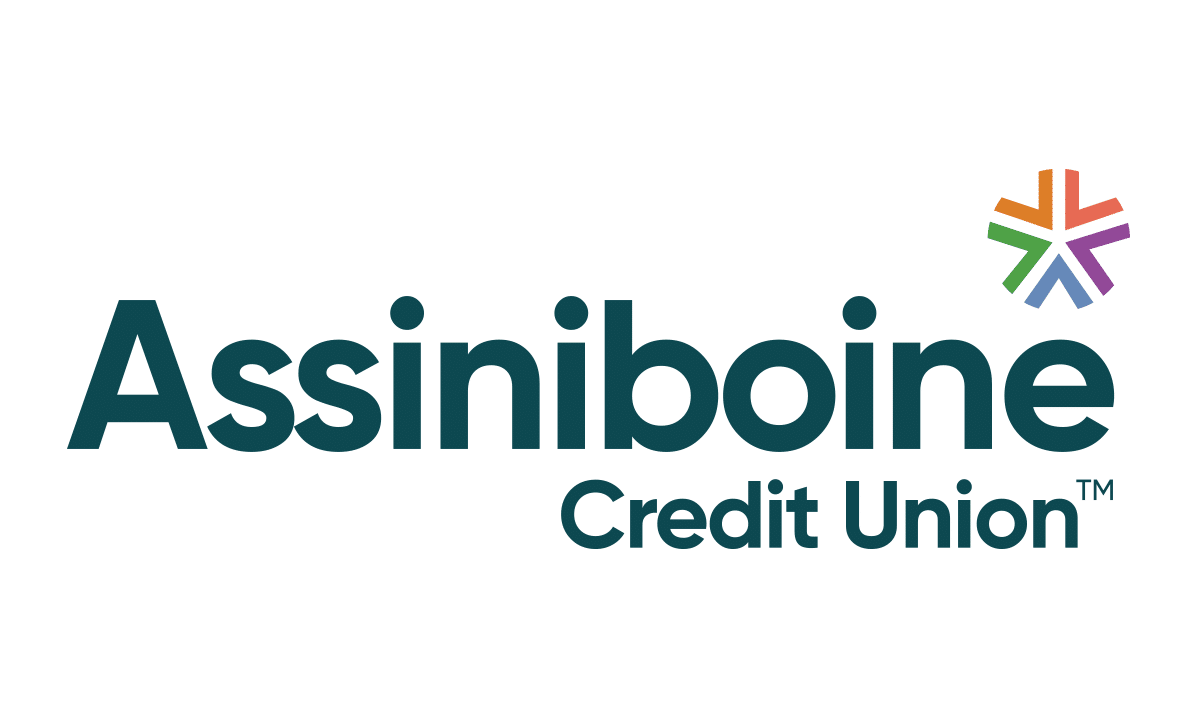 ---
6. Trade
This category celebrates companies who, through trade efforts, have made a qualitative difference to our city's prosperity.
Finalists:
Sponsored by:

---
7. Design and Building
This category recognizes efforts to create unique, beautiful, and healthy built environments that improve how we experience and interact with our city.
Finalists:
Sponsored by: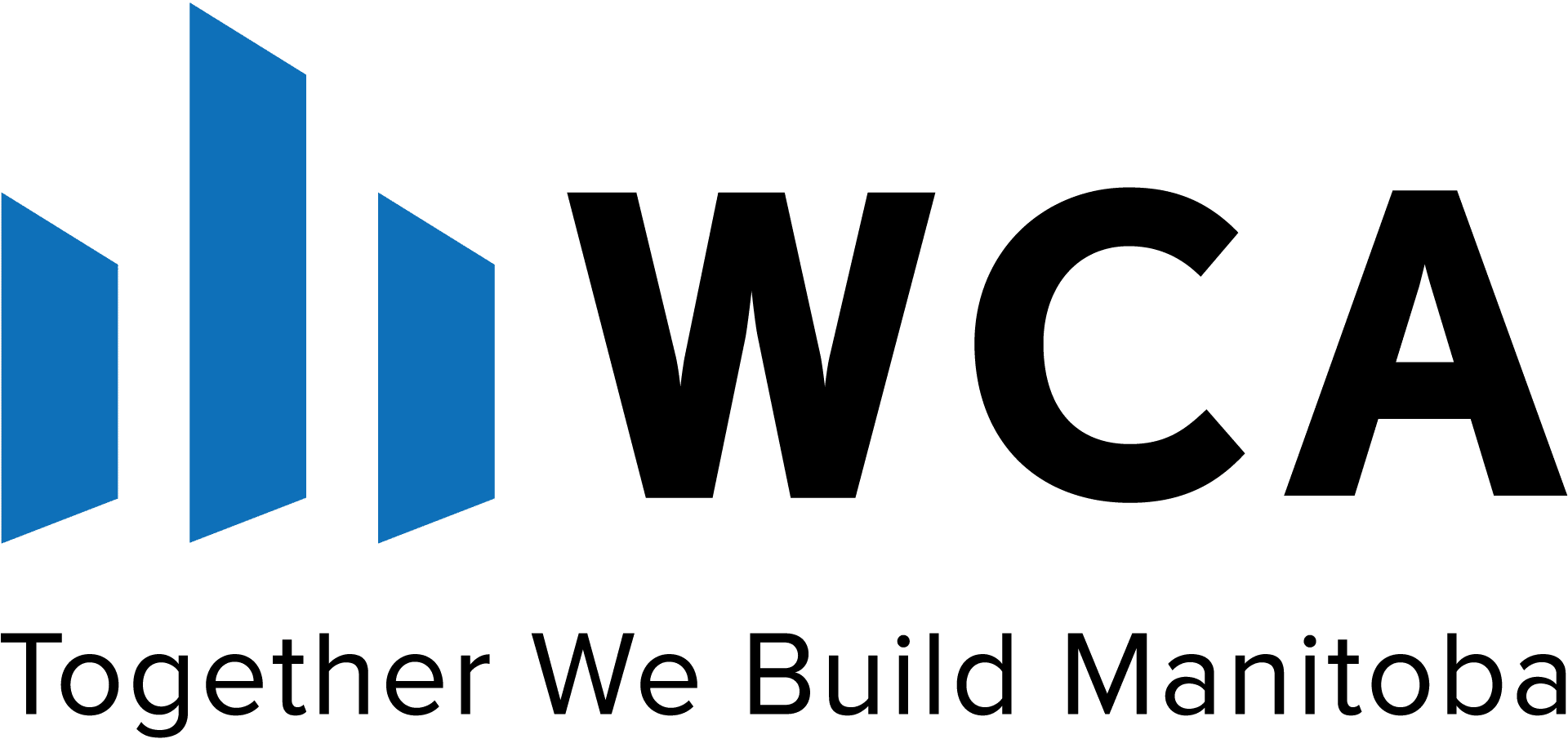 ---
8. CODE (Commitment to Opportunity, Diversity and Equity) *NEW*
This award recognizes outstanding work that contributes to advancing equity, accessibility, inclusion and reconciliation through impactful programming, events, policy change, or other activities.

Finalists:
Sponsored by:

---
9. Spirit of Winnipeg*
This award recognizes an outstanding effort and commitment to making Winnipeg a better, more prosperous community through corporate leadership and social responsibility.
Recipient:

Sponsored by: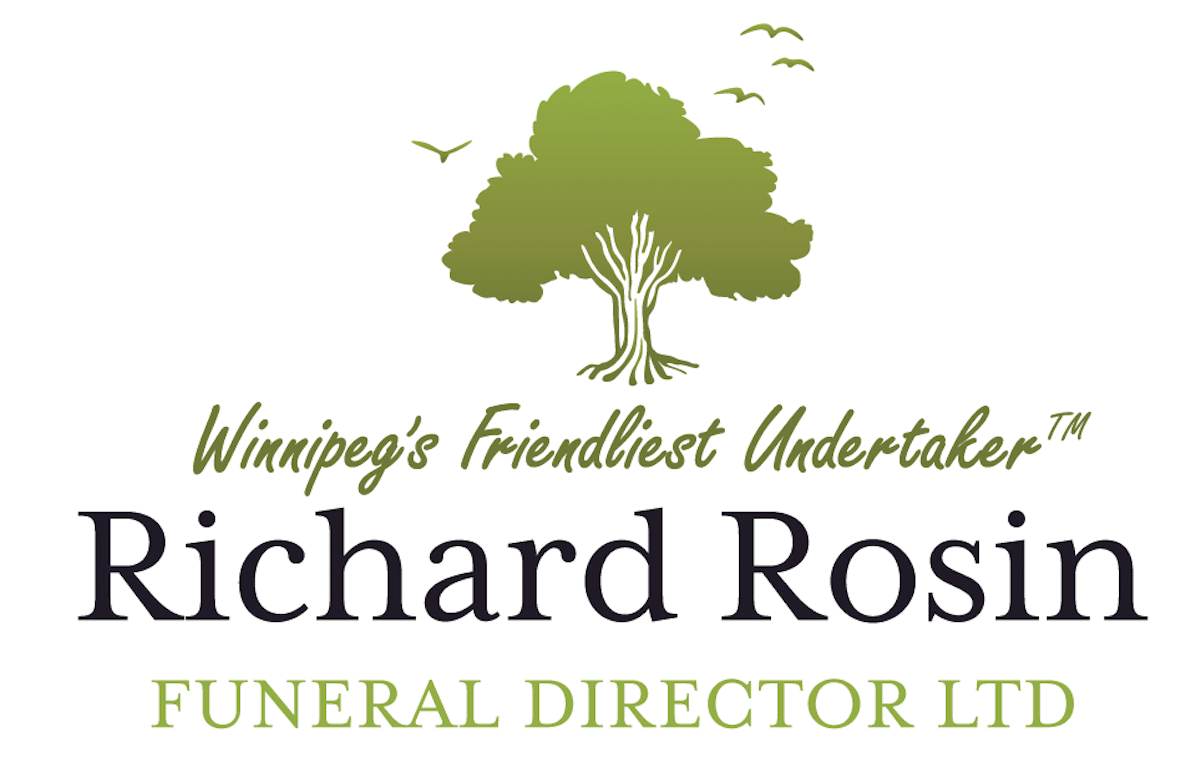 (*nominated and selected by The Winnipeg Chamber's Board of Directors)