3-minute read
---
At our May luncheon, we launched our brand new 2022/2023 Membership luncheon lineup. Along with the lineup, we launched registration for our upcoming 2022-2023 Season Seat luncheon lineup.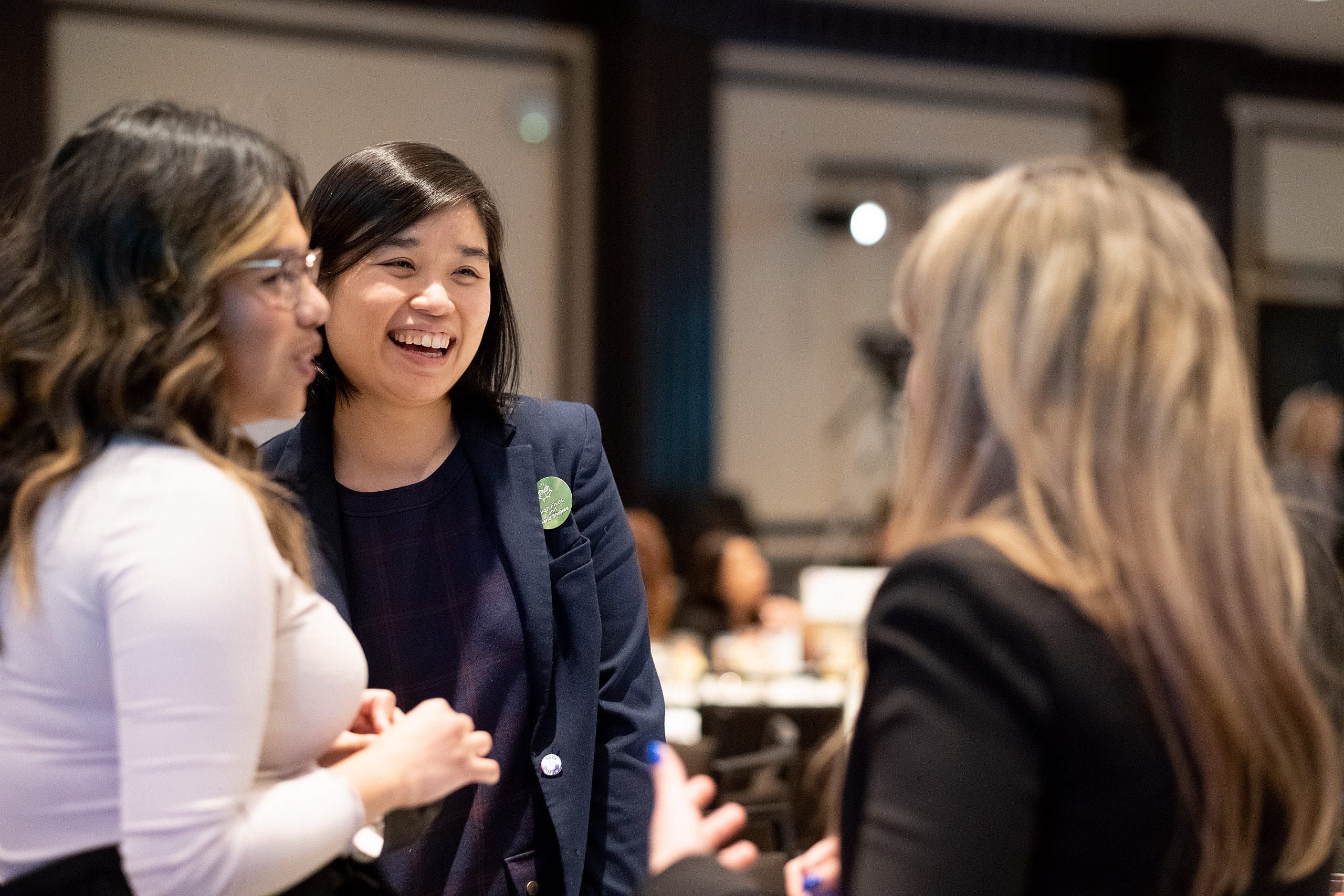 Included in the Season Seat package is our popular VIP State of the Province and State of the City Addresses, in addition to 10 monthly luncheons.
Now in August, we are excited to launch our FULL event season. But we need to hear from you! In preparation, we are reaching out to you, our members to pitch some of your great ideas. 
Our events are your opportunity to meet with like-minded business professionals and dive into thought-provoking business trends and topics.
​With over 100+ events each year, we are always looking for diverse speakers within our membership to share their big idea on stage.
We are currently looking for speakers for the following event series:
Small Business Forums

Networking 101

Member MeetUps
Some of the topics could include:
Advocacy

Covid recovery

Environment/climate change

Human Resources

Leadership development

Marketing

Technology

Truth and reconciliation

Social purpose
If you or someone you know has an idea for a presentation that would be valuable to our membership, please fill out our submission form HERE and submit a short video (1-3 minutes) pitching your idea. 
Please note, only successful speaker applications will be contacted at this time. We will be keeping record of all applications for future events past June 2023.
If you have any questions regarding this process, please contact Riele Bailey, Events and Program Manager, [email protected].