4- minute read
Written by: Jess Borys, Communications Manager
---
Whether you are new to your career, nearing retirement or everything in between you have noticed a shift in the workforce. And according to Slack and Future Forum– this is a good thing.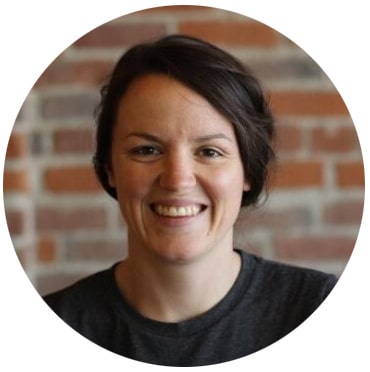 Chrissie Arnold, Director of Advisory Services at Slack and Future Forum, focuses on designing and leading executive workshops about the Future of Work and provides Fortune 100 company executives with a blueprint to build high-functioning, engaged teams in the digital-first era.
"I'm really optimistic about the future of work," smiled Chrissie. "We're entering a time where employers are being intentional about how they shape work. This movement is being driven by the fact that people are being intentional about how they want work to fit into their lives. Not how can their life fit into their work."
"Employers that will win the battle for talent, especially with the current economic conditions, are those that are supporting their employees as humans and giving them the flexibility and autonomy to live their lives."
As a mother of two young kids, Chrissie gets this. Before the pandemic, she would rarely make it home from work after her commute before her son went to bed. Now, with the flexibility of remote working her home life has benefited. 
According to Future Forum's Global Pulse Survey of 10,766 individuals, workers cite flexible work policies as the number one factor that has improved their company culture over the last two years.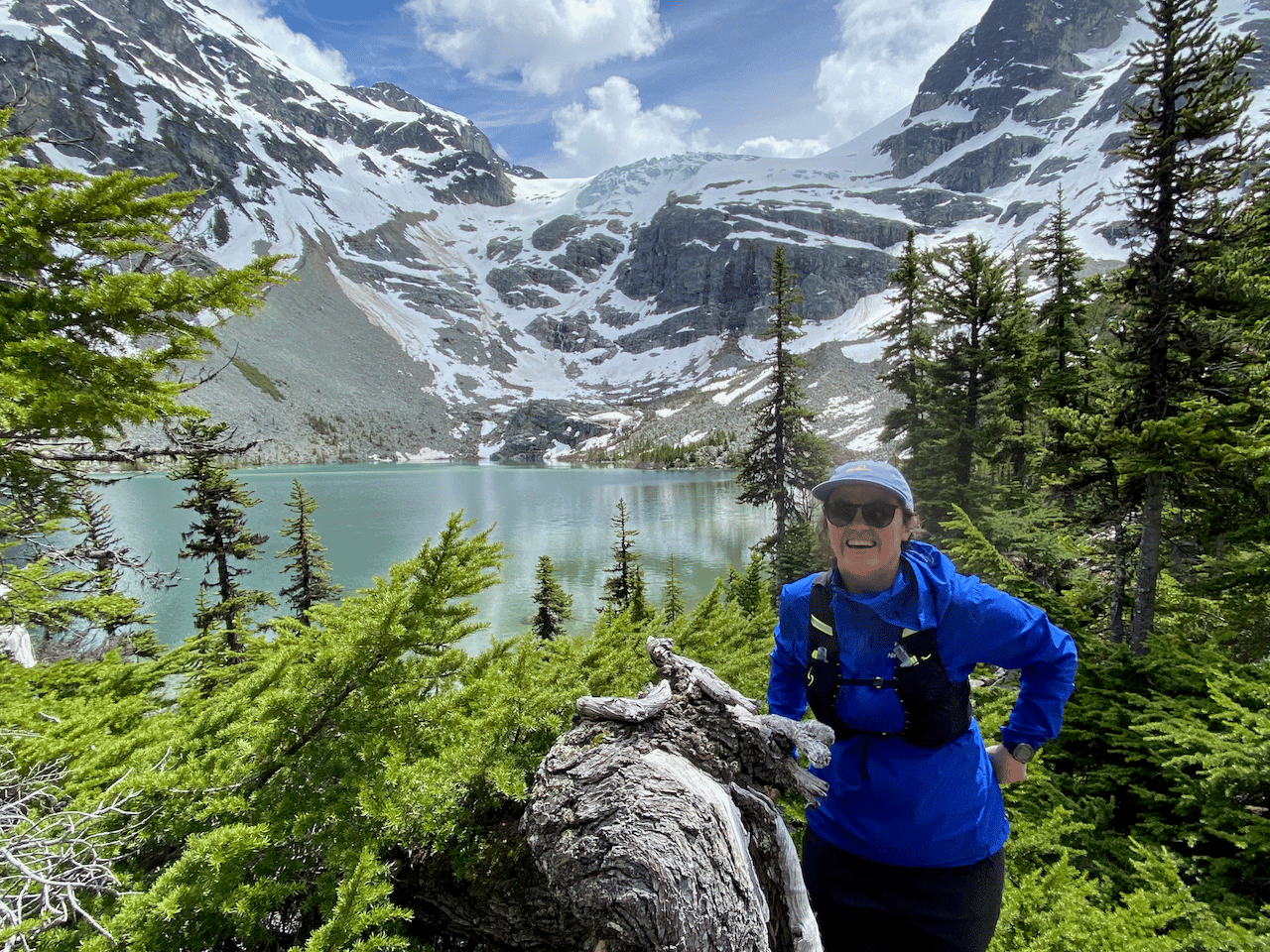 "We hear again and again, executives are worried about connection and culture with this new working model," said Chrissie.
"But according to our global pulse survey, remote and hybrid workers are more likely to feel connected to their direct manager and their company's values and equally or more likely to feel connected to their immediate teams as fully in-office workers are."
Future Forum, which started in summer of 2020, is a research consortium dedicated to building a way of working that is flexible, inclusive, and connected which is founded by Slack, in partnership with Boston Consulting Group (BCG), MillerKnoll, and Management Leadership for Tomorrow (MLT).
Chrissie's career began at Slack in early 2015. Prior to her current role with Future Forum, Chrissie spent seven years at Slack in roles across customer experience, customer success, and product. It was through those experiences she gained a passion for helping businesses drive transformation in their organization. 
"I joined Slack as one of their earliest hires and worked in almost every department. When Future Form was founded in 2020 I knew that was where I belonged," said Chrissie. "This is the work that's really exciting for me. In this role I can help teams work together effectively in this new world."
Chrissie will be joining us at our next Luncheon on November 24 to provide you with tangible ways to navigate the future of the workforce and share more on the work they are doing at Slack and Future Forum. You won't want to miss it.
Register today!
*Images provided by Chrissie Arnold
---
November Luncheon: Win The Battle for Talent
Thursday, November 24, 2022
11:30 a.m. – 1:30 p.m.
Delta Hotel Winnipeg, 350 St. Mary Ave.