Are you ready for the holiday season? For many businesses, this season is the busiest time of year. How can your business stand out for all the noise and competition? 
As we gear up for the shopping season, local Winnipeg experts want to share their top trends and best practices.
Our December Small Business Forum will focus on sales and visual marketing from speakers Jeff Vilar and Phil Hepner of Naida Communications, Amanda Buhse of Coal and Canary, Dania Aboaoun, Red Moon Creative and Amie Seier from Community Gym. Our Forum is your opportunity to reimagine how you market your business and connect with your clients.
The forum will kick off with a holiday market filled with local vendors for you to get some shopping in, followed by a marketing panel led by our Small Business Advisory Council Co-Chairs, Larissa Peck and Kristine Tubeira. 
Learn more about our panelists: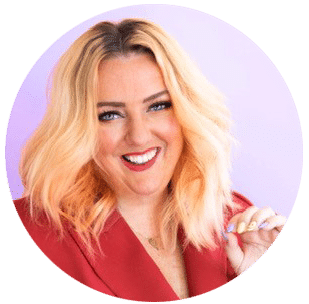 Amanda Buhse- CEO and Chief Creative Officer of Coal and Canary
Amanda is a multi-award-winning marketing maverick, entrepreneur, speaker, and overall creative force. She is a trailblazer when it comes to marketing. Whether she is creating an immersive booth to showcase her candles in markets around the world or designing strategic marketing plans to launch a new product she uses her knowledge and expertise to  
At the forum, Amanda will share how she started Coal + Canary from the ground up and has launched it into an international brand that can be found in Grammy gift bags and New York craft markets.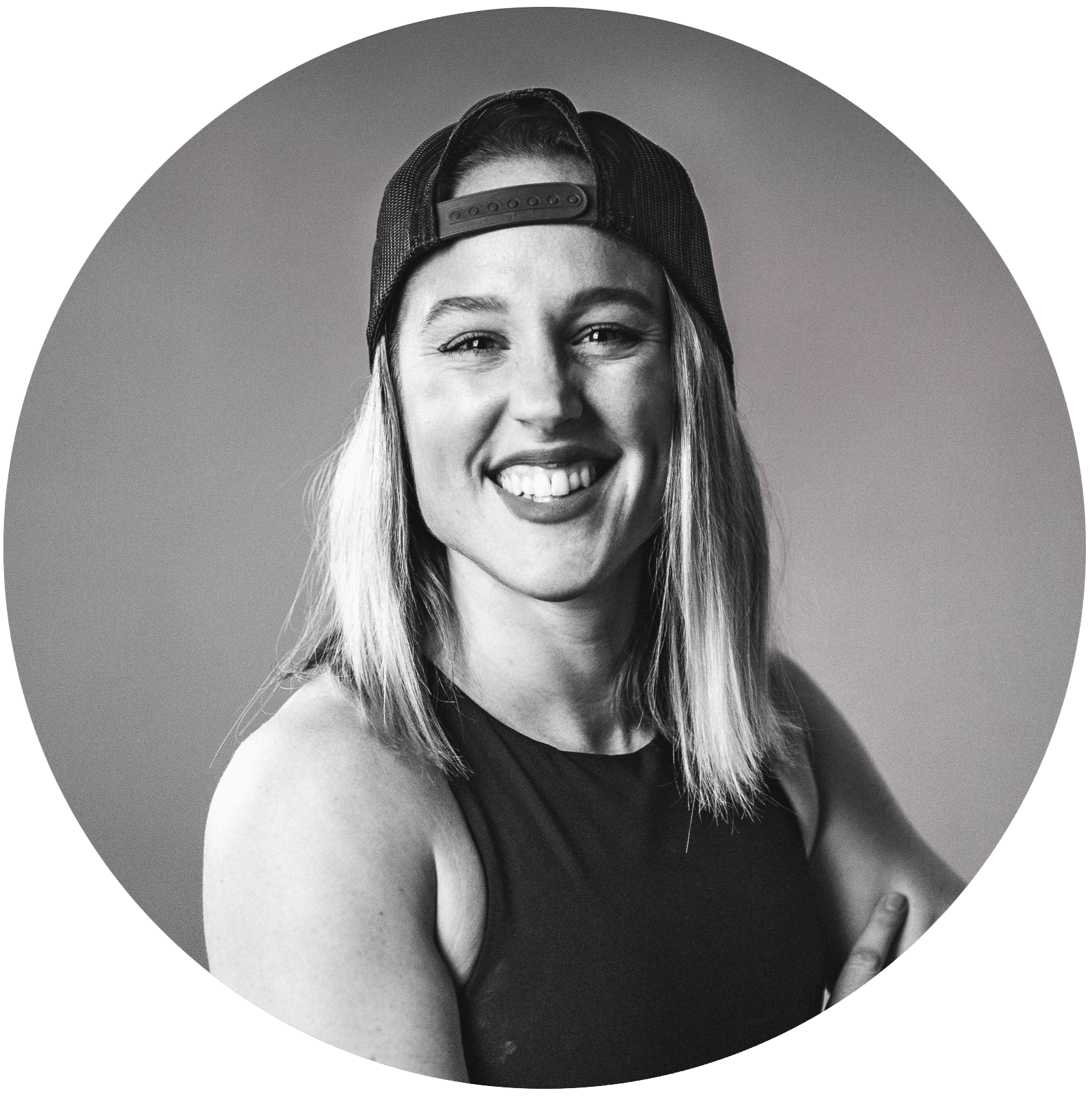 Amie Seier- Founder of The Community Gym
Amie Seier wears many hats: a Fitness Professional, Digital Marketing Aficionado and Business Owner based in Winnipeg, Canada. She founded Winnipeg's newest up-and-coming fitness studio, The Community, where she runs operations, coaches, marketing, and more. When you hear The Community, you think Amie Seier. She is the face of the brand.
When COVID hit and lockdowns began, Amie and her team had to reimagine Community Gym, by launching Community365, a dynamic online workout platform, where her clients felt a sense of belonging and took part in any Community class– any time, anywhere. At the forum, Amie will share her marketing expertise on how she successfully launched Community365 and how she continues to build the overall Community brand.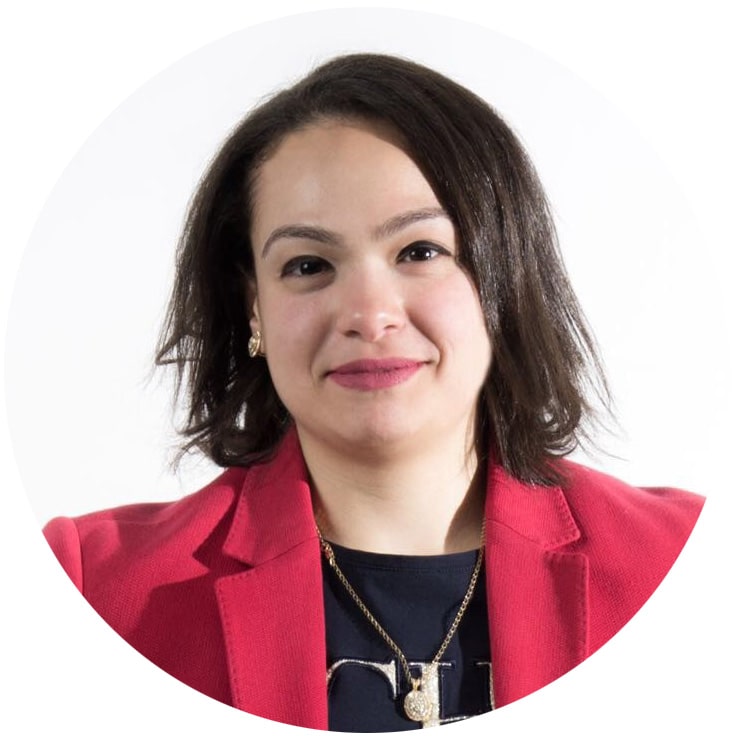 Dania AboAoun- Creative Director at Red Moon Media
Dania AboAoun is a multidisciplinary designer with over ten years of experience in content creation and design coming from several successful branding and marketing agencies from the Middle East and Canada. Dania can comprehend trending needs within various industry niches and utilize her multi-cultural experience to deliver quality and value with a strong academic background in visual communication and a deep understanding of international markets. 
Dania will share how she and the team at Red Moon Media, take a client's vision and bring it to life. As a business owner, It can be difficult to articulate your vision to a marketing agency. Dania will talk about some of the best ways you can pitch your brand to ensure you're getting the most accurate representation of your vision. 
Following the panel discussion, Jeff Vilar and Phil Hepner from Naida Communications will take you through a workshop on tools to keep in mind when speaking and selling to potential clients.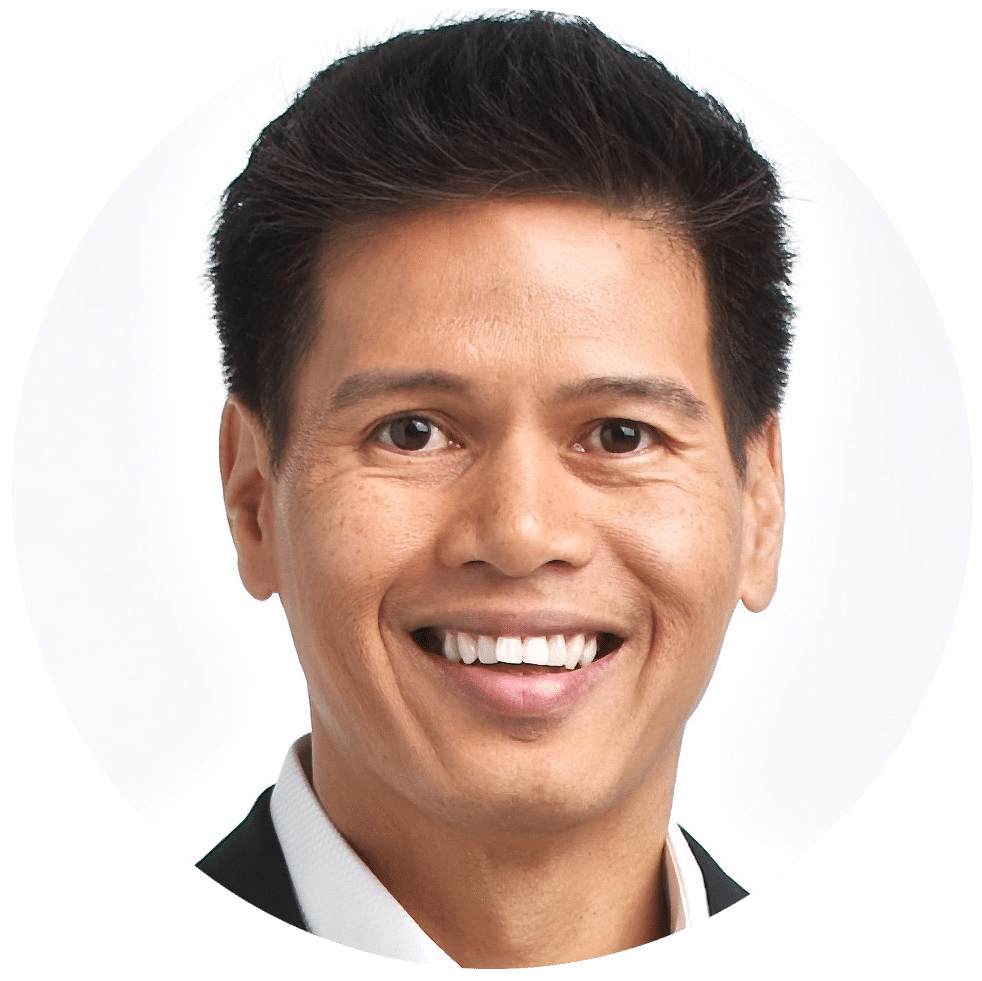 Jeff Vilar- President of Naida Communications
In 2009, Jeff Vilar launched Naida Communications, a sales and marketing growth consulting firm dedicated to helping businesses generate and elevate their sales. With more than 30 years of experience in the sales and marketing arena, Jeff has been instrumental in the growth of many SME's. Jeff will share his expertise in scaling revenue growth and distribution channels to Canadian businesses wanting to export all over the world!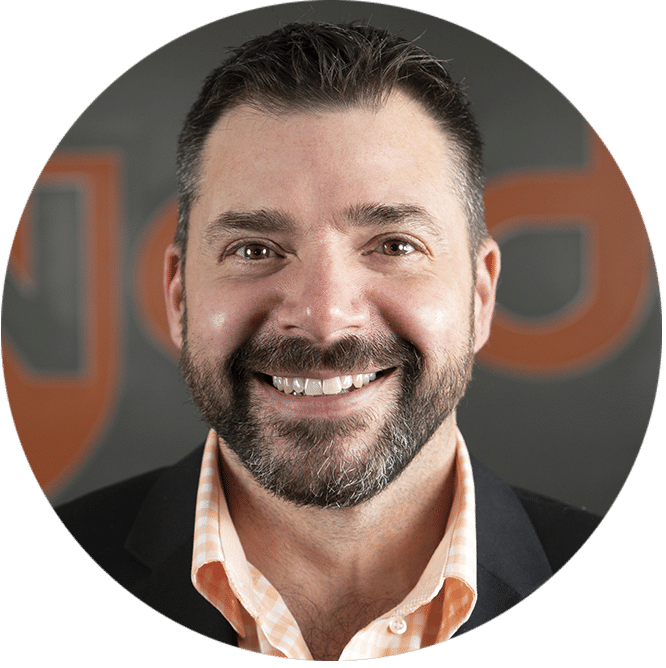 Phil Hepner- Manager of Business Development and Training at Naida Communications
Having been a top performer in sales for over 25 years in a wide array of industries, Phil Hepner is nothing less than a leader of business development. Phil joined Naida in 2021 to pass on his knowledge and help other businesses reach their full revenue potential. Through Naida sales training, Phil passes along the strategy development techniques and processes that lead him and his sales teams to great success.
---
Thursday, December 9, 2021 | 7:30 a.m. – 10:30 a.m.
Delta Winnipeg Hotel, 350 St. Mary Avenue
Free to Attend
Why you should register:
Connect one-on-one with other small business owners
Join multiple round table discussions with local members
Hear from keynote presenters on sales and the strength of visual marketing
Shop local in our holiday marketplace
Digital and/or physical COVID immunization card will be mandatory
at our event check-in for all Winnipeg Chamber in-person gatherings.