4-minute read
The Spirit of Winnipeg Awards Gala is one of our business community's most highly anticipated events — and it's all about honouring local organizations making a difference in our city.
Ahead of the 13th Annual Spirit of Winnipeg Awards on June 17, we're giving you a closer look at how some of our finalists are impacting our city. Today, we're giving you an inside look at one of our Non-Profit and Social Enterprise finalists, Fireweed Food Co-op!
---
Fireweed Food Co-op (formerly known as Farm Fresh Food Hub) is a nonprofit co-op for producers and supporters of Manitoba-grown sustainably-produced food. They provide marketing, sales, and delivery services for small to mid-sized food producer members – filling a gap in the supply chain where smaller operations may struggle. At the same time, they make it easier for their wholesale customers to source from small, local producers – helping their dishes stand out as uniquely Winnipeg.
Winnipeg Chamber of Commerce (WCC): Who do you help with what you do?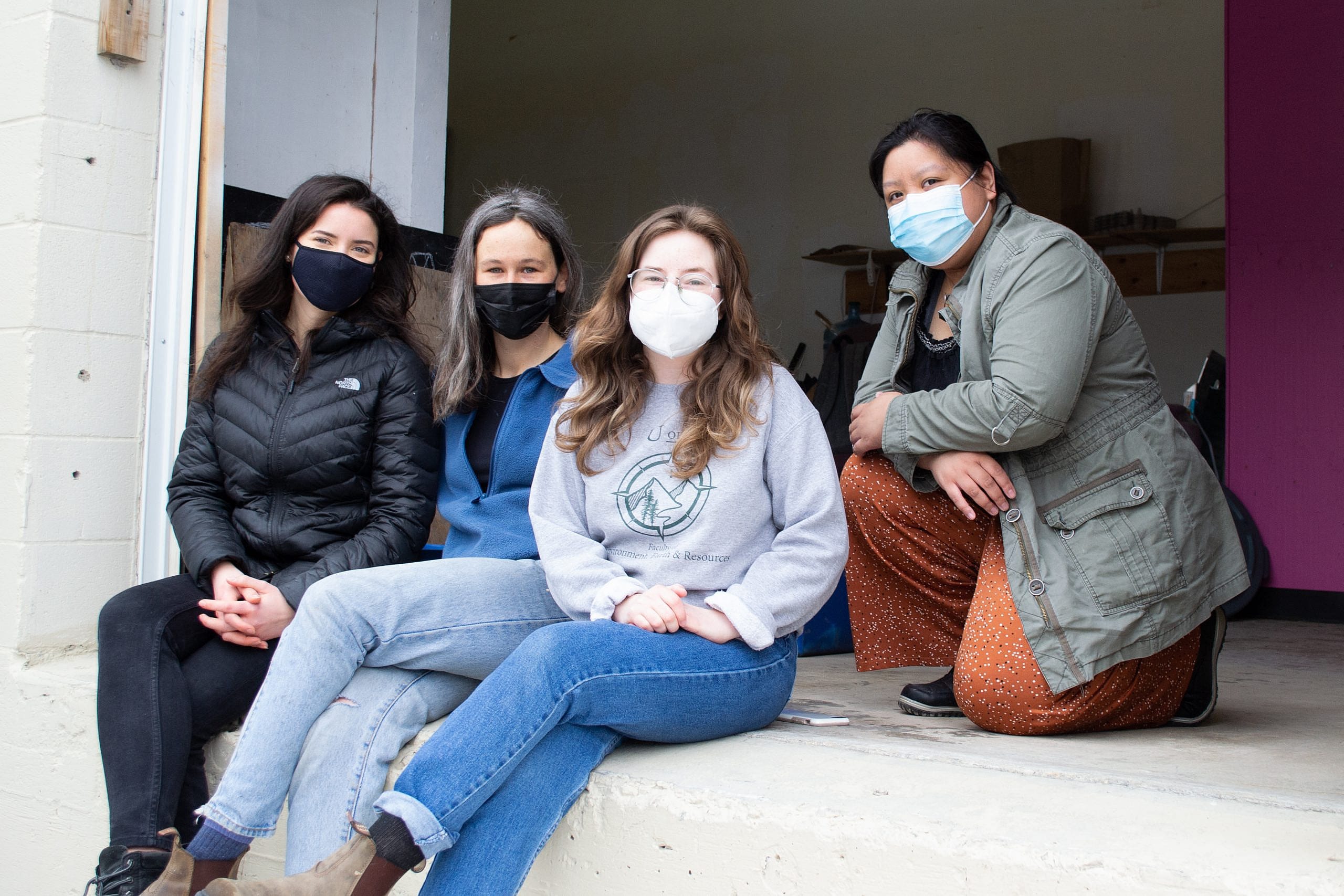 Fireweed Food Co-op (FFC): We support small-to-medium-scale sustainable food producers in accessing a more robust and stable urban market. These include ranchers, farmers, fishers, and traditional food harvesters from across the region. To encourage equity, we also provide additional one-on-one support to producers experiencing additional barriers to participating in the local food system. We also regularly partner with and supply healthy local food to frontline community organizations serving food to insecure individuals and households. Our food security initiatives also direct provide local food to underserved community members.
WCC: What excites you about what you do?
FFC: Fireweed is a relatively young organization full of energy, passion and creativity. We are not afraid to experiment with new ideas and explore alternative models to address food system failures, like the food hub or mobile market. Our food security work is particularly energizing. We are always thinking about ways to get local food beyond those who already have access. Of course, this requires structural change, like raising the minimum wage to a living wage. Nonetheless, we find creative ways to increase local food access through our mobile market or waste-not project. We're helping to prove that a thriving local food economy can start from a place of access and justice and grow to support small producers and eaters alike.
WCC: What does Winnipeg mean to you?
FFC: Everyone already says this, but it's true: this city is all about the people. There is this ever-growing web of relationships in Winnipeg that spurs creativity and creates a strong sense of community.
WCC: What impact have you witnessed?
FFC: We spend a lot of time running a warehouse and can sometimes feel disconnected from the impacts of our efforts. However, the South Osborne Farmers' Market and Veggie Van put us into the thick of the community, where we are able to connect with the people we directly support through our work. Through these interactions, we've come to understand better the prevalence of food insecurity in our city and how the Veggie Van can and already is increasing food access in a dignified community centre and holistic approach. We hold these conversations and the people we've met near and dear to our hearts.
---

---
WCC: What's next for you?
FFC: In the long term, we want to support the inclusion of local foods in the menus of public institutions in Manitoba, like hospitals and schools, sharing the bounty with those who might not otherwise be able to purchase or access these nutritious foods. And we hope that through collaboration and collectivization, we'll see small farms grow and proliferate, and local food production becomes a larger part of the food landscape in Manitoba. More immediately, we are continuing to expand our existing programs, and are launching a year-round household sales channel this summer to market it easier to purchase local food and increase our producers' sales. Stay tuned!
---

13th Annual Spirit of Winnipeg Awards Gala

Friday, June 17, 2022 | 5:00 p.m. – 9:45 p.m.
Club Regent Event Centre
Regular Rate: $245 +GST