4-minute read
Written by Jess Borys, Communications Manager
---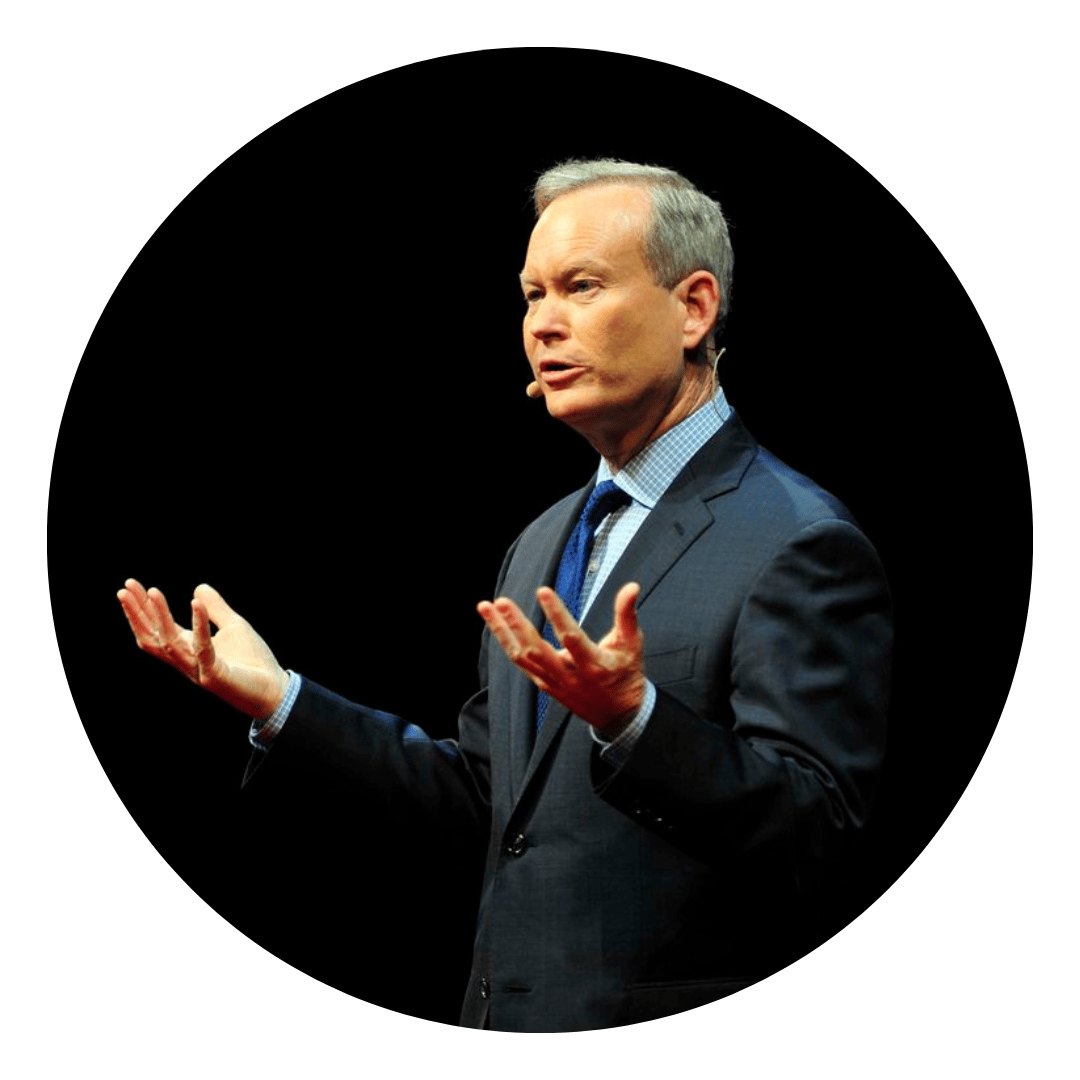 Growing up, Mick Cornett didn't dream about becoming a four-term Mayor of Oklahoma City or being named to Fortune Magazine's list of The 50 Greatest Leaders in the World. He dreamed of becoming a television sportscaster– a position he held for over 20 years.
It wasn't until the 1995 Oklahoma City (OKC) Bombing that his mindset began to shift.
"I'd always envisioned myself being a sportscaster until I retired, but then after the bombing, I began to wonder if what I was doing was relevant to the world," said Mick. "Maybe I needed to do something else that had more of a higher purpose."
The career shift didn't happen overnight. Mick had moved over to a newscaster role and was later assigned by his producer to report on City Hall in OKC. Mick remembered thinking, "why is she doing this to me? No one wants to cover city hall. I thought I lost the lottery. Or so I thought."
From 1997 to 1999 Mick covered City Hall as a news anchor. It was there Cornett gained a deeper appreciation of city government. In 2001, Mick was elected to city council.
Then in 2004, he was elected the Mayor of Oklahoma City.
During his 14 years as mayor, one of the things Cornett wanted to ensure was that OKC took back their name after the Oklahoma City Bombing. And how did he do that? He brought an NBA franchise to the city.
"We had been branded by a tragedy. When you thought of Oklahoma City, you thought of the bombing,' said Mick. "The fastest way to improve our brand was to acquire a sports team somehow."
Mick met with NHL Commissioner, Gary Bettman, and former NBA Commissioner, David Stern, to talk about bringing a franchise to OKC. They had an arena, but no tenant. Following Hurricane Katrina, The New Orleans Hornets needed a place to play.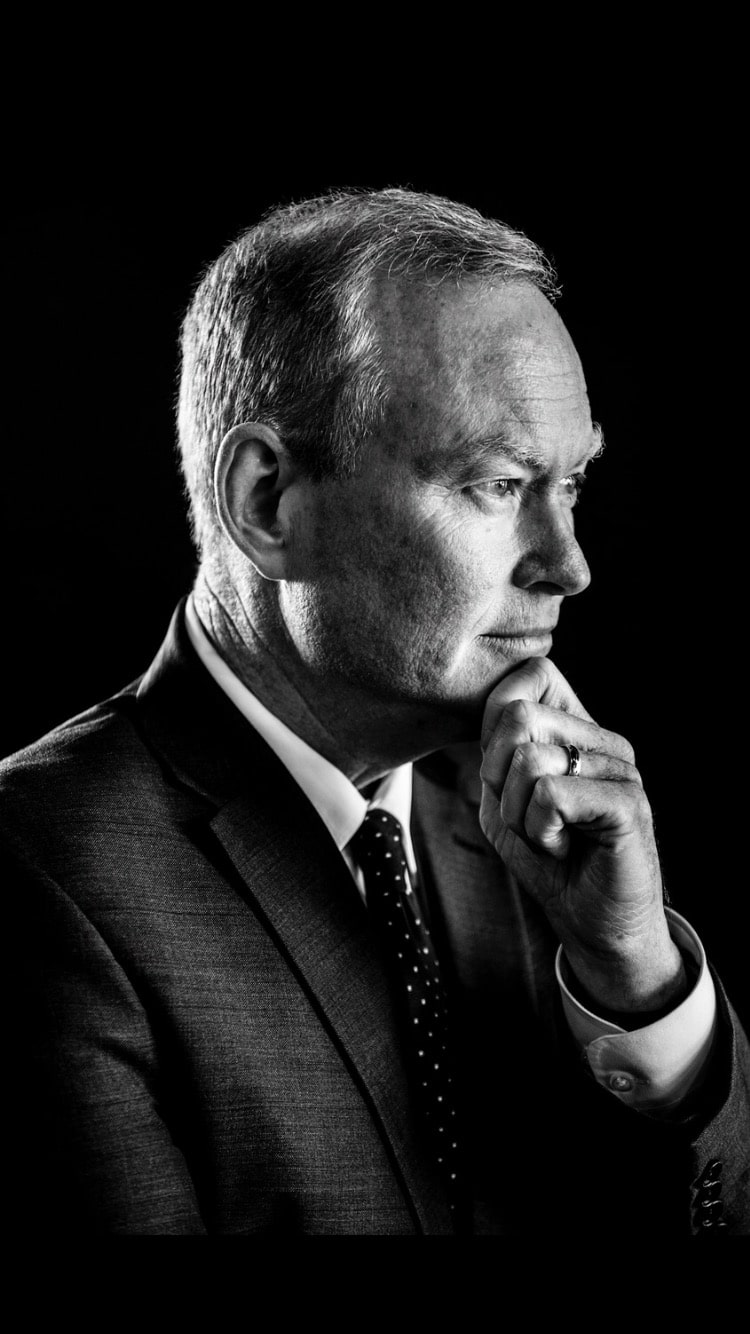 What better place to play than OKC.
"The Hornets ended up staying for two years. After they went back some of our business leaders purchased the Seattle Sonics– now known as the Oklahoma City Thunder. It was an overnight success."
His leadership was also instrumental in making OKC a more walkable city.
"Our entire city had been built around cars. One thing you have to remember is that none of us live in the cities that we built. You inherit from previous generations, so for decades that car-centric mentality was the right thing to do. But that wasn't the case anymore," said Mick.
"We decided to build the city around people instead of cars. People began enjoying the city as opposed to trying to get in and out of it."
In the next two years, tens of millions of dollars will be invested in Winnipeg's downtown as part of our city's Downtown Recovery Strategy – but what does this look like?
The future of Winnipeg's downtown is ours to imagine, contemplate and create.
Join us for our first ever State of the Downtown, where we will hear more from Mick and where as a community we will envision and explore the future of our city's gathering place.
---
State of Downtown 
Thursday, September 27, 2022
11:30 a.m. – 1:30 p.m.
RBC Convention Centre Winnipeg
---
*All images provided by Mick Cornett
---