September Luncheon: State of Downtown
Tuesday, September 27, 2022  |  11:30 a.m. – 1:30 p.m.
RBC Convention Centre Winnipeg
Keynote Speaker:
Mick Cornett, Former 4-Term Mayor of Oklahoma City and businessman
---
Discounted Member Rate: $65 +GST
Regular Rate: $130 +GST

To learn more about the benefits of a Chamber membership, including discounted ticket rates click here.

REGISTRATION CLOSED
*please email [email protected] to be added to the waitlist*

The Winnipeg Chamber encourages attendees to wear masks and practice social distancing. Please stay home if you are sick. COVID-19 Screening Tool
Please note, refunds will only be issued with a minimum of 72 hours of notice before the event. Should you require a change of your ticket after that time, we kindly ask that you find a replacement for your ticket. If you have further questions, please direct them to [email protected]
---
ABOUT EVENT:
In the next two years, tens of millions of dollars will be invested in our downtown as part of our city's Downtown Recovery Strategy – but what does this look like?
In the heart of every city, is its downtown core – a meeting place where friends reconnect on a patio, where we sip our morning coffee on the way to a meeting, and where as a community we fill our streets sporting jerseys to show our pride for our local teams. It's a place where business, arts, and culture all come together.
The future of Winnipeg's downtown is ours to imagine, contemplate and create.
Join us for our first ever State of the Downtown, where as a community we will envision and explore the future of our city's gathering place. 
Hosted in partnership with Downtown Winnipeg BIZ and Exchange District BIZ.
PROGRAM
11:30 a.m. – Registration, networking and exhibitor booths
12:00 p.m. – Program starts
12:15 p.m. – Lunch service
12:40 p.m. – Keynote Speaker
1:30 p.m. – Program ends
Title Sponsors
VIP Reception Sponsor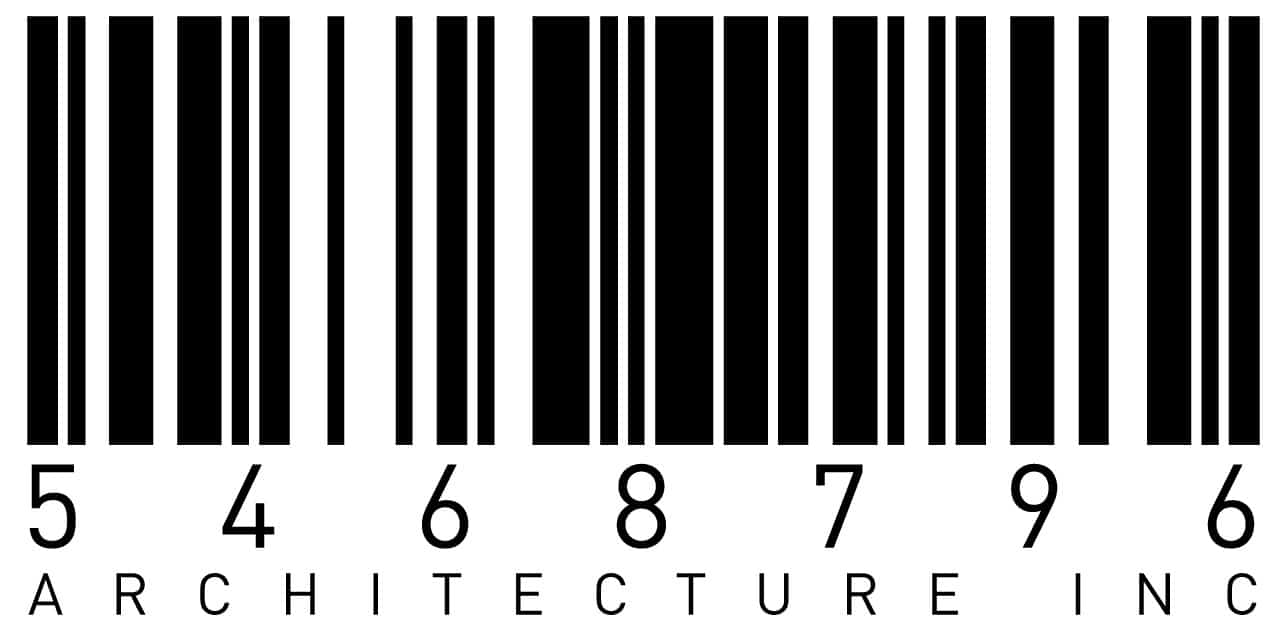 ---
ABOUT OUR KEYNOTE: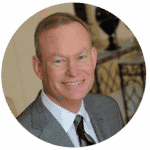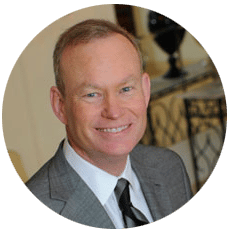 Mick Cornett is a businessman and former 4-Term Mayor of Oklahoma City. In 2018, he was named to Fortune Magazine's list of the The 50 Greatest Leaders in the World.
His latest book The Next American City was published by Penguin/Random House. He now spends his time traveling to speak on his book, and consulting for a diverse group of businesses.
Cornett spent 20 years as a television sportscaster/news anchor/sports play-by-play broadcaster. Following the Oklahoma City bombing in 1995 he diverted his attention to public service and served as a full-time college professor before winning a seat on the Oklahoma City Council in 2001.
In 2004 he won the city-wide election for Mayor and thus began a series of record-setting political victories. His re-election percentage of 87% in 2006 is the highest in city history. During his tenure, Oklahoma City experienced an economic renaissance that is still in progress.
Cornett is best known for helping to bring an NBA franchise to Oklahoma City and for addressing the community's shortcomings in areas of health and wellness. His leadership to pass the transformational MAPS 3 initiative has spurred an enormous amount of private investment into the city.
Newsweek called him one of The 5 Most Innovative Mayors in America. The European based World Mayor Organization named him the second-best Mayor in the World. And Governing Magazine proclaimed him a Public Official of the Year. He was the President of the United States Conference of Mayors in 2016-17.
In 2018, he chose not to run for a fifth term as Mayor.
He has a Journalism degree from the University of Oklahoma and an MBA from New York University.
---
We strive to host inclusive, accessible events that enable all individuals to engage fully. If you require accommodations for an upcoming event, you are able to make a request upon registration or by emailing [email protected].
---
Winnipeg photo credit: Brydon McCluskey
375 York Ave.
Winnipeg, MB