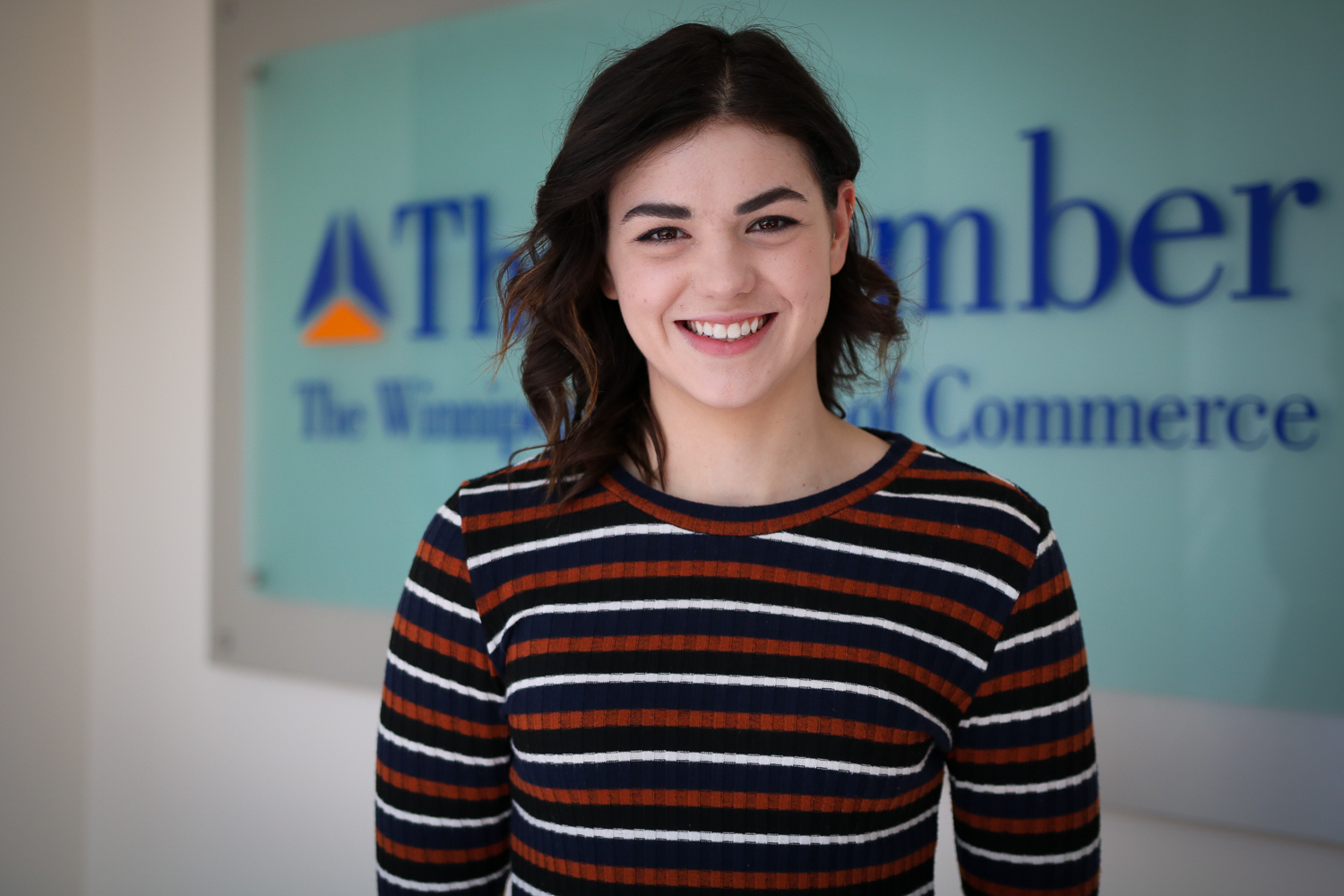 Post Contributed By: Kayla Buehler, The Winnipeg Chamber of Commerce, Leadership Winnipeg Class of 2020-21
Although flying cars are still very much a thing of the future, electric vehicles are making their way into the everyday commute thanks to organizations like Manitoba Electric Vehicle Association (ManitobaEV).
For our final Leadership Winnipeg session before we break for the summer, Robert Elms, president of ManitobaEV spoke to our class about the surprising, yet great benefits of owning an 
electric car! Surprising as in did you know it only costs about $7 every 10 days to power your electric car in the winter in Manitoba! That's quite the difference considering it costs about $60 every week to fill my car and I'm sure much more for larger vehicles! 
It's no secret that driving an electric car is better for the environment. According to Elms, 43 percent of greenhouse gasses in MB is from transportation. So why aren't more people jumping on this opportunity to make the switch?  
Well it isn't because there are no electric vehicles for sale and not because people don't want them, it comes down to the fact there are not nearly enough multi-standard fast charging stations throughout the province. 
To put it in perspective Elms says, Newfoundland and Nova Scotia, much smaller than us, have 12 and 20 multi-standard fast charging stations respectively. Just in southern Alberta, they have 20! And Quebec, 800 with a firm plan to put over 1,000. 
Manitoba? Just five. 
Like many things, government support is extremely important in getting charging stations across the province, including on major highways. Elms and his team at ManitobaEV continue to educate on electric cars and advocate to increase fast charging stations across the province.
For me, after hearing more about the benefits and the goals ManitobaEV has for the Manitoba, I'm thinking one of my future cars will just have to be electric!
---
Leadership Winnipeg is supported by:
Vision Partners:
Canada Life
IG Wealth Management
The Winnipeg Foundation
Johnston Group
Winnipeg Regional Health Authority
Proud Partner:
Assiniboine Credit Union
Proud Supporters:
Asper School of Business
Boston Pizza
Honest Agency
Wawanesa Insurance