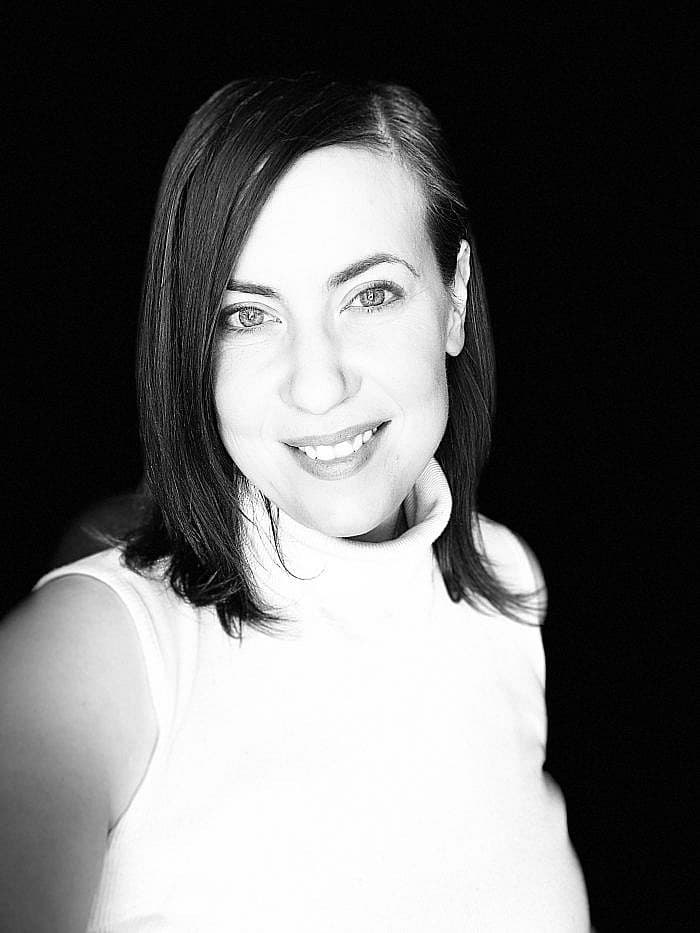 Post Contributed By: Abigail Myers, Digital Marketing Officer, Univeristy of Manitoba, Leadership Winnipeg Class of 2020-21
This April, the Leadership Winnipeg class of 2021 connected with Diane Roussin, founder of The Boldness Project – a social innovation initiative developed to test community-driven solutions to create better opportunities for children and families in Winnipeg's Point Douglas community. 
Diane is from Skownan First Nation and has over two decades of experience living her passion by working with organizations and projects that respect the abilities and rights of Indigenous peoples. Our class is lucky to hear from many great speakers. But in speaking about something local, Roussin also spoke to something very universal.  
Beginning with stats, she noted although most individuals in Manitoba's prisons and children within Child and Family Services are Indigenous, these communities are not included in related discussions or decision-making. They are not asked how they would improve the very issues these antiquated systems were once put in place to address; rehabilitation and improving the health and welfare of children and families. Diane recognized opportunity for a body that was community-led and community-driven. 
Her approach was different. And the community responded to a more intuitive, organic method that spurred a strong commitment to the program from the very beginning.  
"Our parent guide group has met every month for seven years now," Diane shared. "All of the original parents have been with us for seven years – and they haven't missed a meeting – not even during the pandemic."  
Reinforcing Indigenous knowledge systems within the work they do, The Boldness Project emphasizes a strength-based approach. The objective for the community is not just to survive, but to thrive. 
"We asked the community, and the community told us where to go – and that was to identity and culture. They weren't interested in transactional – they were interested in relational. And this is the very Indigenous wisdom on which we have centered." 
I can't possibly capture all the insight and passion that Diane shared with us, but she referenced an overarching theme that applies to all of us. 
We constantly hear buzzwords and catchphrases related to leadership and innovation, and one of these is to "think outside the box." Diane spoke to re-framing this concept as "thinking inside the circle." This resonated with me for a few reasons. 
First, you're recognizing what is vs. what isn't. It's turning your focus inward, reflecting on the wisdom within – and this can apply to a community of any size – your city, your neighbourhood, your workplace and even your own self. It's investing in those living, breathing and experiencing the reality of your community every day, acknowledging and strengthening key relationships. Often, there is more wisdom within than we are led to believe. 
Second, it's inclusive. It reinforces that everyone not only has a voice, but every voice is valuable and serves a purpose. It encourages dialogue and mutual respect.  
And finally, it's round. There are no sharp edges. And isn't that a desirable place to be? 
---
Leadership Winnipeg is supported by:
Vision Partners:
Canada Life
IG Wealth Management
The Winnipeg Foundation
Johnston Group
Winnipeg Regional Health Authority
Proud Partner:
Assiniboine CU
Proud Supporters:
Asper School of Business
Boston Pizza
Honest Agency
Wawanesa Insurance