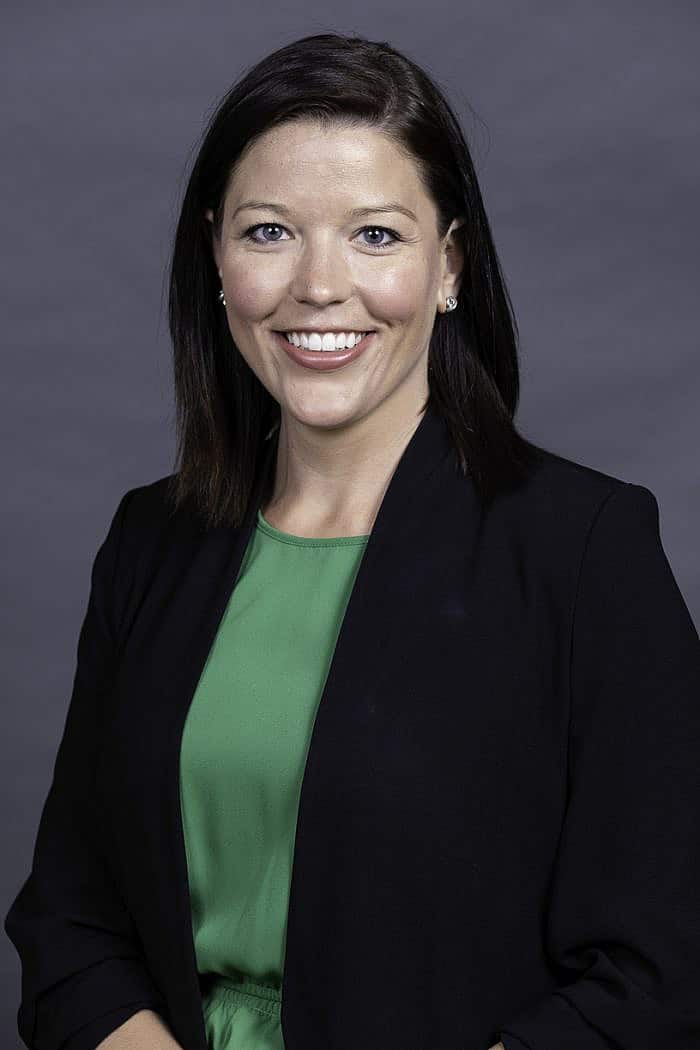 Post Contributed By:  Sam Owen, Senior Counsel, Canada Life,  Leadership Winnipeg Class of 2020-21
Leadership Winnipeg found a way for its 2020/2021 class to stay connected during the pandemic by leveraging virtual tools so that we could continue learning and developing our leadership skills. On April 16, Diane Roussin joined us via Zoom to share the fundamental truth that: everything and everyone is interrelated, and how she has focused on this truth throughout her career and in her approach to leadership.   
Diane's approach to leadership is grounded in Indigenous wisdom that has been part of her life since her childhood growing up on Skownan First Nation. Throughout her career, she has continued to be driven by the Anishinaabe teachings and way of being in her work with Ma Mawi and in her current role as Project Director for The Winnipeg Boldness Project. 
The Winnipeg Boldness Project uses a systemic lens to approach issues facing families and children in Point Douglas. Drawing from the truth of interconnectedness, Diane encouraged us to recognize that the majority of issues are not driven by personal factors. One piece of wisdom that Diane focused on was that all people and relations are connected, including connection to the environment and the systems by which we are governed.  
By leveraging her knowledge of the existing colonial systems and highlighting the interconnectedness of Indigenous ways of being, knowing and doing, Diane bridges the gap between the colonial systems and Indigenous ways through her work at The Winnipeg Boldness Project. This creates opportunity to break down barriers facing users of the systems and alternatives to deliver resources directly into the hands of families and children.  
My current role is supporting technology infrastructure within our organization. The goal for the Winnipeg Boldness Project is to improve outcomes for young children in the Point Douglas community area.  Similarly, a goal of the tech industry is to meet the needs of its customers.  The Winnipeg Boldness Project is a social innovation lab that leverages the same iterative method that the tech industry uses to meet customer needs. This framework resonates with me and demonstrates how problem-solving in private industry is interconnected with problem-solving in society; driving better outcomes for both.   
Diane touted the benefit of building relationships with affected families and recognizing how family members, stakeholders, government officials, and members of the business community are all interconnected. I learned that leadership is about being bold and having courage. It is about building and recognizing connections. And it is about leveraging those connections to find opportunities to create better outcomes for everyone. Miigwetch, Diane.
---
Leadership Winnipeg is supported by:
Vision Partners:
Canada Life
IG Wealth Management
The Winnipeg Foundation
Johnston Group
Winnipeg Regional Health Authority
Proud Partner:
Assiniboine CU
Proud Supporters:
Asper School of Business
Boston Pizza
Honest Agency
Wawanesa Insurance