Change has been forced upon us by the pandemic and it continues to push us to adjust our path. The idea for this blog titled, Your Chair in Your Community, came from the fact that in a typical year members that go to events, get to connect with our board chair personally and since we don't have in-person events, Shreeraj wanted to connect in a different way. We hope this blog will give you an inside look at the work Shreeraj is doing each month to better serve you– the Winnipeg business community.
---
May is Asian Heritage Month. The theme of this year's heritage month is recognition, resilience and resolve. It recognizes the challenges many people of Asian descent have experienced in Canada but also honours their contributions and their stories which are rooted in resilience and perseverance.
Shreeraj Patel, The Chamber's Board Chair and Vice President, Commercial Financial Services at RBC, sat down with Liz Choi, our Incoming Board Chair, Chief Strategy and Growth Officer at Education Canada Group and President at Robertson Online and Amy Tung, Founder at I AM LOVE Project and a member of The Chamber's Small Business Advisory Council for a conversation around anti-Asian racism. This conversation is aimed to strengthen our collective roles in standing up against all forms of anti-Asian racism and discrimination.
Liz and Amy share their experiences as Asian women, discuss the tragic events in Atlanta this March, share how as friends and allies we can address anti-Asian racism and more.
---
---
"I was privileged to participate in a bold, honest and thoughtful conversation to celebrate Asian Heritage Month. I am deeply grateful to both Amy and Liz for sharing their lived experiences and voices around continued Anti-Asian hate in our society and how we can all be better friends and allies to the Asian community."- Shreeraj Patel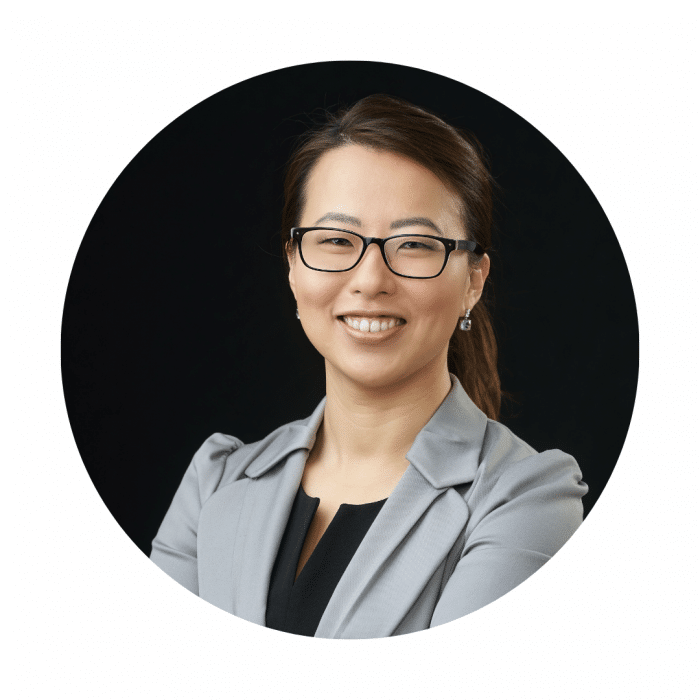 "I never took the time to celebrate my culture after arriving in Canada as I was focused so much on "fitting in" and assimilating to survive and have the opportunity to thrive. To do so, I had to minimize my "Asianess" and wear a "white" armour."
The theme for Asian Heritage Month 2021, "Recognition, Resilience, and Resolve" which is really well fitting. I am going to celebrate and learn about different Asian heritages of the world. I have friends from all over Asia and there is so much diversity within the continent. I am excited."- Liz Choi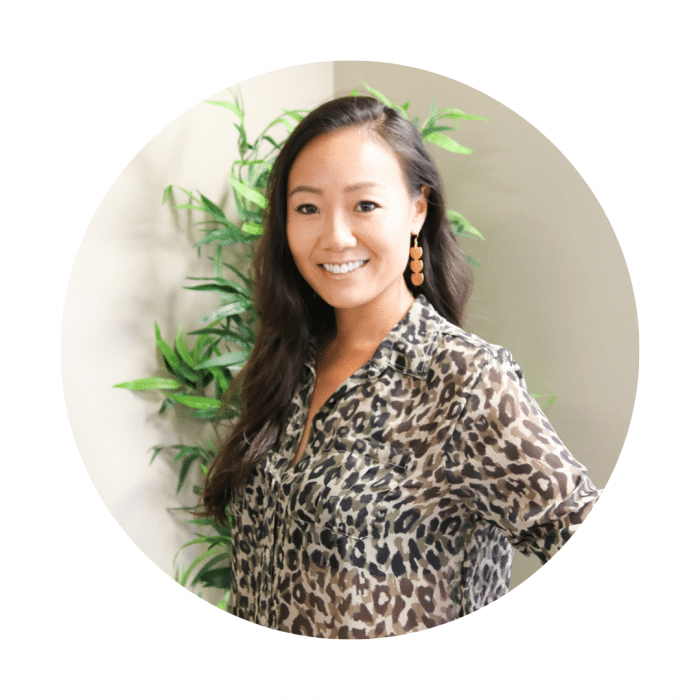 "In order to be allies the first thing we need to do is recognize that racism exists. There is an Asian culture and we are not all alike. Holding yourself accountable to being open to ask questions and being curious enough to ask the right questions. We need to be educated to be able to have those conversations with our children so that they know how to have those conversations."
"For Asian Heritage Month, I am going to reflect, learn and celebrate the contributions of Canadians of Asian descent."- Amy Tung
---
Learn more about how you can get involved and support Asian Heritage Month HERE