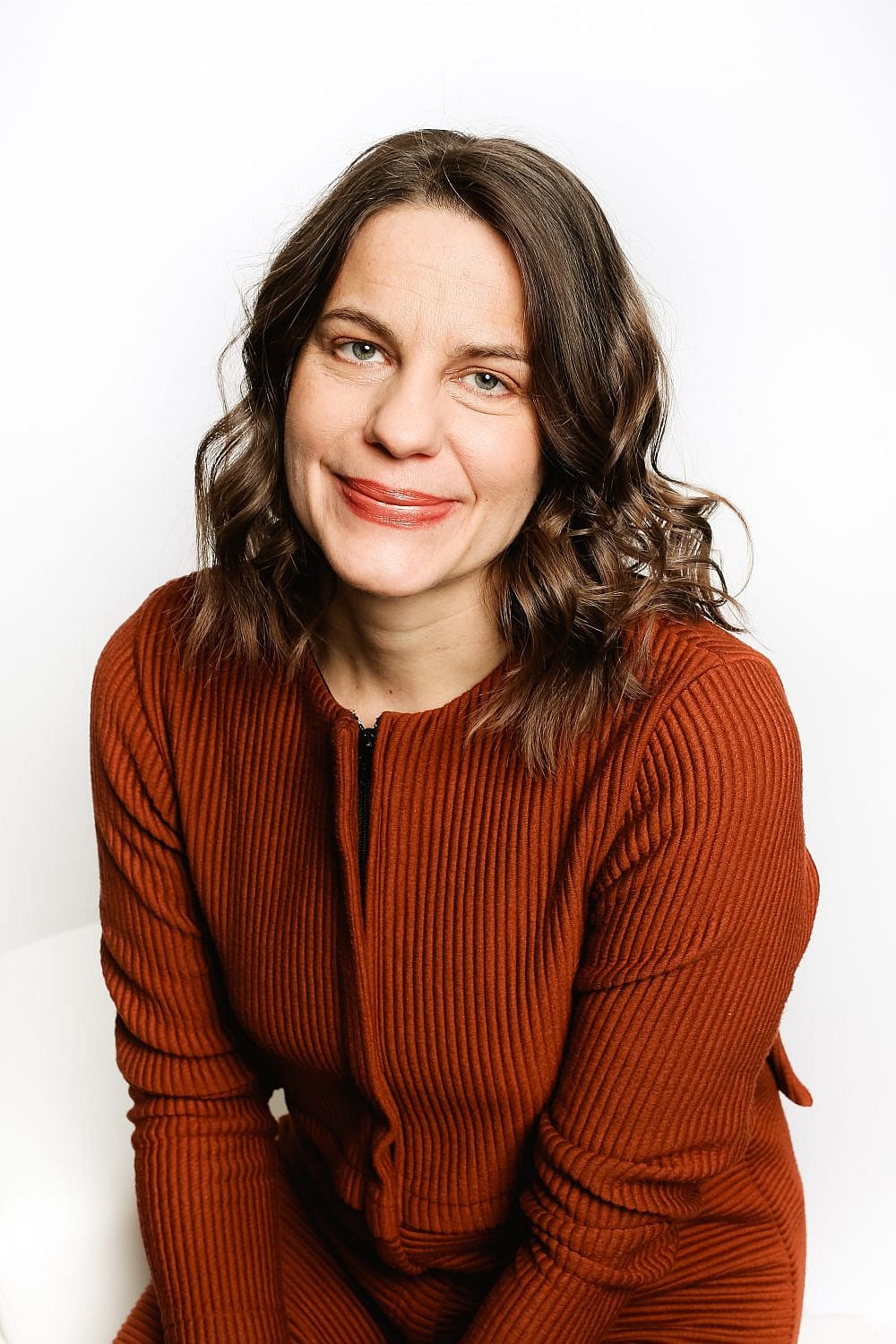 Post Contributed By: Karen 'Rudy' Rudolph, Leadership Winnipeg Class of 2020-21
On November 20th, Leadership Winnipeg had the opportunity to hear from Volunteer Manitoba, whose vision is to be the leader and catalyst for engaging all Manitobans in volunteerism. Established as a stand-alone non-profit in 1978, Volunteer Manitoba recognizes and promotes volunteerism across the province, building community capacity to meet local needs. Annually the organization connects hundreds of non-profit and charitable organizations with thousands of volunteers across Manitoba.
Jackie Hunt, Volunteer Manitoba's Executive Director, set the tone of her presentation by starting with a quote from Winston Churchill, "You make a living by what you get. You make a life by what you give." Powerful words to remember as we move towards the season of giving.
On average, 44% of Canadians volunteer in some capacity to charities, totaling approximately 2 billion hours — this equates to 1 million full-time jobs! Locally, Manitoba regularly has one of the highest rates of volunteerism in Canada. Volunteers are the backbone of non-profits; however, the volunteer finds the real rewards more often than not. In surveys, volunteers often report their time with an organization provided them with new skills and experiences and stronger self-esteem. Not to mention the good vibes of connecting with their local community in a deep and meaningful way.
Like for-profit businesses around the world, COVID-19 has deeply affected the non-profit sector. Not-for-profits are facing significant challenges and are struggling to find ways to continue to engage their volunteers while balancing public health concerns. As a result, there is an increase in both the need and demand for volunteers. That said, do not feel overwhelmed with the thought of adding one more task to your to-do list. We all are stretched in ways and balancing so much since March 2020. Ms. Hunt reminded the group that even informal volunteering, such as shopping for your elderly neighbor, can alleviate the burden COVID-19 has put on the system.
If you have the time and are ready to dedicate a few hours each week, Volunteer Manitoba's website (volunteermanitoba.ca) lists organizations looking for community members. Check out the volunteer tab! While perusing the website, you might find an interest in the Board Connect Program. Board Connect matches skilled leaders with not-for-profit Boards or standing committees for one year, a perfect way to gain a deeper understanding of the community and its needs.
---
Leadership Winnipeg is supported by:
Vision Partners:
Canada Life
IG Wealth Management
The Winnipeg Foundation
Johnston Group
Winnipeg Regional Health Authority
Proud Partner:
Assiniboine CU
Proud Supporters:
Asper School of Business
Boston Pizza
Honest Agency
Wawanesa Insurance