We are excited to officially announce our 2020-21 season Small Business Advisory Council and kick off the first event!
The Small Business Advisory Council is a group of small business members from a variety of sectors. They work alongside our team at The Winnipeg Chamber to help shape things like our programming and events, based on current issues that are important to Winnipeg's small business community.
Our advisory council helps plan and brainstorm events like the Small Business Forums, where our goal is to not only give you access to experts who can help you elevate your business, but also give you access to each other, for an opportunity to network, make some new connections, and learn from other local small business owners.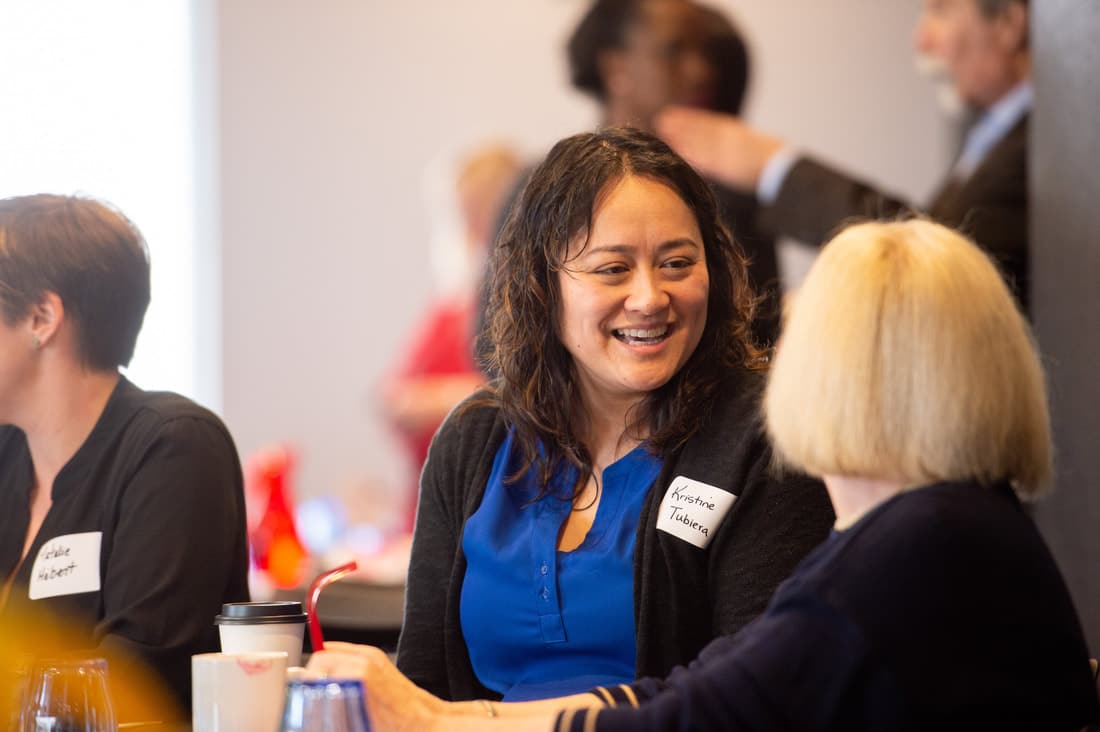 Last year's council was led by co-chairs Peter Fehr (Gourmet Inspirations and LoveLocalMB) and Amanda Buhse (Coal and Canary Candle Company). Their hard work and dedication to the council allowed us to host engaging and beneficial events for our small business members.
​This year's co-chairs for the council are Carly Minish (SMAK DAB) and Arturo Orellana (GFIT Wellness). Both Carly and Arturo are excited about the opportunity, especially in a year like 2020.
"It is a really difficult time for everybody, and I feel that now more than ever it is important for us to step up and work together as a community," said Arturo. "I want to bring a positive attitude and help provide access to the resources and programming that our small business community needs."
This past month, we hosted our first Small Business Advisory Council meeting and so many ideas were flowing. A common theme throughout the meeting was finding a balance between virtual and in-person meetups. While following government regulations, the council truly believes in the power of in-person networking. 
While our larger small business events will remain virtual for the time being, we are finding ways to host smaller in-person events like our Member MeetUps, round table networking and more! We're excited and ready to bring everyone together again – safely, but there are several important changes you and your team should be aware of when attending a Chamber Event.
ss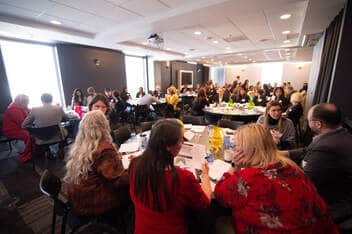 With the COVID-19 pandemic at the forefront of all of our minds, small businesses are looking for ways to re-imagine how they operate. During our meeting, it was clear The Chamber needs to prepare our small business community for a consistently changing reality. Together as a business community, we'll need to come together to build tools and resources that will help us all survive and thrive in these changing times.
​
With the help of our Small Business Advisory Council members, we are hoping to do just that, kicking it off with our first Small Business Forum of the 2020-21 season!
Join us VIRTUALLY on September 30th for our Small Business Forum titled, "Building your Mental Fitness" featuring keynote speaker, Dr. Bill Howatt. The forum will be held virtually on the Hopin platform which allows our attendees the opportunity to network in pre-determined breakout rooms of their choice. Prior to the forum attendees will choose two topics from the following list to determine which breakout session they will attend following the keynote: 
How to change your mindset around fear

How to recognize and appreciate 

accomplishments

Scheduling in mindfulness practices

My best healthy micro decisions

Lessons learned from overcoming challenges

How to keep your team mentally fit
Throughout this season, we will be sharing more about the works of our Small Business Advisory Council as well as upcoming events. Stay tuned!