We need your help to shape our provincial election platform – 8 questions and 5 minutes max.
The Chamber is committed to ensuring the provincial government understands the issues impacting businesses in this province. The Collective Voice: Collective Impact Survey, powered by Probe Research, will help inform provincial candidates on the most important issues to our business community.
The short survey* takes less than 5 minutes and is open until May 24, 2023 at MIDNIGHT. Your responses are confidential and will not be attributed to you or your organization.
Plus– WIN Chamber Dollars!
Submit your company and email details at the end of the survey for a chance to win $150 in Chamber dollars for a future Chamber event.
If you have any technical issues with the survey, please contact 1-877-538-5545 or email [email protected].
Thank you for your input!
Created in Partnership with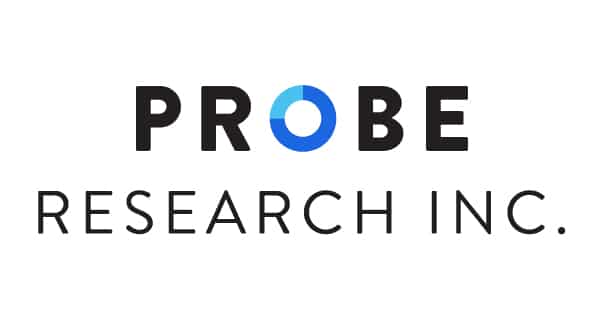 ---
*This survey is only for current Winnipeg Chamber Members. Not a member yet? Check out the significant benefits of membership and JOIN HERE.