Post Contributed By: Michelle Gazze, Leadership Winnipeg Class of 2020-21
---
We are at an inflection point across the globe where many of us are thinking about how we can best serve our communities in a crucial time of need. Throughout the session, we were asked to reflect on what our ideal community would look like and identify ways to get there.
So, what role do we play in building that ideal community we all want to belong to?
Connie Walker, President & CEO of the United Way, shared that the anxiety and uncertainty she felt through the pandemic had brought her closer to walking in the shoes of others. With that in mind, maybe our role starts with refining our intention to connect, educate and understand our community as it is. Let us put more intent in shaping our perspective by choosing to learn and understand root causes of systemic social issues and structures that are barriers to marginalized communities.
A simple shift in perspective can cause a major shift in the path we are on and the purpose we feel while on it. The power to reflect on our perspectives and reframe it, gives us an opening to see the world, other people, and ourselves in different ways. It can help us discover our gifts and explore ways to help others in the most genuine way.
Within our workplaces, collectively owning decisions and outcomes that build sustainable communities can depend on how comfortable we feel sharing our perspectives and purpose with each other.
Leaders that create an environment of truth and transparency where individuals are comfortable adding their voices to everyday decisions can add to an organization's narrative and impact within the community in a powerful way.
Do ethical, purpose-driven organizations who are leading with compassion and kindness exist?
Of course they do. I have found my life's work by being apart of those very organizations in our city- IRCOM (Immigrant & Refugee Organization of Manitoba), True North Sports & Entertainment and the Asper School of Business. I have been fortunate enough to utilize my experience in community engagement and communications to build a career sharing community stories, managing events, and campaigns that connect our community in a deeper, more meaningful way.
Professionally, not everyone has the opportunity to do purpose filled work that they find meaning in every day. However, in reality, your title does not define you as a leader in your community. Step up, speak out, and start learning about what you may not understand. If you are bold enough to criticize, be brave enough to create the change you want to see with your intent, perspective, and actions. Let's make time to reflect and discover our inner purpose, explore our gifts, and lead with compassion to uplift our community in the best way we know how.
---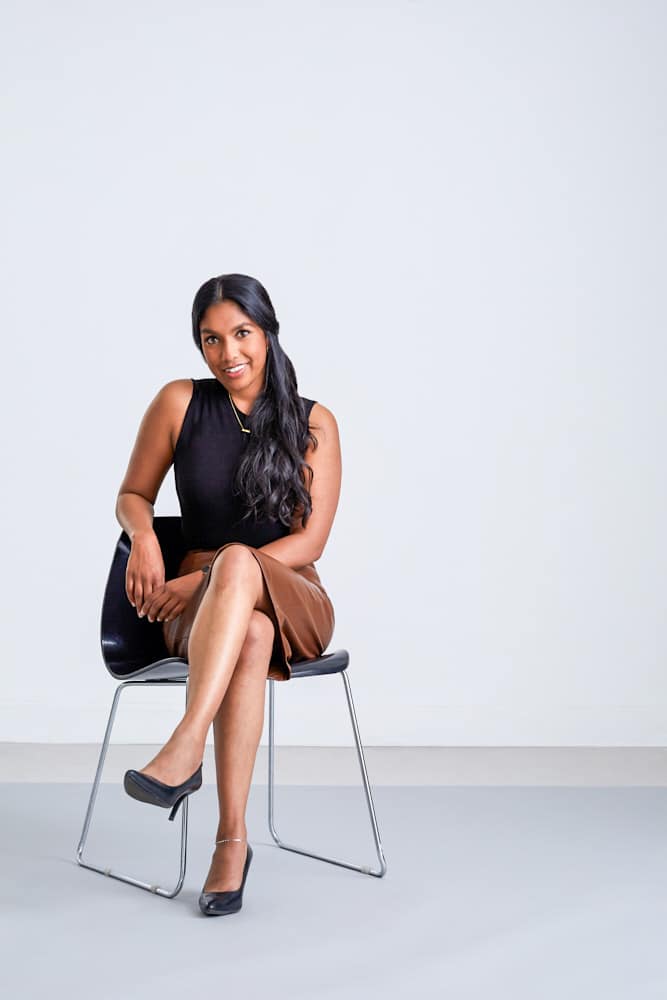 Michelle Gazze
Career Consultant, Asper School of Business and Freelance Communications Specialist
---
Leadership Winnipeg is supported by:
Vision Partners:
Canada Life
IG Wealth Management
The Winnipeg Foundation
Johnston Group
Winnipeg Regional Health Authority
Proud Partner:
Assiniboine CU
Proud Supporters:
Asper School of Business
Boston Pizza
Honest Agency
Wawanesa Insurance