Promote your events with The Chamber community!
Have a special event coming up? Our website receives thousands of unique web views each month for people eager to connect with the business community. As a member, you're encouraged to list upcoming event on our Member Calendar. 
Step 1: Go to the Member Login page of our website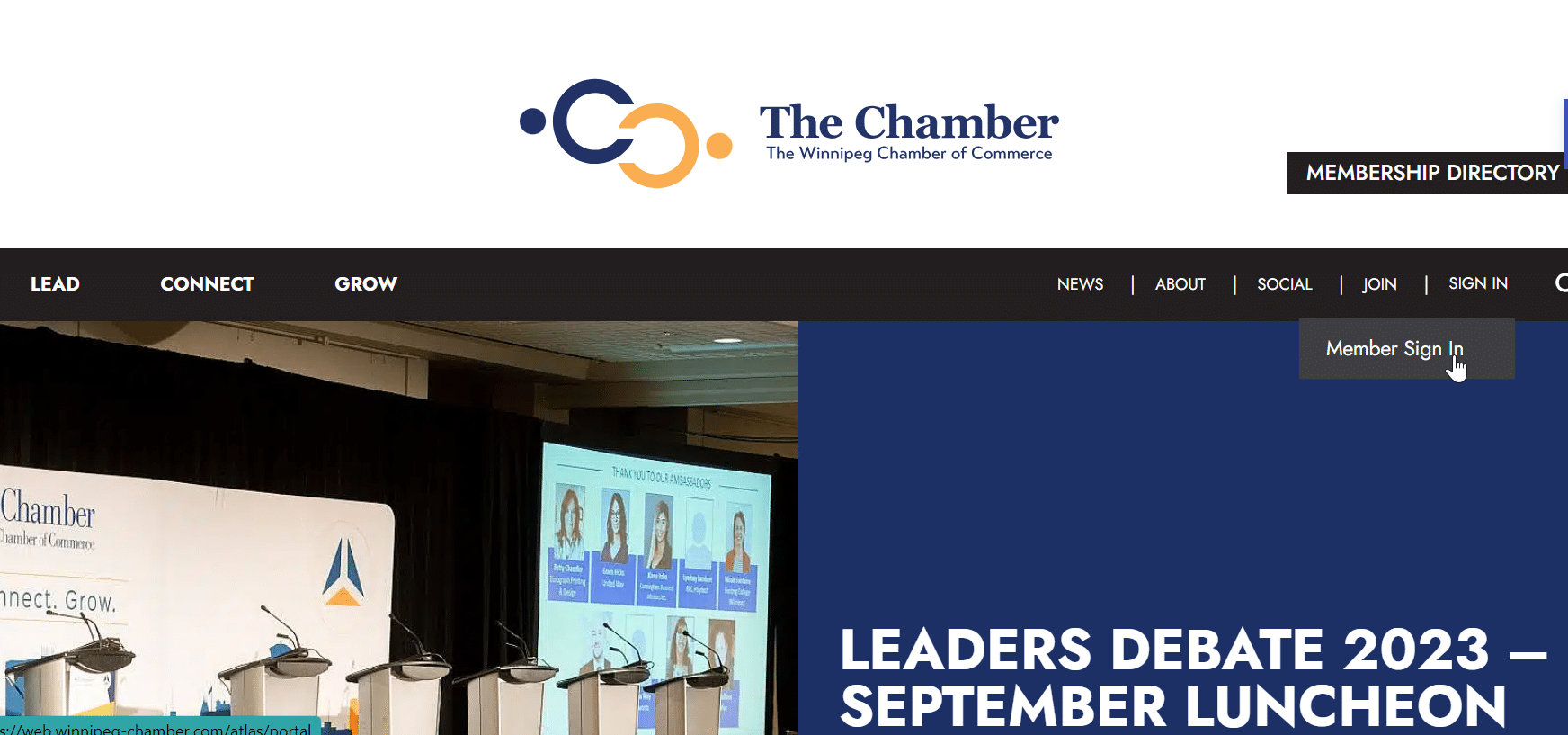 Step 2: Log in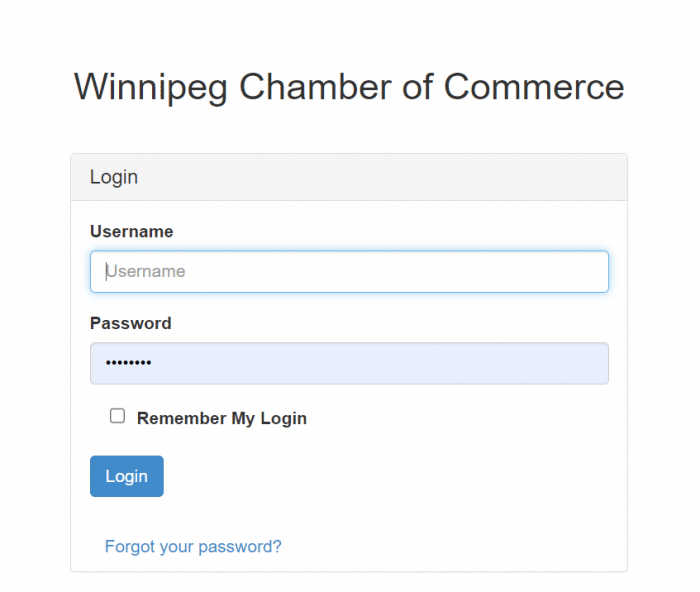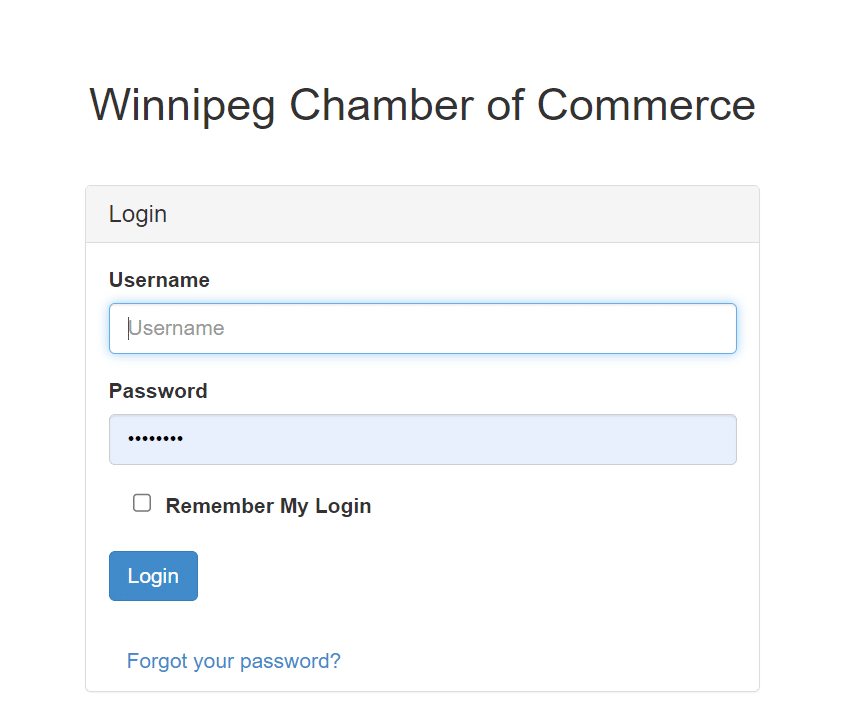 Step 3: Click on "Change Password" on the right

Step 4: Click on the "Submit an Event" menu option

Step 5: Complete the questionnaire and click "Submit"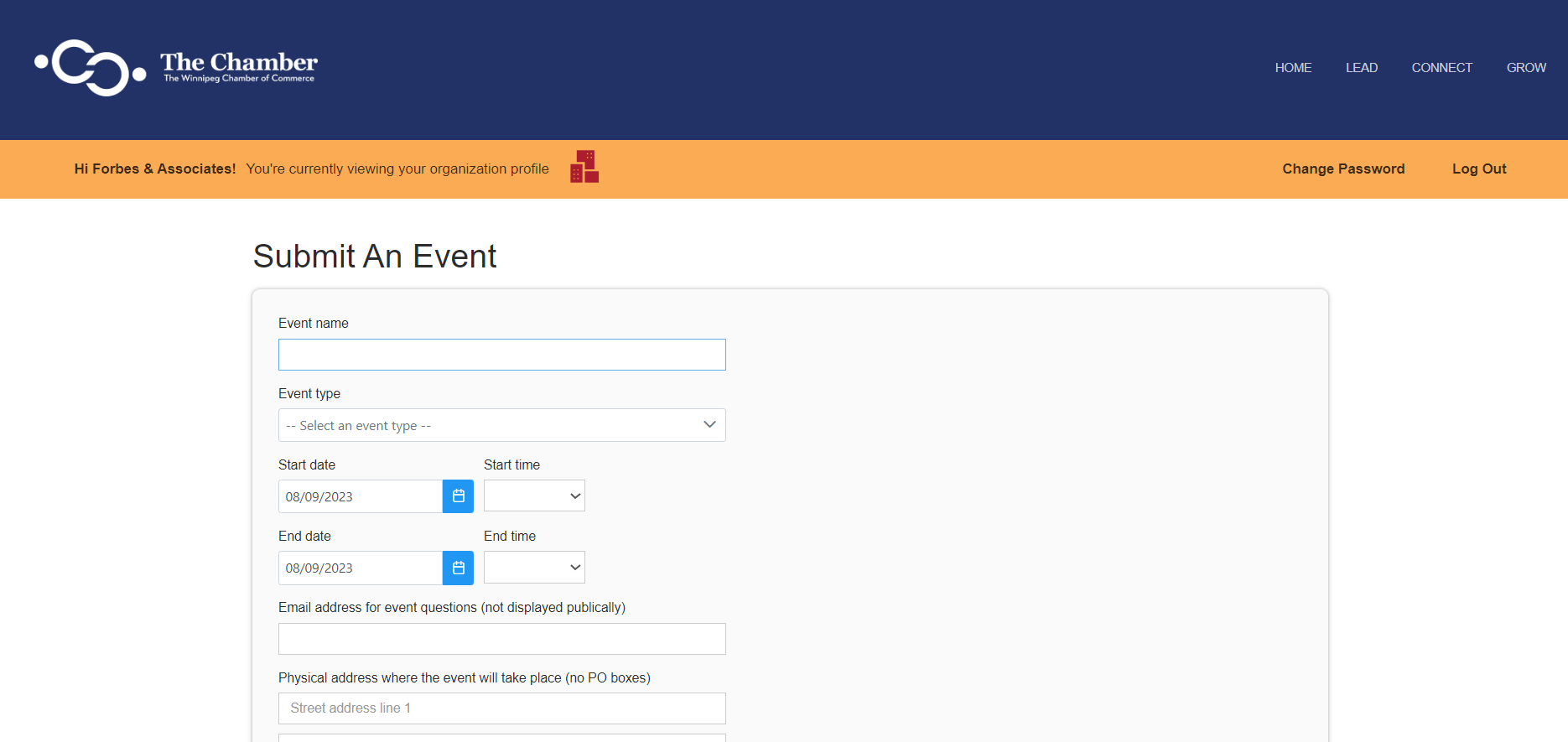 Looking to reach even more people? We have a "Promote your business" page on our website which includes social media mentions, blogs and more. Check it out HERE.