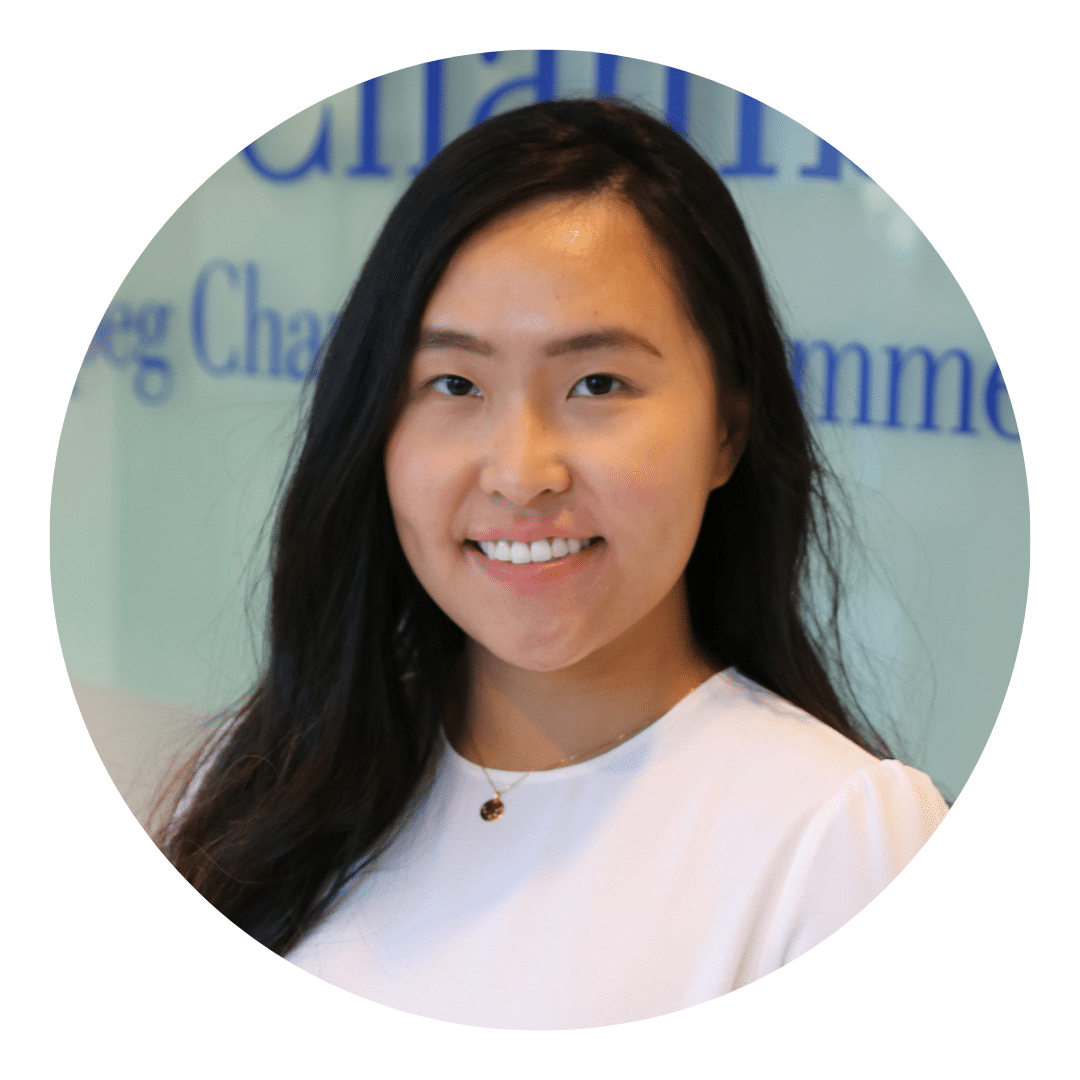 3-minute read
Written by Jari Lam- Bizzz Specialist
I'm sure you know by now Bizzz is The Chamber's online business directory where you can list your business and search for businesses in the local community.
Now that your business is listed on Bizzz, what's next?!
---
Buzz 🐝

Create some buzz around your business by spreading the word about your Bizzz page. Show the page to your family and friends next time you are sitting down at dinner, or to your friendly neighbour next door.
Pollinate 🌺
To pollinate: moving pollen to one plant to another. 
Similar to the pollinating sense, you can share your Bizzz page on your social media platforms. This can be a tweet directing to your profile, an Instagram story with a direct link, or a Linkedin post. Having a prominent social media presence is a huge key to success for any business. With a simple share, you can gain more clicks to your business, engage with the community, and let more people find out what you're all about!
Collaborate 👥 & Grow 📈
Besides the benefit of attracting new customers, Bizzz also gives you access to finding other local businesses to collaborate with and/or to help grow your business. You can narrow down what you need by searching by category listings. Maybe you need assistance with finding new talent– connect with our employment agencies. Or maybe a graphic designer to revamp your website? Or how about an accountant to prepare for tax season? 
These are just a few ways Bizzz can be used to grow your brand. Let Bizzz support your business today!