​Mike Sudoma is a familiar face at many Chamber events. Not only as a member, but also as the face behind the camera.
Mike hadn't heard about much The Chamber until a former photographer for WCC asked him to help him out with some of his Chamber gigs. The rest was history.
"I used to do a lot of work with Robert Loudon, who was the photographer for The Chamber. He would shoot events and I would come along to assist him or take the odd job that he couldn't make it to," smiled Mike. "He was one of the first people who gave me a chance to do some events and it all kicked off from there."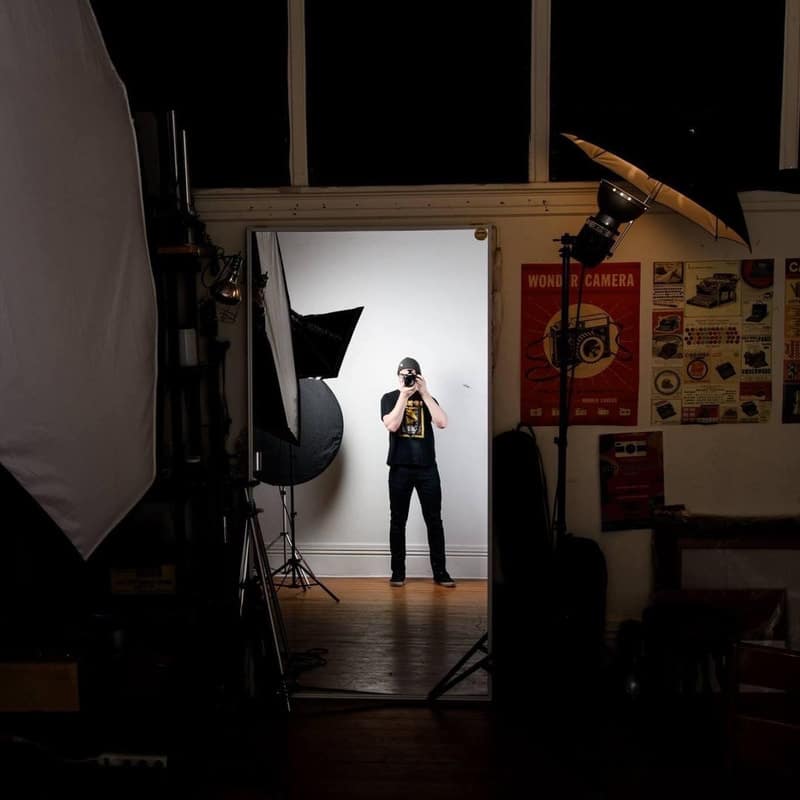 Well, his love for photography didn't start there. As a kid, Mike would shoot a lot of skateboard montage videos with a video camera for YouTube until one day his camera broke and he couldn't afford to get it fixed—He then started using a DSLR camera his mom gave him to take photos. His passion for photography took some time to develop, but after some time Mike found his groove.
In 2018, Mike began to take over The Chamber photography on a more consistent basis. For him, it was a given to become a member himself.
"I'd say the biggest thing I've gained from being a member is helping me grow in my networking abilities," said Mike. "I've always been kind of a shy guy, but when I started shooting events and talking with members, I started to feel more comfortable."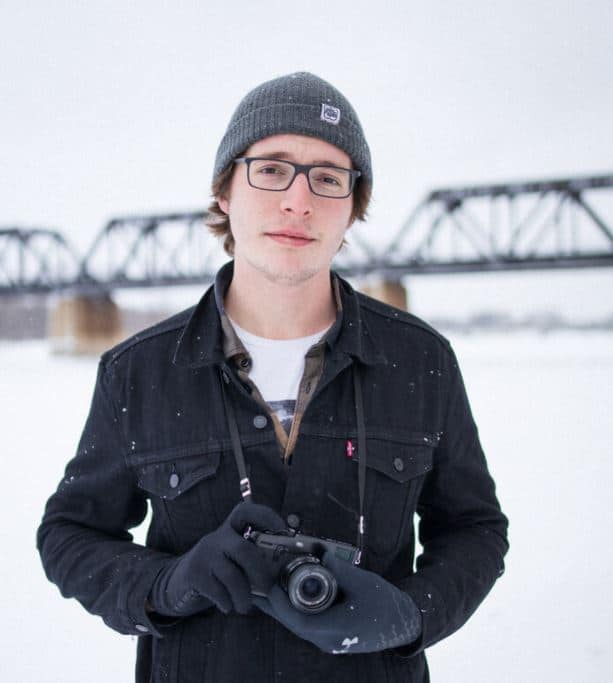 "The Chamber is like a community. Yes, it can help you generate sales or find new clients, but it's about building relationships within our city. It's nice to gain some business from those relationships too," smiled Sudoma. "The networking and community building are the best part and is hard to find anywhere else."
Before Mike started working at the events, The Chamber wasn't really something that was top of mind for him. Now being a member for the past few years, he couldn't imagine not being involved.
"As a new or smaller business you might think that you don't have the funds or would benefit from joining, but I would say becoming a member will definitely pay off in the long run and bring you closer to the business community."
To hire Mike for your next event or photoshoot visit mikesudoma.com.