The COVID-19 pandemic has taken a massive toll on the events industry. Emma Singh, the Founder and CEO of Events by Emma has had to pivot her business to find a way to continue to do the work she loves.
"I know we're not doing live events right now, but we are pivoting to help and support clients with hybrid and virtual events. It's something that the event industry is learning as we go, but we've got a couple of those types of events under our belt right now, said Emma." We've pivoted our services to be able to offer events under whatever the current restrictions are."
Emma and her team have been a part of The Chamber for over 15 years and haven't looked back since joining.
"Joining The Chamber was one of the first necessities. I felt it was so important to be involved with my local chamber. I've been very dedicated to the chamber and the chamber has been very dedicated and supportive of me and my business," smiled Emma. "It has opened up doors to networking opportunities and has created business partnerships and alliances that are extremely valuable to my business."
Events by Emma has been involved with Chamber events for a number of years. Emma and her team have done the staging at our Spirit of Winnipeg awards as well as many of our Luncheons. It was through her membership that they were able to grow and build their clientele.
"At the time I joined The Chamber, the team in place was just so supportive of me and gave me a chance. I mean, we started with The Chamber not only as a member, but we were heavily involved with their events too," said Emma. "Whenever I needed support, especially in the infancy of my business The Chamber was there."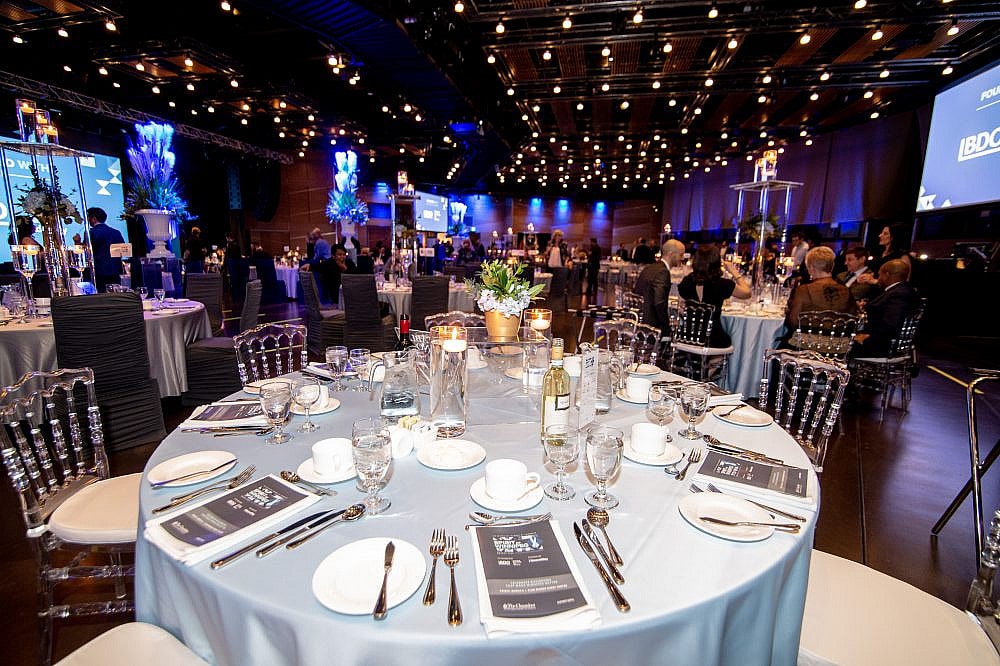 Events by Emma produce all types of events but they specialize in large events. As a business owner, Emma has to find ways to be successful in all areas of her business, but sometimes that can be difficult– The Chamber helps.
"I'm certainly passionate about what I do as an event planner and event producer. Those are my skillsets. But as we all know, as business owners, you wear many hats and The Chamber has been essential in helping me connect with people that I need to support my business," said Emma.
The Chamber offers a multitude of events for members ranging from forums to mixers, small member meetups. But for Emma, she has gained the most value from the membership luncheons.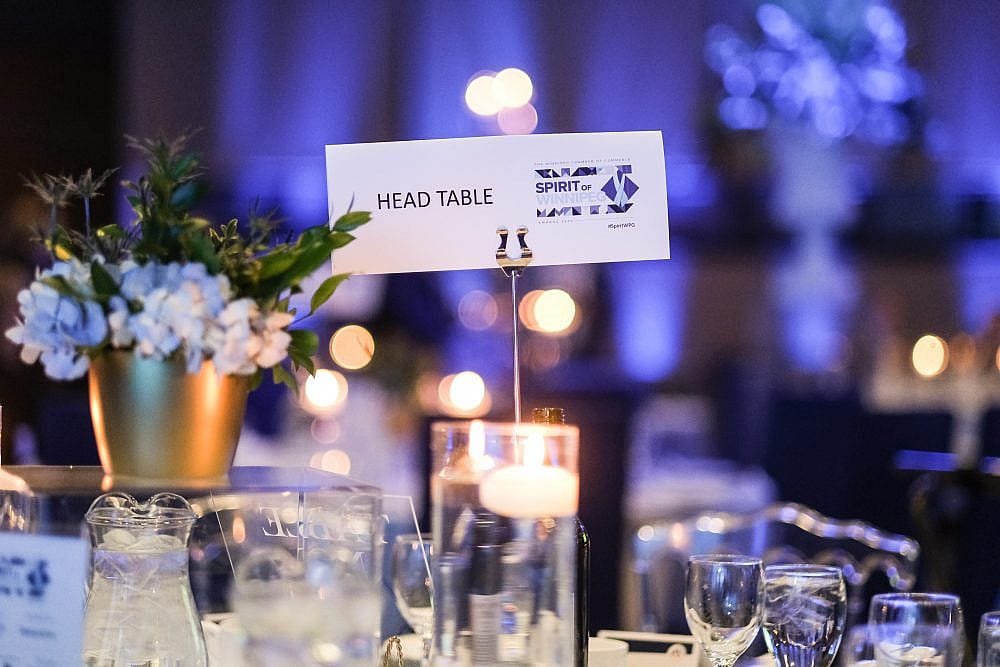 "I try to make it a point to get out to the luncheons because I find those have been helpful for me to stretch my knowledge and learn about other businesses and how they do things," said Emma. "They force me to learn and grow."
Emma knows her value here at The Chamber and understands why it is a priority for her business. Community is incredibly important here at The Chamber.
"I know I'm not just a membership number. I'm not just a name in a directory. I'm a face to The Chamber and the community," smiled Emma. "I feel like I am a part of something when I'm at Chamber events. And I think as a business owner, you need to be a part of that."
Looking to plan your next event? Connect with Emma and her team at Events By Emma by visiting www.eventsbyemma.com, calling 204-779-8812 or by emailing [email protected].
Social media: Instagram and Facebook 
At the end of the day, it's all about your business. You want to see your business succeed and grow and that's why we're here.
Providing a platform to help local businesses in Winnipeg thrive is what we stand for – whether it's advocating for you, connecting you with the right people at the right time or setting you up with the support and programs you need to grow.
CLICK HERE to join The Chamber today!