4-minute read
---
Over the last ten years, Chamber member, Coelement, has been producing the videos and graphics for our Spirit of Winnipeg Awards, which are all about celebrating our Winnipeg business community. Connecting and helping the community is what Coelement is all about.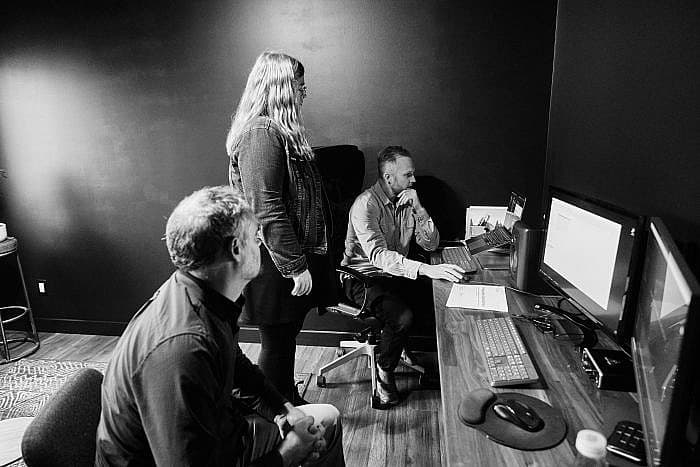 "I truly believe that the value and what you get out of being a member of the Winnipeg Chamber of Commerce depends on what you put into it. This is why we have been a sponsor and the video/storytelling partner for the Spirit of Winnipeg Awards Gala for 10 years now," said Adam Duguay, Principal and Executive Producer at Coelement.
"The chamber gets great storytelling for their event, and it consistently provides us with the opportunity to connect with some of the most innovative businesses and organizations in our City. It's a no-brainer."
Throughout the course of the pandemic, Adam and the Coelement team were lucky to see an uptick in their business. With so many other businesses, specifically, non-profits struggling to stay afloat, Adam began to think of ways they could give back. 
"We started thinking about how can we create something that provides our team a little more purpose," said Adam. "How can we use our storytelling skills and expertise to give back to our city in some way?"
Enter, Stories for Change– a Coelement fundraising initiative that aims to support non-profit and charitable organizations right here in our community.
---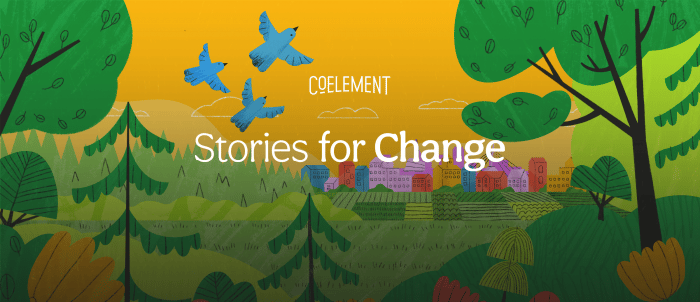 ---
So, how does it work?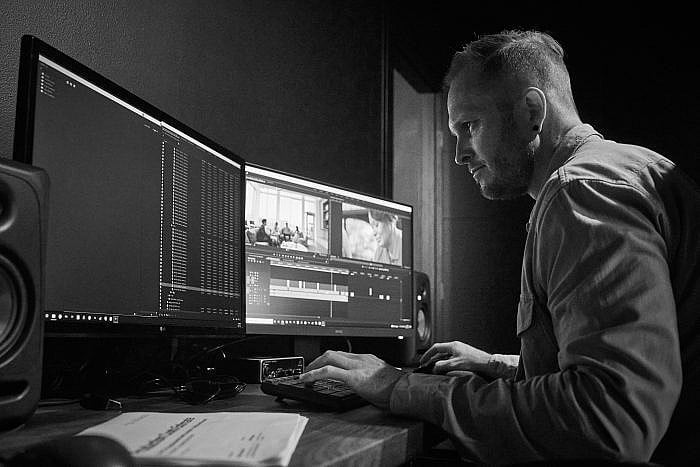 Coelement donates a percentage of their profits from every client project to fund a storytelling initiative for a local nonprofit or charitable organizaton in need. Using their expertise and the power of storytelling, they create a strategically produced video that will support awareness, fundraising, advocacy or anything else that might help them reach their goal and support their efforts to create a positive impact in our community. 
This year at our 2022 Spirit of Winnipeg Awards last month, Coelement launched the Stories for Change and began their search for their 2022 partner. With a room filled with over 400 business leaders, what better way to start the search. 
Learn more from Adam himself in the video below.
---
---
Coelement is a strategic and creative storytelling partner for purpose-led businesses and organizations.
It says it all right there. Purpose-driven work is a cornerstone of what Coelement is all about. Stories for Change is just one way they are putting that sentiment into action.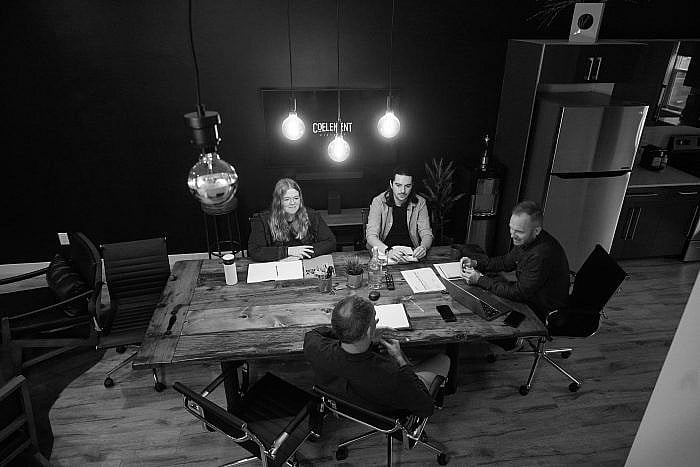 "An initiative like Stories for Change fuels who we are as a company," smiled Adam. "Our hope for this is to grow this into an annual initiative and maybe even inspire other agencies and organizations to take this idea and run with it."
"We believe powerful storytelling can connect, motivate and bring people together in profound and emotional ways. It's what we do best."
So, how can you apply?
If you work for a local nonprofit or charitable organization that could use Coelement's help, they would love to hear from you. You can start the Stories for Change application process by filling out a short questionnaire HERE. 
Coelement carefully considers each application. Their selection process is executed by local contacts that carry a significant experience in non-profit, charitable, social and environmental impact.
---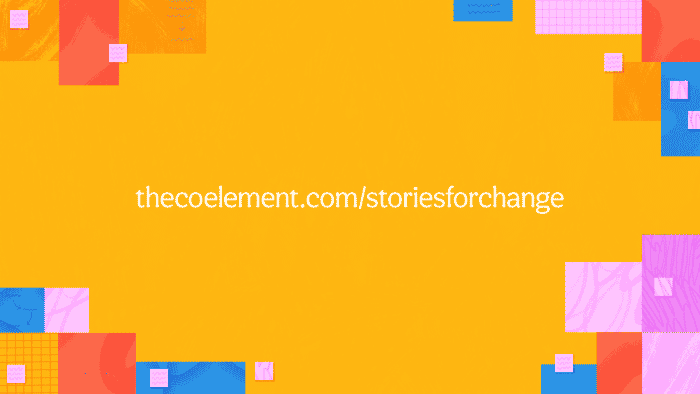 ---
"Coelement has been a member and close partner with the Winnipeg Chamber of Commerce for over 10+ years, " said Adam. "The networking opportunities have provided us with ways to consistently connect with the Winnipeg businesses community and stay relevant in a time of accelerated change."