2-minute read
---
For more than a year, The Winnipeg Chamber has been advocating to the provincial government to refresh outdated regulations raised by our members in Manitoba's hospitality industry. We commend The Liquor, Gaming and Cannabis Authority of Manitoba (LGCA) for its continued efforts to modernize Manitoba's liquor legislation, specifically the recent changes to liquor serving sizes, which provides our members more flexibility to enhance service to consumers.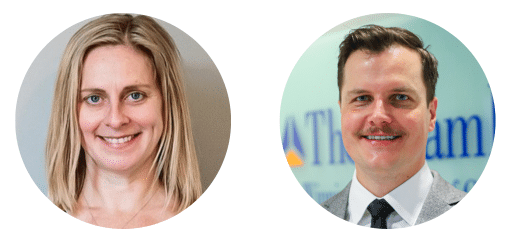 "The Chamber played an important role in facilitating the conversation about this matter. Whether it's for a not-for-profit, entrepreneur or large corporation, The Chamber is great at using its strong relationships to make faster progress on the issues that affect our operations which is a huge benefit of being a member."- Lynn Skromeda, Executive Director at Folk Fest and Kevin Selch, Founder of Little Brown Jug
Recent LGCA Updates
Maximum Serving Size
The LGCA has recently authorized a change to the maximum serving size for beer, cider and coolers. The maximum serving sizes for various types of liquor are now as follows:
85.2 ml (3 oz) of spirits – Unchanged
500 ml (17.6 oz) of wine – Unchanged
1,000 ml (33.8 oz) of beer, cider or coolers – New (increased from 750 ml or 26.4 oz)
This change allows patrons to be served two 473 ml cans (i.e., "king cans") at one time. This is an interim policy change that applies to all liquor service licensees and social occasion permit holders. This authorization is a temporary measure and will remain in force pending approval of the proposed liquor modernization regulatory package and proclamation of Bill 7.
The proposed regulatory amendments for Bill 7, The Liquor, Gaming and Cannabis Amendment Act, have been posted on the Government of Manitoba's Regulatory Consultation Portal. These amendments support liquor modernization by outlining the new regulatory framework for liquor service licences in the province. This consultation is open until August 9, 2023, for Manitobans to provide feedback on the proposed changes. Feel free to share this opportunity within your networks if they would like to provide input on the proposed changes.