Our first Business Crews cohort in Winnipeg is done and the conversations, collaboration and partnerships were flourishing.
Participants benefited from the interactions and networking.
Thomas Johnson, Financial Security Advisor, Cascade Financial Group Inc., shares his experience with Business Crews below.
---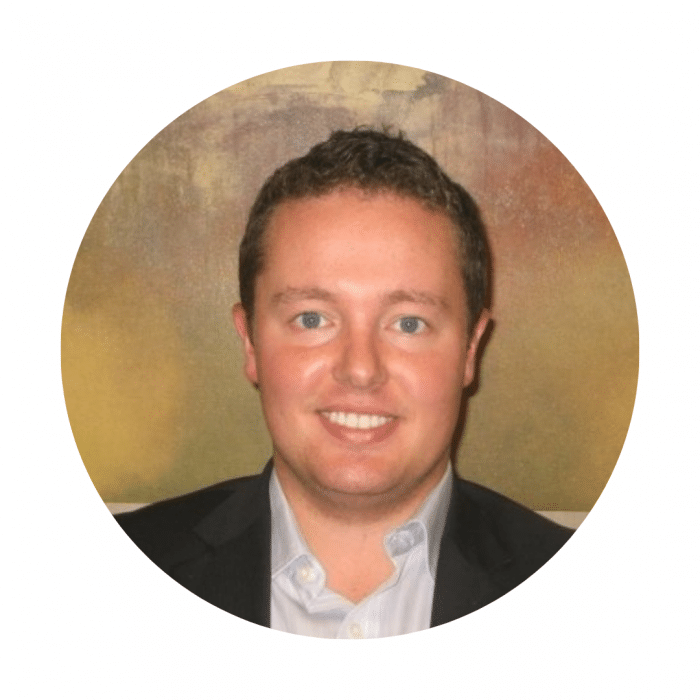 This April, I had the privilege of taking part in the Winnipeg Chamber of Commerce's Business Crews networking event. I had originally signed up with little knowledge of the program, beyond an opportunity to network virtually with business owners of similar interests. The only commitment was a two-hour Zoom call, each Tuesday, for the next four weeks and I was eager to see what could unfold.
Our group, or "cohort", was an eclectic mix of business owners and professionals from a wide range of industries. From the lawyer to the commercial project manager, to the accountant for an arctic tours company, no two members were alike! The one thing we all shared was our connection to doing business in Manitoba and a desire to network safely and effectively. This diversity gave our cohort an interesting dynamic, bringing a multitude of viewpoints and expertise to the table.
The leader of our cohort, Arturo Orellana, was incredibly welcoming from the very beginning. He facilitated countless questions and conversations that helped us get to know each other and the challenges our businesses faced. While we were able to collaborate and brainstorm during our sessions, the real value came from our one-on-one chats outside the formal Business Crew timeslot.
I've rarely made so many valuable connections as I have this past month. By learning about who the other participants truly are, who they help and how they operate, I've added some invaluable contacts to my professional rolodex.
This level of understanding and trust can't be built over a single meeting or socially-distanced cup of coffee. The Business Crews format of consistent, weekly meetings, helped accelerate the networking process without ever feeling rushed.
Being connected to these people helps elevate my business since I can directly refer my clients, with confidence, for solutions to a wide range of problems! My business has also benefited by uncovering some future opportunities for collaboration. I've been invited to run multiple financial education events and had several, serious discussions about strategic partnerships.
I have no doubt the relationships I've built over the past four weeks will continue to be a positive boon for our entire cohort for a long time to come.
If your business would benefit from effective networking, external partnerships or just some outside perspective, I can't recommend the Business Crews program enough!
---
Stay tuned for our next Business Crews cohort coming this fall. Learn more about the program HERE.
Benefits of Business Crews:
A new way to network designed to fit your business objectives
Connect with 15-20 valuable new contacts chosen for you
Create and build lasting relationships

A safe space to discuss your biggest business challenges