Our first Business Crews cohort in Winnipeg is done and the conversations, collaboration and partnerships were flourishing.
Participants benefited from the interactions and networking.
Evangel Oputa, Brand solutions Manager at Honest Agency, shares his experience with Business Crews below.
---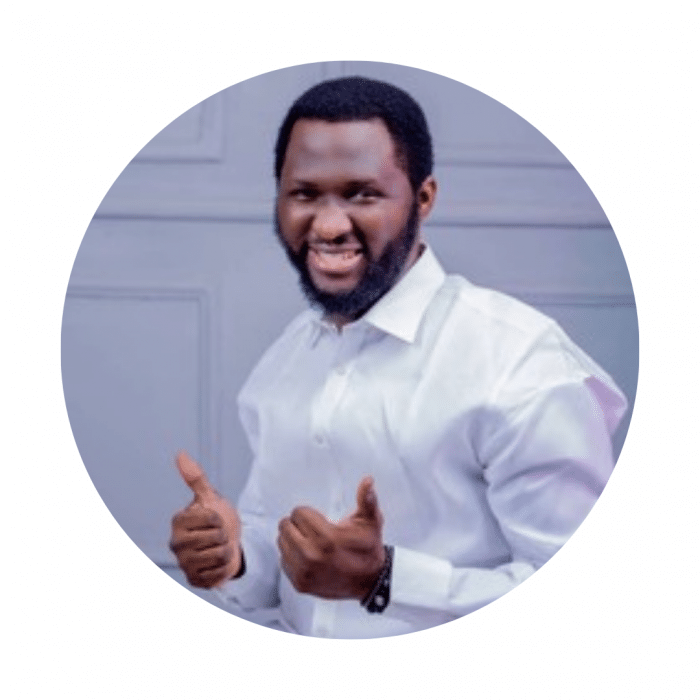 My name is Evangel Oputa, I am the Brand solutions Manager at Honest Agency here in Winnipeg. Honest Agency is a purpose-driven branding, communications, marketing and advertising agency. We help companies build clarity around their brands, culture, messaging, and craft the right strategies to attract the right people and clients.
When I first heard about the Chamber of Commerce Virtual Business Crews program, I was intrigued and excited. I wasn't sure what to expect but I was hoping it would be interesting as I have always been the type who enjoys meeting new people.
I must say that my expectations were exceeded as I got to meet people with a wealth of experience from diverse backgrounds and industries.
It was quite an interesting experience as I learnt a lot from the participants and I believe they also got to learn from me too. We got to share ideas, experiences, knowledge, new perspectives, challenges we are facing, what the future holds in our industries and lots more. We were encouraged to have one-on-one sessions with each other and we got to know each other a lot more. I commend other participants for being vulnerable to share things like their biggest mistake.
As we all know, virtual networking events are the new normal. However, it's been difficult finding a virtual networking event for professionals that is beneficial and completely focuses on collaboration and each participant's success.
The program was not only well organized, but it was also productive as the organizers understood that the element of success for these programs can only be achieved when done in this medium.
I highly recommend that the Winnipeg Chamber of Commerce should host programs of this kind often as it's an opportunity for like-minded business professionals to connect.
It is also a great platform to get to meet sound professionals and like any other networking event, the scoring of a virtual event is based on an exchange of value. The importance of valuable content cannot be overemphasized and I got that and more at this event.
---
Stay tuned for our next Business Crews cohort coming this fall. Learn more about the program HERE.
Benefits of Business Crews:
A new way to network designed to fit your business objectives
Connect with 15-20 valuable new contacts chosen for you
Create and build lasting relationships

A safe space to discuss your biggest business challenges