If you're interested in offering a deal or discount to generate business – either to the general public or exclusively to fellow Chamber members – this easy walkthrough will show you how. We encourage you to also reach out to our communications team to share news of your offer on social media HERE.
Step 1: Go to the Member Login page of our website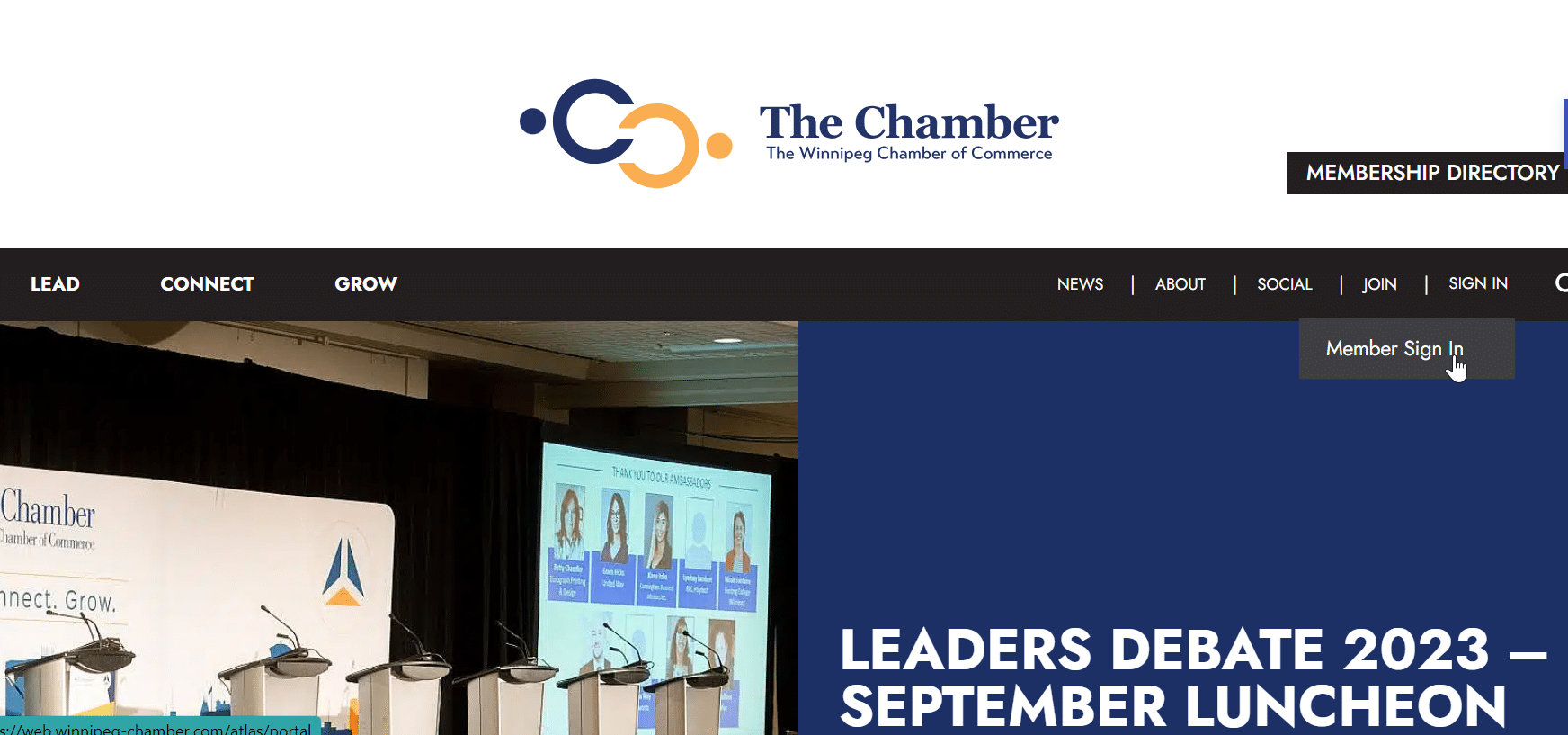 Step 2: Log in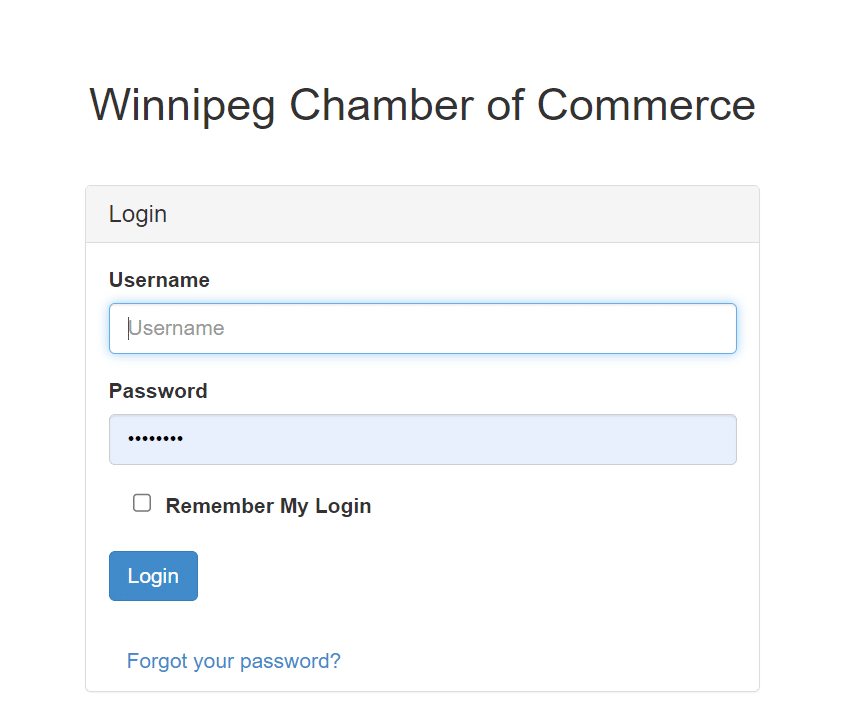 Step 4: Click on "Additional Resources" and choose "Post offer or coupon" menu option

Step 5: Select the "new coupon" button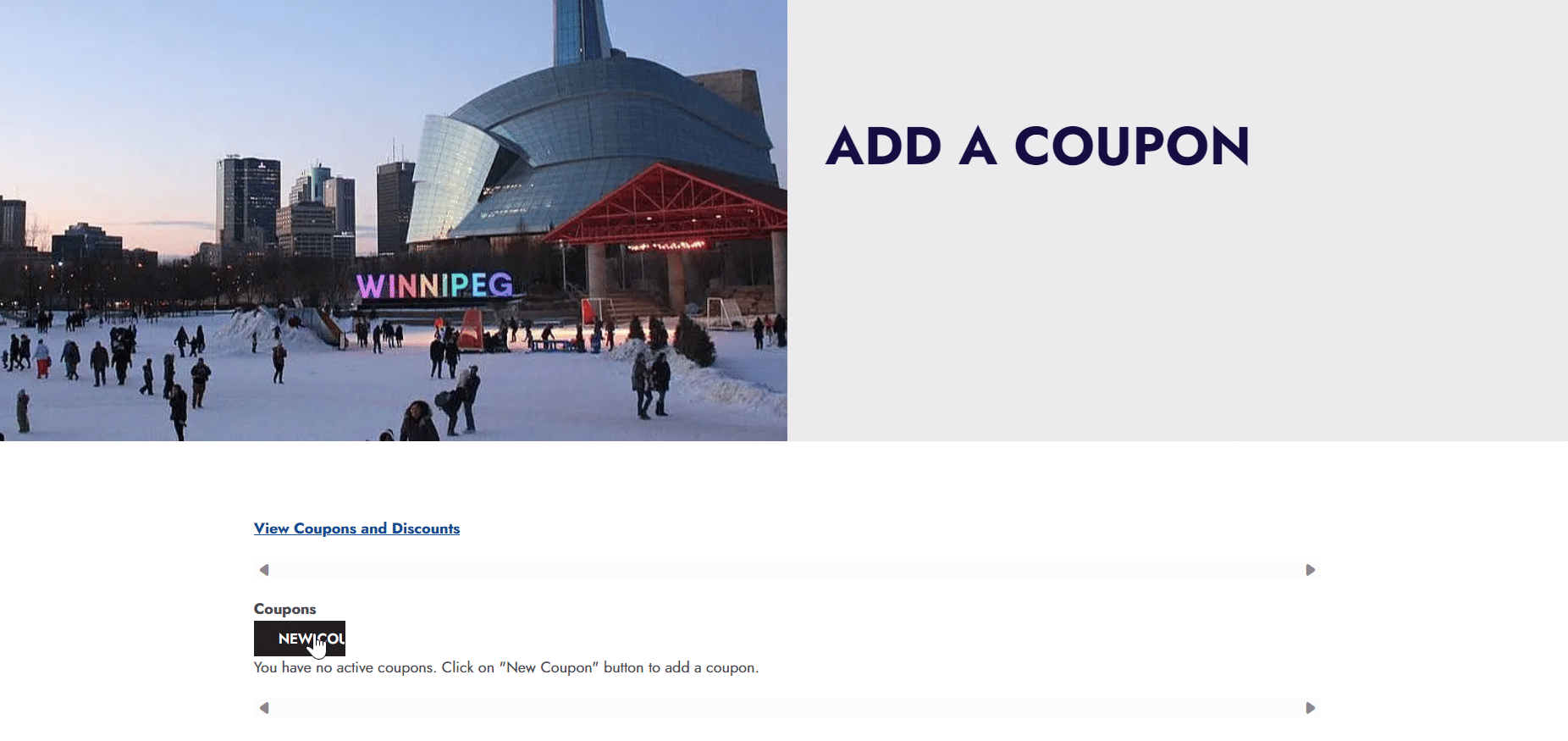 Step 5: Complete the questionnaire and click "submit"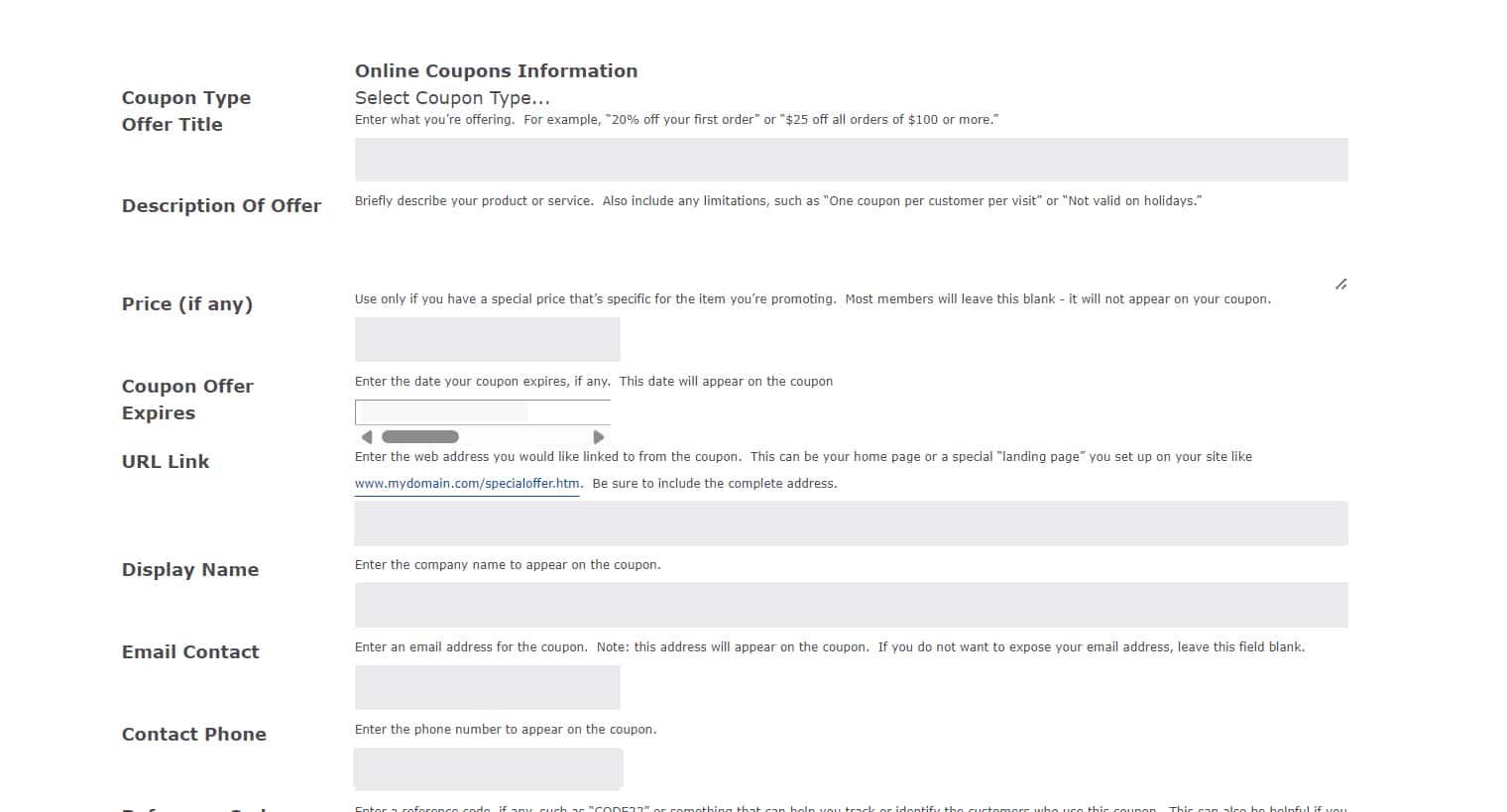 You'll have to create separate coupons if you'd like to offer a deal to both Winnipeg Chamber members and to the general public. Any issues or questions? Reach out to our Marketing Manager for assistance.