Written by Keanna Kennington, Marketing and Communications Coordinator
3-minute read
As we celebrate our 150th birthday, The Winnipeg Chamber of Commerce is excited to celebrate our rich history by sharing stories of our members. We hope that by sharing these stories, we can inspire and engage current and future members to continue building a strong and vibrant business community in Winnipeg. 
---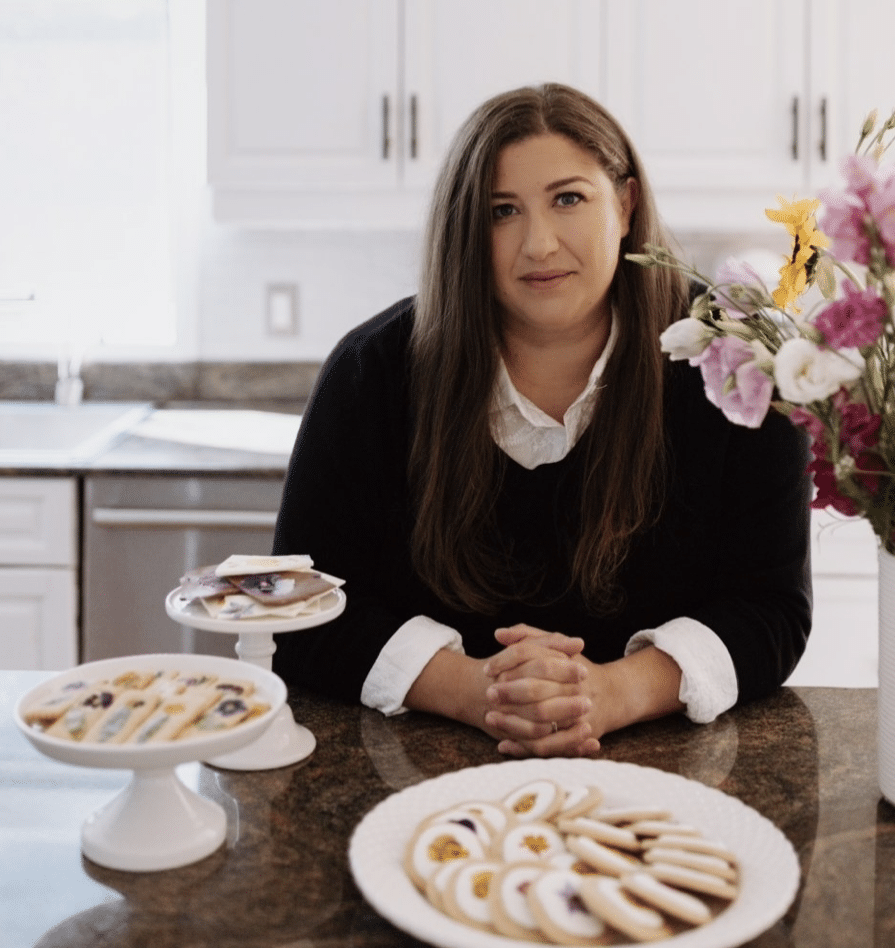 Flour & Flower, a bakery specializing in creating beautiful and delicious desserts using natural ingredients and edible flowers, was founded by Rachel Nedelec in 2019 when she was asked to make a birthday cake for her grandfather's summer birthday. From there, the idea of using flowers in baking blossomed, and Flour & Flower was born. It was and is still based on the belief that flowers make people happy and can elevate moods.
Rachel and her team at Flour & Flower strive to create beautiful and delicious products without sacrificing either aspect.
"We believe that beauty should not be sacrificed for taste. Therefore, we strive to make our products as delicious as they are beautiful," said Rachel.
Their main inspiration stems from nature and the outdoors, specifically from the beauty and uniqueness of each flower. They don't use any artificial colours or flavourings in their products and instead let the natural beauty of the flowers shine through. Each flower is unique and special, adding to the beauty and individuality of every design. By incorporating natural elements, Flour & Flower aims to create desserts that taste good, make people happy, and brighten their day.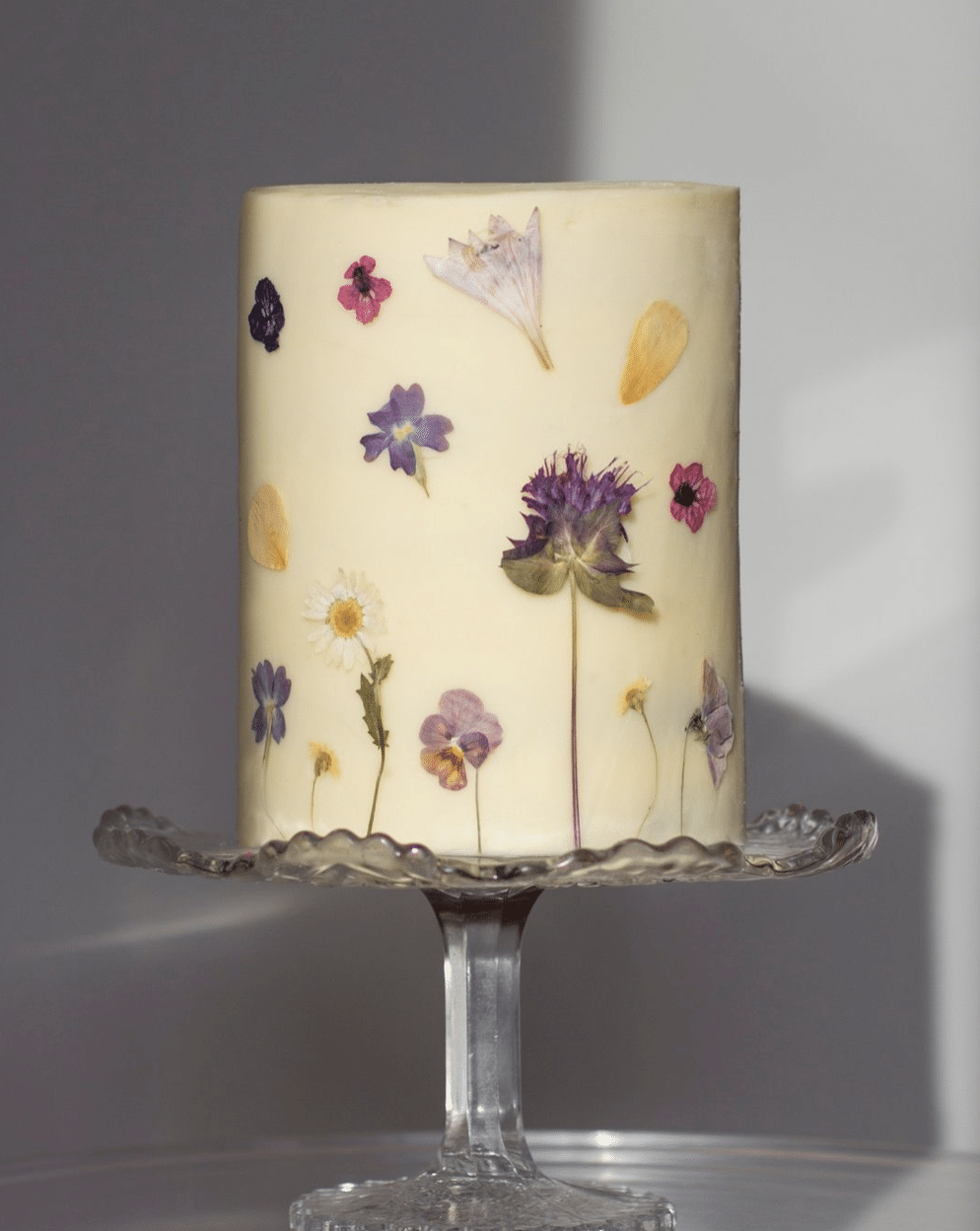 "We let the flowers do what flowers do best," said Rachel. "Each flower is so unique and individual, and I'm still in awe of all of the flowers we get to use."
Rachel smiled as she described her team at Flour & Flower. The small group of artistic minds represents the brand well. The team works collaboratively, bouncing ideas off each other to create beautiful, delicious desserts that align with their values and vision. The team's approach to creativity and innovation is organic, allowing new ideas to blossom.
"My team is amazing. It's made up of the most creative group of people who represent the brand to a tee," exclaimed Rachel.
Flour & Flower joined The Winnipeg Chamber of Commerce in the winter of 2021, during the height of the COVID-19 pandemic and lockdowns. At that time, Rachel described the support for small businesses as crucial. Joining The Chamber provided her and her team with the support needed to navigate the challenges of the pandemic. In addition, Rachel said that by joining, she could access valuable resources and connect with other businesses in her community.
"We did a market as one of the first back-to-in-person events. Being able to talk to people and network was helpful and stuck out in my mind. It's a wonderful support for small businesses in Winnipeg," Rachel said with a smile.
Rachel described the support received from The Chamber as outstanding and instrumental in helping Flour & Flower navigate business challenges during and after the pandemic.
Use the code WCC150 at check out on your next Flour & Flower order to take 10% off!
*Images provided with permission from Flour & Flower.
---
At the end of the day, it's all about your business. You want to see your business succeed and grow, and that's why we're here.
Providing a platform to help local businesses in Winnipeg thrive is what we stand for – whether it's advocating for you, connecting you with the right people at the right time or setting you up with the support and programs you need to grow.
CLICK HERE to join The Chamber today!