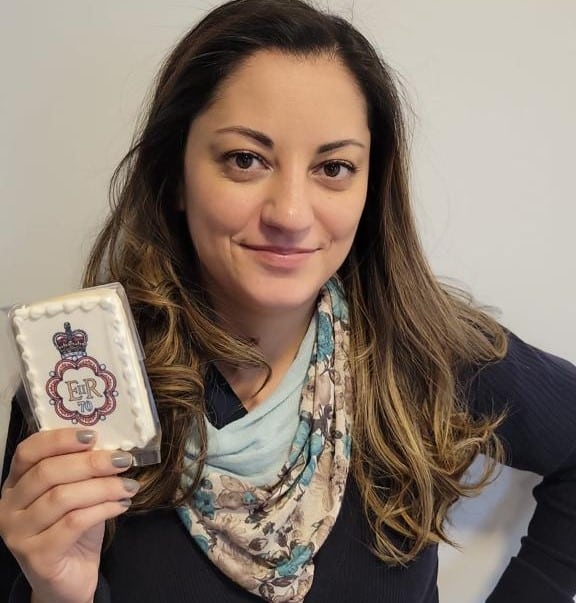 Maybe I'm starting from the end here, but the second meeting of the Leadership Winnipeg Class of 2023 was held at Government House on October 28th, and we all got some superb custom-made cookies from our host. Thank you for that.
I'm Claudia Humaire – and I'll be taking you through the Leadership Winnipeg class #2.
We had the privilege of being welcomed by The Honourable Lieutenant Governor of Manitoba, Anita Neville – the first public engagement since Her Honour started serving four days before. And the second woman in that position since the beginning, in 1870.
Here are a few insights shared by some audacious Winnipeg Leaders.
"Leadership is authentic, unguarded and human."
– Dorota Blumczynska, CEO of The Manitoba Museum

"You don't have to know it all. Surround yourself with knowledgeable people."
      – James Cohen – President and CEO of Gendis Inc.

"Own the responsibility and accept that anything you want is possible."
      – Jessica Dumas, Member of the Mayor's Indigenous Advisory Circle
"Set the values, and it will become easier to attract talents that think and act alike."
      – Ash Modha, Chairman and CEO of Mondetta Clothing
"Think how you want to influence change from now and on and model that."
      – Jackie Wild, Founder and owner of Tito Boy Restaurant.
The common tune among them was that if you see something you are not comfortable with, you say and do something about it. Gut feeling matters.
I appreciate and thank everyone who meet with the group.
---
About me: Nice to meet you. I'm Claudia Humaire – I have a BA in Communications and a Post Degree in Marketing Management (CIM). I'm currently putting my business-results mindset to work in Canada, one project at a time, through a fresh marketing perspective. I thank Reclay StewardEdge and CBCRA – my current employers – for sponsoring me through Leadership Winnipeg and always supporting my professional growth.
Linkedin in/claudiaayub/
Instagram claudia.h.24
FB cbayub