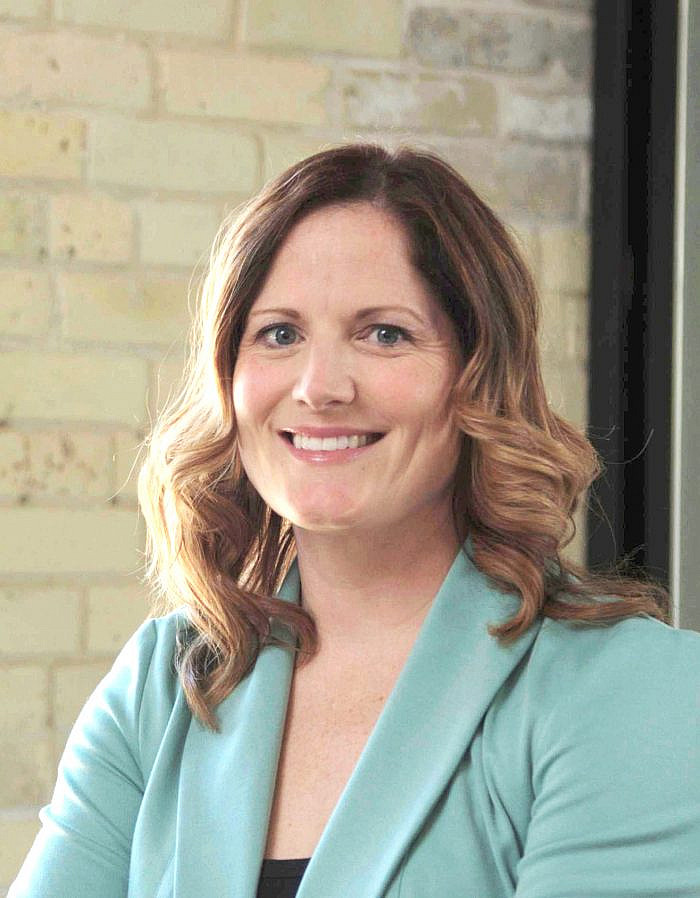 Post Contributed By: Tatum Gardiner, Think Shift, Leadership Winnipeg Class of 2020-21
In summer the Lyric Theatre in Assiniboine Park is known to have its stage share imaginative dreams and stories. However, it can also be the backdrop for stories being shared off-stage, such as during the annual Manitoba Electric Vehicle Association (ManitobaEV) fest!
The past, present and future help tell the story of electric vehicles in Manitoba, and the Leadership Winnipeg members had the opportunity to learn more about this from Robert Elms, president of ManitobaEV. Through conversation and video, Robert shared interesting stories of ManitobaEV's members, the benefits of electronic vehicles, Manitoba roadblocks and a vision of what the future could look like.
In the early 1900s when cars were first arriving in Wpg, electric ones were the most popular, however this momentum was not sustained. Fast forward to present day Manitoba where electric vehicles have been back on the roads for approximately ten years, however, still make up a very small percentage.
One of the ManitobaEV members stories we heard about the first family in Winnipeg who chose to purchase an EV, and how being a technology leader was worth the investment. We also heard of the tenacious owner who, through a series of letters and down payments, convinced Mitsubishi to sell him the first Mitsubishi i-MiEV in Canada. Similar situations also occurred with members convincing other manufacturers to help them pioneer the EV industry in Manitoba. Other stories were centred on innovative members converting conventional vehicles to be electric-powered.
Robert shared the numerous benefits of electric vehicles; environmental, safety, reliability, convenience, simplicity and affordability. Despite these benefits, EV adoption in Manitoba lags compared to the rest of the country.
While passionate about electronic vehicles due to their positive environmental impact (~42% of greenhouse gases come from transportation in MB), Robert also sees the industry from a business opportunity standpoint. Based on what's happened in other provinces, he's concerned Manitoba is not leading when it comes to business development opportunities. For example, Quebec has become a hub for investment and innovation for products such as buses, cars, motorcycles, mining equipment, snowmobiles and fast charging equipment.
There are currently around 800 fully electric vehicles and 8000 hybrids in Manitoba, and it is evident their popularity is increasing, based on interest in additional fast charging stations. As Manitoba continues to become more suitable to for EVs, hopefully made possible by multiple levels of funding, Robert expects to see more fully electric vehicles on the road.
Will the future story of EVs in Manitoba look like it does in Norway? As of March 2021, 56% of all new vehicles sold are electric (and 85% including electric and hybrids can be plugged in) and their goal by 2025 is to sell no fossil fuel vehicles. Hopefully with some increased investment, we'll move further down this road.
Thanks to Robert's informative talk, when I see my neighbour's new Chevy Bolt, I have a much better understanding of the past, present and future of electric vehicles in Manitoba. Saving money and doing something good for the environment? Sounds like a win-win story to me!
---
Leadership Winnipeg is supported by:
Vision Partners:
Canada Life
IG Wealth Management
The Winnipeg Foundation
Johnston Group
Winnipeg Regional Health Authority
Proud Partner:
Assiniboine Credit Union
Proud Supporters:
Asper School of Business
Boston Pizza
Honest Agency
Wawanesa Insurance