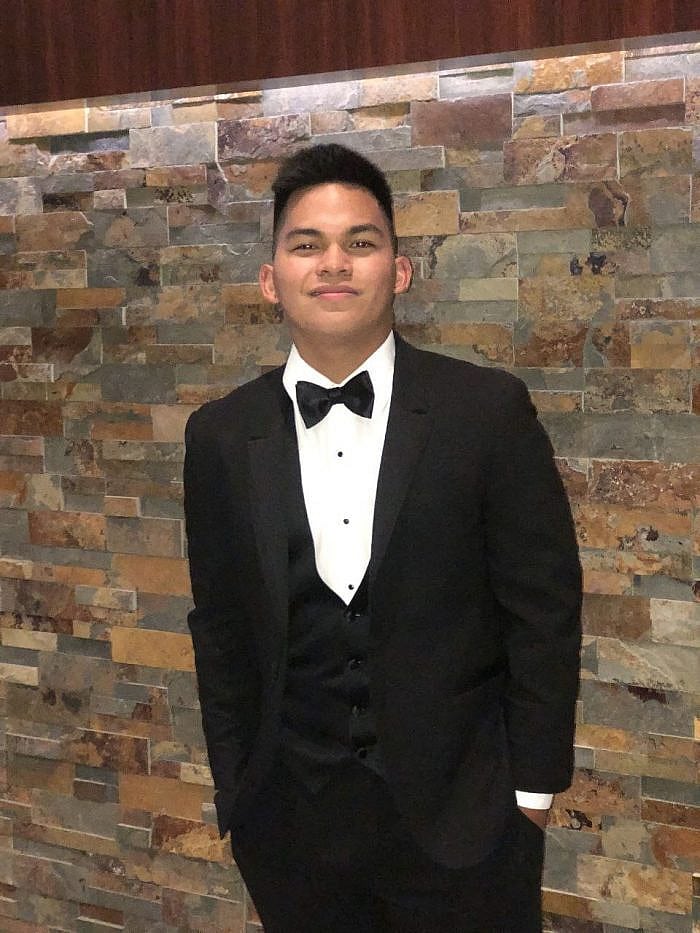 Post Contributed By:  Jordan Jimenez, Assiniboine Credit Union, Leadership Winnipeg Class of 2020-21
A commended and highly praised leader in the Winnipeg community and a very successful entrepreneur, Barb Gamey graced the 2020-2021 Leadership Winnipeg (LW) class on May 14, 2021 to share her experiences and learnings in community and business involvement. Barb is one of the co-founders of Payworks, a leading national provider of Payroll, Human Resource, Time and Absence Management systems which is based in Winnipeg with more than 300 staff members across the country. Barb is also the current chancellor of the University of Winnipeg and has served as United Way Winnipeg's 2018 campaign chair. Among her other many involvements is being a present board member for the University of Winnipeg Foundation.
Impacted by the current lockdown due to the COVID-19 pandemic, the current LW class has been meeting virtually every month with different prominent leaders. In this session, Barb Gamey shared with the LW class about her roles in serving different boards and in starting up Payworks; being very open to questions and sharing her insights about different aspects of community involvement, entrepreneurship, and the local economy. Ms. Gamey opened the floor to questions after briefly sharing her background.
Some questions from the LW participants related to Board Management, Corporate Wellness, Local Professional Retention, Business Start-Ups, and other topics relating to community and business. Utilizing her rich experience, Barb provided insights in addressing the different questions with knowledge and intellect. When asked about the process of decision-making relating to the start of Payworks, Barb shared her focus back then in addressing current issues and her avoidance to look too far ahead. According to Ms. Gamey, speed and flexibility are important in starting up a business. Barb then stated, "A good decision made too late is a bad decision."
But how do insights from different leaders in the local community truly help the LW participants? More than the education and experience that they generously share, leaders such as Barb Gamey spark conversations that lead to critical thinking, ideas, and needed confidence for the future leaders of the community. Today, Ms. Gamey is a living testament of women empowerment and success. As a co-founder of a leading national company, a chancellor, and a community leader, Barb Gamey is a true role model to other leaders in Winnipeg.
In concluding the May session of LW, Harun Kibirige from Canada Life shared about The Hood Fams, an organization that aims to prevent the youth, especially immigrants, from gang or justice system involvement. Pertaining to the motivation of this non-profit organization, Mr. Kibirige mentioned the flaws of the current system. According to Harun, majority of young adults in gangs and in the justice system are African-Americans and Indigenous people who make up less than ten percent of the Canadian population, combined. Knowing this disturbing data, what can the community do for these repressed youth?
As Winnipeg faces more societal issues every day, how possible is it to continuously move forward from setbacks and challenges? The truth is, it is very doable to move towards progress and to keep moving forward. As leadership can be learned through desire and experiences and can be used for one's self and for the good of others, more leaders will make the community a much better place. And by leaders, this can be anyone, whether a youth member or an experienced individual like Barb Gamey.
---
Leadership Winnipeg is supported by:
Vision Partners:
Canada Life
IG Wealth Management
The Winnipeg Foundation
Johnston Group
Winnipeg Regional Health Authority
Proud Partner:
Assiniboine Credit Union
Proud Supporters:
Asper School of Business
Boston Pizza
Honest Agency
Wawanesa Insurance