Post Contributed By: Samantha Bailley, Leadership Winnipeg Class of 2020-21
---
On December 11th, Leadership Winnipeg had the pleasure of hearing a presentation by Danya Spiring on  her diverse and extensive career experience. Danya had chosen to become a lawyer at 11 years old after watching the movie Class Action. When Dayna became a lawyer, she was practicing corporate, commercial and securities law at MLT Aikens LLP. While practicing, she realized that 9 out of 10 cases settle and felt that the effort, time and passion that was required to build brilliant arguments was not being utilized, however, a love for being in a board room was found.
After a few years at Aikens, an opportunity opened at the Canadian Wheat Board. At the time, the Canadian Wheat Board was a monopoly in Canada. Dayna first joined on the team on their finance side. "It was one of those real great dichotomies; in the morning I would work with bankers in Toronto, London or New York and it was glamorous and fast-paced, and in the afternoon, farmers would call to talk about the rain and when they would get paid".
Eventually, Dayna worked her way from corporate lawyer to Chief Strategy Officer and General Council. The Wheat Board lost their monopoly in 2012 and was left with two choices; close the doors or build a grain company and buy assets to be in a position to privatize. In the next 3 years, efforts to buy grain elevators, buy railroads, and acquire and build further assets was the focus to be in the position to ultimately sell the Canadian Wheat Board. It was sold to the Saudi Arabia government and Dayna considers this time as the Superbowl of her career. "I knew after that transaction was over and we privatized the wheat board, my job there was done".
Dayna had found herself feeling as though she was underutilizing her skills, she reflects on receiving a phone call from her husband on one of these days at home. "I have 2 university degrees and I'm making granola bars, how do you think my day is going?"
Six months into this break, Dayna received a call from David Asper inquiring if she would be interested in being on the board for the Winnipeg Blue Bombers. Initially, Dayna wasn't sure this role was for her, citing a lack of knowledge related to football plays or coaching a football team, David then reassured her that they had people who are able to do that, what they needed her for was to direct the business of the team. Dayna went on to become the chair of the Blue Bombers and the first woman to have her name engraved on the Grey Cup trophy!
Today, Danya is the President and CEO of Economic Development Winnipeg, EDW encompasses Tourism Winnipeg and Yes Winnipeg. The goal of EDW is to grow the Winnipeg economy by attracting business, talent, investment and visitors. Dayna believes that Winnipeggers today are doing a better job of telling our 'Winnipeg story' and making sure people know the secret sauce of the city. That secret sauce, she believes, is our close-knit community, our ability to bring people together very quickly and get people on a team to move things forward. "We are lemonade makers; every time life hands you lemons, we are the lemonade makers!"
To conclude this post with a powerful observation that Dayna began her presentation to Leadership Winnipeg with; "Things rarely work out exactly as planned, and the path to get to where you want to get to is rarely straight. The most successful people I know have found a way to embrace that and find a way to realize those opportunities as they present themselves…put up their hand and say yes!"
---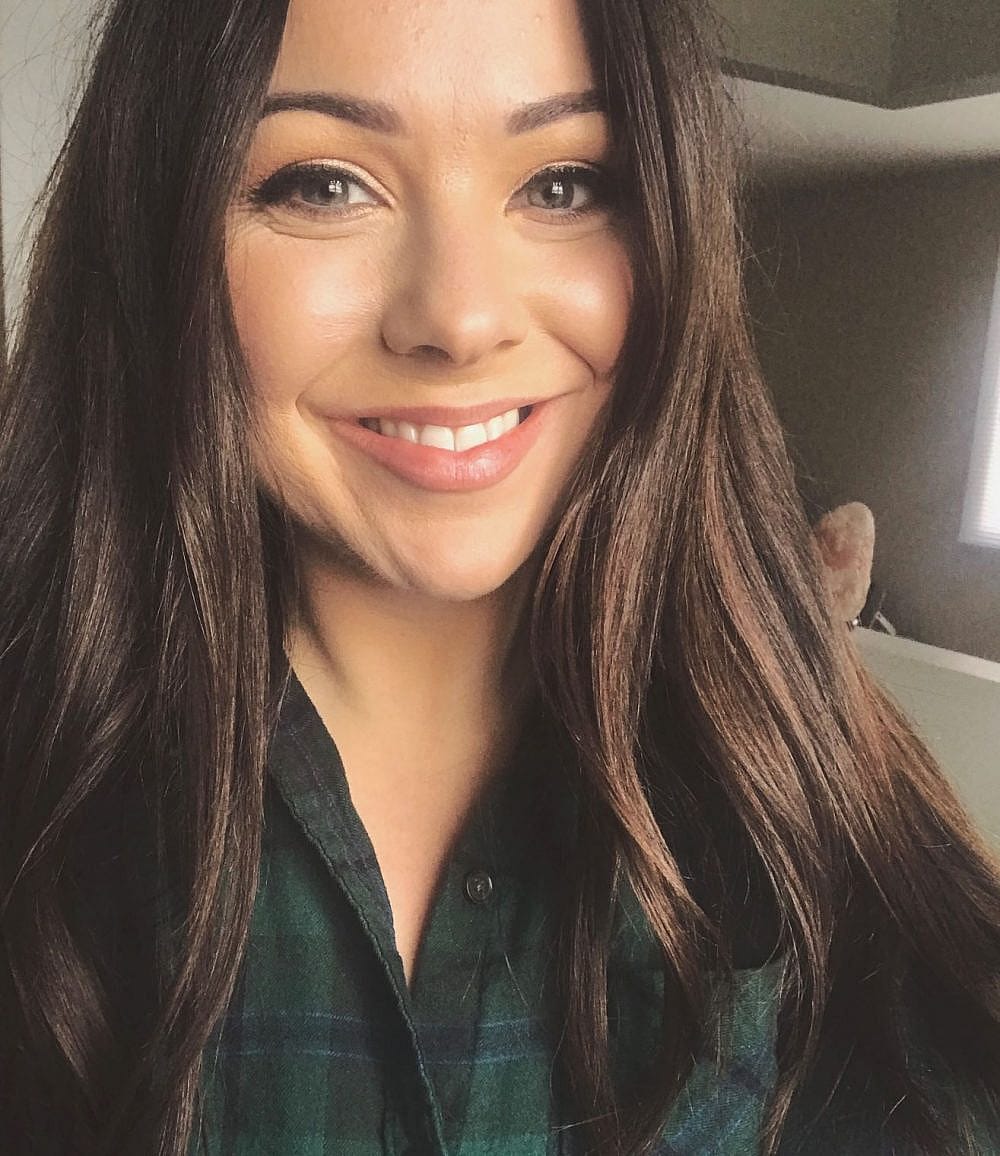 Samantha Bailley, Executive Assistant to the President, Two Small Men
---
Leadership Winnipeg is supported by:
Vision Partners:
Canada Life
IG Wealth Management
The Winnipeg Foundation
Johnston Group
Winnipeg Regional Health Authority
Proud Partner:
Assiniboine CU
Proud Supporters:
Asper School of Business
Boston Pizza
Honest Agency
Wawanesa Insurance