This event is no longer active.
VIP Luncheon: Bell Canada CEO
Tuesday, April 11  |  11:30 a.m. – 1:30 p.m.
Fairmont Hotel
Keynote Speaker: Mirko Bibic, President and CEO of BCE and Bell Canada
Check out our Civic Leaders Dinner happening April 13. Register Here.
---
This event has SOLD OUT.

Please email [email protected] to check availability.

Please note, refunds will only be issued with a minimum of 72 hours of notice before the event. Should you require a change of your ticket after that time, we kindly ask that you find a replacement for your ticket. If you have further questions, please direct them to [email protected]

Discounted Member Rate: $75 +GST
Regular Rate: $150 +GST

To learn more about the benefits of a Chamber membership, including discounted ticket rates click here.
PRESENTING SPONSOR

TITLE SPONSORS
---
ABOUT EVENT:
Seizing our moment to grow businesses and communities.
On April 11, The Chamber will welcome Mirko Bibic, President and CEO of BCE and Bell Canada, for our second VIP Luncheon of the season. Leveraging the power of world-class wireless and fibre networks, BCE delivers a wide range of services to customers across Canada. Since 2020, Bibic has led the company through changes in the market and the world, to continue to deliver strong networks and drive innovation. As we move forward into 2023, Bibic will share his insights on leadership, pivoting, and how you can seize your moment to grow business and community.
PROGRAM
11:30 a.m. – Registration, networking and exhibitor booths
12:00 p.m. – Program starts
12:25 p.m. – Lunch service
12:40 p.m. – Keynote from Mirko Bibic, President and CEO of BCE and Bell Canada
1:30 p.m. – Program ends
---
ABOUT OUR KEYNOTE: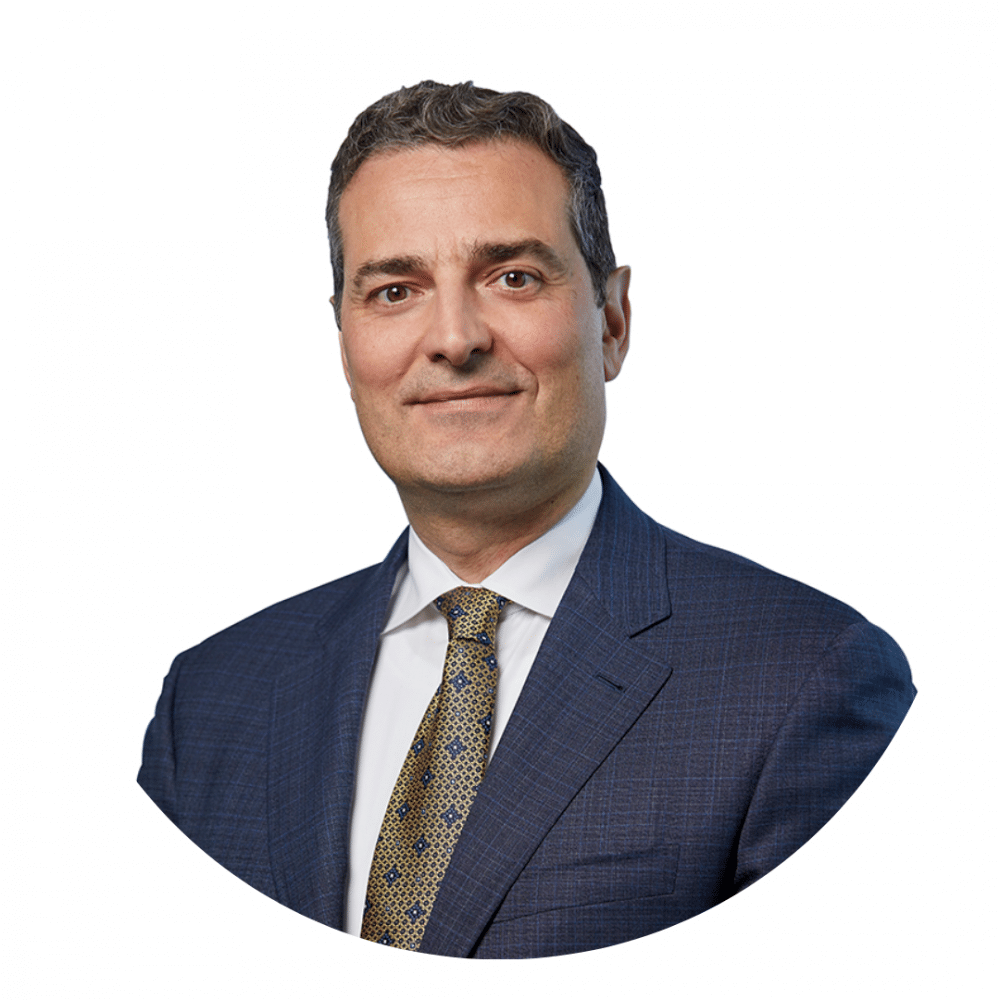 President and Chief Executive Officer of BCE and Bell Canada since January 2020, Mirko Bibic leads the Bell group of companies with a strategy to deliver the best networks, champion customer experience, drive service and content innovation, operate with agility and efficiency, and support the Bell team and our communities. Mirko was previously Bell's Chief Operating Officer since October 2018, responsible for all operations of Bell Mobility, Bell Business Markets, and Bell Residential and Small Business. He has also served as Executive Vice President, Corporate Development and as Chief Legal and Regulatory Officer. Mirko joined Bell in 2004 as Senior Vice President, Regulatory and was named Canadian General Counsel of the Year in 2017. He holds a Bachelor of Commerce degree from McGill University and a Law degree from the University of Toronto, and serves on the boards of Royal Bank of Canada, Maple Leaf Sports & Entertainment and the Business Council of Canada. Born and raised in the Montréal area, Mirko is fluently bilingual.
2 Lombard Place
Winnipeg, MB