January Luncheon: Creating Mentally Safe Spaces in the Workplace
Thursday, January 26, 2023  |  11:30 a.m. – 1:30 p.m.
RBC Convention Centre Winnipeg, 375 York Ave.
Main Floor, South Building, York Ballroom
Keynote Speaker: Deborah Gillis, President & CEO of the Centre for Addiction and Mental Health (CAMH) Foundation
Read more about January Luncheon Keynote, Deborah Gillis
---
Discounted Member Rate: $65 +GST
Regular Rate: $130 +GST

To learn more about the benefits of a Chamber membership, including discounted ticket rates click here.

REGISTRATION CLOSED: Please email [email protected] to be placed on wait list.

The Winnipeg Chamber encourages attendees to wear masks and practice social distancing. Please stay home if you are sick. COVID-19 Screening Tool
Please note, refunds will only be issued with a minimum of 72 hours of notice before the event. Should you require a change of your ticket after that time, we kindly ask that you find a replacement for your ticket. If you have further questions, please direct them to [email protected]
---
TITLE SPONSORS
REGISTRATION SPONSOR

---
ABOUT EVENT:
With the pandemic, your team faced isolation, anxiety, illness, and uncertainty. Now more than ever, workplaces need to talk and address mental health challenges. As leader in your organization, what can you do to create a safe space where your people feel the best?
Also, as a leader – how are you taking care of your own mental health? The weight of our workloads, personal life and state of the world can be heavy. 
Hear from Deborah Gillis, President & CEO of the Centre for Addiction and Mental Health (CAMH) Foundation, about her own experiences leading through the pandemic and the evidence-based resources that can help you prioritize mental health in the workplace.
PROGRAM
11:30 a.m. – Registration, networking and exhibitor booths
12:00 p.m. – Program starts
12:15 p.m. – Lunch service
12:40 p.m. – Keynote Speaker
1:30 p.m. – Program ends
---
ABOUT OUR KEYNOTE: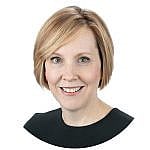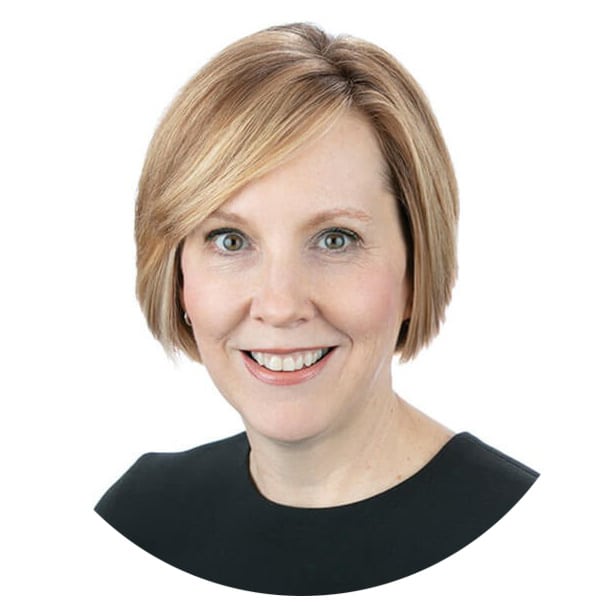 Deborah Gillis
Deborah Gillis is President and CEO of CAMH Foundation. A recognized thought leader on gender equality, diversity and inclusion, Deborah has dedicated her career to driving social change. Deborah's unique blend of passion, strategic vision and entrepreneurial spirit is helping her lead CAMH Foundation in transforming how Canadians understand and address mental illness, in the workplace and in society.
Deborah's early work in the public sector focused on employment equity, anti-racism and LGBTQI rights. She went on to become a consultant and practice leader with two global professional service firms. Deborah also worked in the Nova Scotia government, and stood as a candidate for elected office. During her time in politics, she first truly understood the power of role models—and the urgent need for more of them—to inspire girls and young women.
In her previous role as President & CEO of Catalyst, a global non-profit, Deborah advised some of the world's most powerful CEOs and leading companies on how to accelerate and advance women into leadership.
In 2016, Deborah was named as one of Canadian Business magazine's 10 Most Powerful Business People and was awarded the Foreign Policy Association Medal. In 2017, she was appointed to the Canada-United States Council for Advancement of Women Entrepreneurs and
Business Leaders.
---
We strive to host inclusive, accessible events that enable all individuals to engage fully. If you require accommodations for an upcoming event, you are able to make a request upon registration or by emailing [email protected]
375 York Ave.
South Building, York Ballroom
Winnipeg, MB