Shaping tomorrow's leaders today
For over a decade, The Winnipeg Chamber of Commerce and Volunteer Manitoba have partnered together to offer Leadership Winnipeg, a 10-session leadership program (plus class project), which runs from September through June. The program provides experiences that inspire and help individuals to develop an understanding of themselves, their community and their role within it.
The day-long sessions (usually held one Friday a month Sept.-June from 9:00 a.m. to 4:30 p.m.), are hosted in the community and focuses on a theme. The sessions include tours and guest speakers, plus an opportunity to interact with those speakers. The program is primarily learning by experiencing as opposed to textbook-based learning. A portion of the day is also devoted to leadership development – providing the tools that will enhance the participant's communication, facilitation, collaboration and time management skills.
​In January 2016, Leadership Winnipeg launched a component of the program called Board Connect, which places graduates and alumni on non-profit boards and/or Board subcommittees within Winnipeg.
Leadership Winnipeg looks for individuals with the drive to learn and lead, to work together and to be visionary. A conscious effort is made to ensure that participants reflect a cultural, life experience, age and general balance between business, labour, government, non-profits, the volunteer sector and individuals in the community. Selected participants must make every effort to attend all sessions. The cost for the program is $1,200 plus GST (a limited number of subsidies are available).
For further information, contact Ellen Kornelsen at [email protected] or (204) 944-3307.
CLICK HERE TO APPLY  *The 2022-23 program is now full.*
You are welcome to submit an application to be placed on our waitlist since opportunities occasionally do become available.
Applications can be e-mailed to: [email protected]
Vision Partners
Proud Partner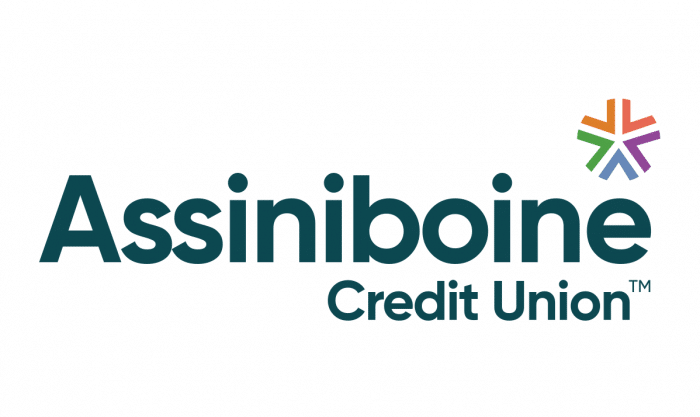 Proud Supporters