This event is no longer active.
September Networking 101
Tuesday, September 28, 2020
9:00 a.m. – 10:30 a.m.
FREE TO ATTEND (MEMBERS ONLY)

ABOUT EVENT
We all know what Twitter is, but do you know how to Tweet effectively to get your message across in 280 characters? Better yet, do you know how to network in 280 characters? In this Networking 101 session hosted by Shelley Cook, Columnist and Manager of the Reader Bridge, Shelley will share her experience on how she uses Twitter to make new friends, build a network, and create opportunities for herself and others.
Learn ways to spark a conversations and build relationships with folks on Twitter and carve out a space for yourself online.
PROGRAM
9:00 a.m.    Welcome
9:05 a.m.    Introductions
9:10 a.m.    Speaker
9:45 a.m.    Networking exercise
10:30 a.m.  Program ends
​ABOUT NETWORKING 101s
We understand the skill of networking is one that seems simple, yet somehow is challenging for most of us. Networking 101 will provide you with the opportunity to develop skills that will help you grow your business connections and relationships.
Facilitated by Winnipeg's business influencers, Networking 101 takes your abilities from beginner to practiced in a fun learning atmosphere.
---
​ABOUT SPEAKER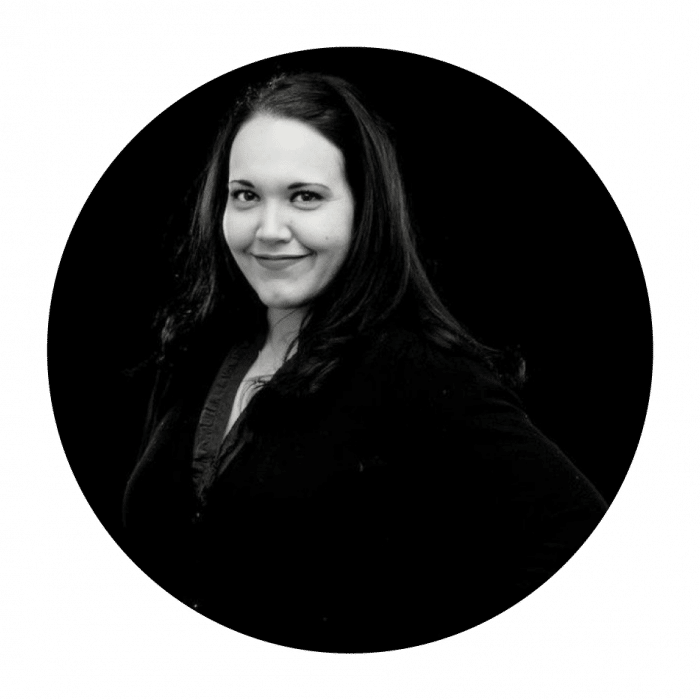 Shelley Cook, Columnist and Manager of the Reader Bridge
Shelley Cook is a born and raised Winnipegger and an off-reserve community member of Brokenhead Ojibway Nation.
Shelley has worked in the communications field since 2011, after graduating from Red River College's Creative Communications program. She is a columnist and the manager of the Reader Bridge at the Winnipeg Free Press, and has previous experience working as a social media coordinator for Manitoba Liquor & Lotteries, and as a freelance writer. She has a knack for telling a good story, a trait she likely inherited from her dad, one of the most engaging and interesting storytellers of all time.