This event is no longer active.
The Future of Events, Presented in Partnership with Strauss
11:30 a.m. – 1:00 p.m.
Thursday, February 25, 2021
Hosted on Hopin
ABOUT EVENT
With each passing day more and more Winnipeggers are getting vaccinated and it sparks a sense of hope we can soon gather again.
As our city awaits the return of in-person events and gatherings, however that may look, now is the time to begin planning. What does in-person events look like post-COVID? And what do future event safety precautions and logistics do we have to consider? Learn from leading event professionals from across North America to understand your next steps to prepare for the future of events.
Panelists include US hospitality executive, Bill Grusich, Senior Vice President, Associated Luxury Hotels International (ALHI), who has developed a safe event strategy they have executed in their hotels in the past six months. Lynne Skromeda, Executive Director of Winnipeg Folk Festival will share how our city's art's community is preparing for the future of events and Jonathan Strauss, national event manager will share his expert insights for preparing for events across Canada for late 2021.
Why you should attend this luncheon:
Network and meet with other local event professionals and experts
Learn about the future of events and what you need to prepare
Get a head start on potential planning and safety logistics
PROGRAM
11:30 a.m. – Networking
12:00 p.m. – Program Starts
12:05 p.m. – Panel Discussion
12:40 p.m. – Q&A
1:00 p.m. – Event End
Presented in partnership with:

---
About our Panelists: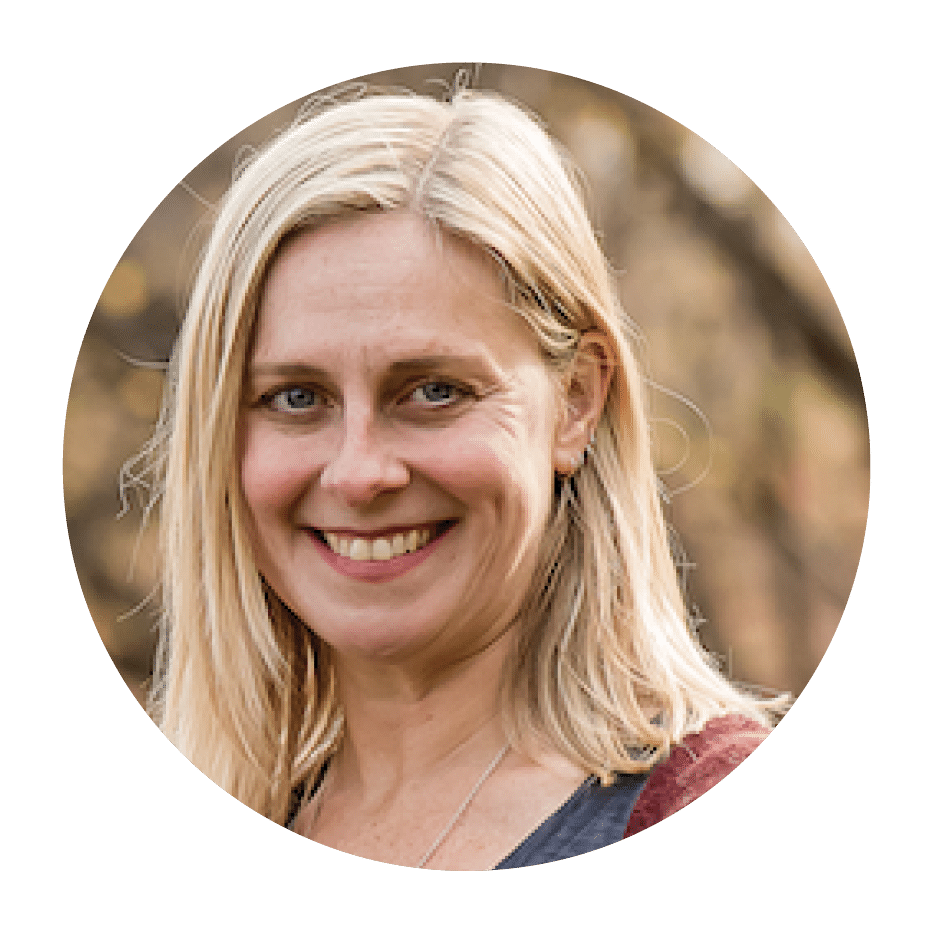 Lynne Skromeda, Executive Director, Winnipeg Folk Festival
Lynne Skromeda is the Executive Director of the Winnipeg Folk Festival where she oversees both the four-day summer festival and its year-round initiatives. A graduate of the Asper School of Business at the University of Manitoba, Lynne also spent 13 years in the Canadian film and television industry in senior executive roles, largely working for independent production company, Frantic Films.
A passionate supporter of her community, she is also a volunteer board member of Imagine Canada, the Winnipeg Chamber of Commerce, the Canadian Live Music Association and Green Action Centre as well as a number of advisory committees and councils including the Canadian Arts Summit. She previously served on the boards of Manitobans for the Arts, the West End Cultural Centre, On Screen Manitoba, Plug In ICA, TEDxWinnipeg and the Manitoba Premier's Economic Advisory Council.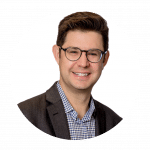 Jonathan Strauss, Founder, Strauss Event & Association Management
Jonathan N. Strauss founded Strauss event & association management in 1995, at the age of 16. Strauss manages several national and regional associations, as well as many large-scale events, trade shows, and conferences each year – both in person and virtual. Through 25 years of operations, Strauss has developed in-depth experience in weaving together all of the pieces that make a signature event successful. Jonathon and his team are proud to deliver signature events that clients can participate in themselves. Over the last year, Strauss has pivoted their events services, offering large-scale virtual events and consistent webinars and online content for clients. Jonathan is looking forward to the possibility of hosting in-person events again in late 2021.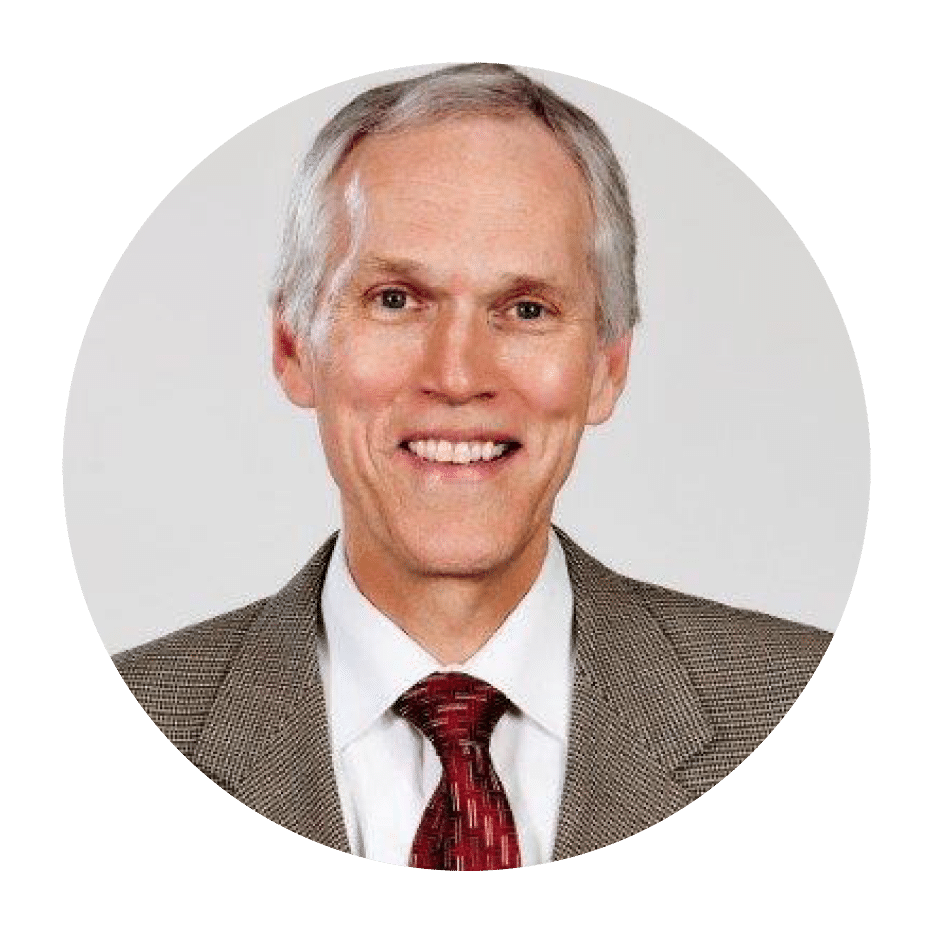 Bill Grusich, Senior Vice-President, Associated Luxury Hotels International
One of the USA's most highly respected hospitality industry sales professionals, Bill Grusich, CMP, serves as Senior Vice President of Associated Luxury Hotels International (ALHI). He is based in ALHI's Global Sales office in Chicago.
Bill became part of the ALHI team and executive leadership in January 2011 when ALHI acquired Hinton + Grusich (H+G), for which Bill was the co-founder and president from 1986-2010. The friendly acquisition merged two of North America's largest, longest established, and most respected independent Global Sales Organizations (GSO) in North America. The merger effectively augmented ALHI's Global Sales network in order to be even more far reaching and effective in serving its impressive Membership portfolio of Four- and Five-Diamond quality hotels and resorts worldwide.
Throughout his career, and as ALHI's Senior Vice President, Bill has been very active in a number of industry organizations at the local and national levels. This includes the Chicago Society of Association Executives (Association Forum of Chicagoland), the Chicago Area Chapter of Meeting Professionals International, and the Greater Midwest Chapter of PCMA. He has served two terms on the MPI International Board of Directors and was the recipient of MPI's acclaimed "Individual Hall of Fame Award" in 2003. He has chaired ASAE's Industry Partner's Alliance, and speaks frequently at such industry organizations as ASAE, MPI, PCMA, and AMC Institute Board meetings.  Bill was appointed to the Board of Directors of PCMA (2015-2017).  He also regularly speaks to groups of students studying the hospitality industry at Roosevelt University in Chicago. He earned his Certified Meeting Planner (CMP) designation in 1992.
Bill's involvement in ASAE led to his recognition as an ASAE Fellow Member.  In 2020, Bill was awarded PCMA's Lifetime Visionary Award for a Supplier.
Since joining ALHI Bill has been a valued leader and Sales Executive for numerous years and was presented with the ALHI's prestigious "ALHI Presidents Award" and "ALHI Sales Executive of the Year" multiple times for extraordinary contributions to ALHI.
Bill earned a Bachelor of Science degree in Business Management from McNeese State University in Lake Charles, Louisiana, where he also played football. He resides in Evanston, Illinois, with his wife Lois. His daughter Kate is a Media Specialist with the Centers for Disease Control and Prevention in Atlanta, and his son Tony is a U.S. Naval Officer.