Small Business Forum: Strategic Planning
Thursday, March 25, 2021 | 1:30 p.m. – 3:30 p.m.
Hosted on Hopin
Free to attend for Members
ABOUT EVENT:
As a small business owner, how do you define success?
Goal setting and strategic planning is a foundational first step of business. It provides you a roadmap of where your business is going. The planning process gives your team a sense of focus – ensuring your time and resources is spent wisely.
Join us at our upcoming Strategic Planning Forum for small business. This free event is open to all businesses and professionals looking for advice, tools and resources to goal set and build effective strategic plans.
Our expert panel includes local strategic planning practitioners and leaders – ready to share their top lessons with you.
OUR PANEL: 
PROGRAM: 
TBA
This Forum is for you and your team if you are interested in:
Effective ways to save time and be more productive
Short-term and long-term strategic planning basics
Setting your organization up to be more proactive rather than reactive
Understanding how to properly define and measure your success
---
Thank you to our Small Business Supporters!

About our Panelists:
---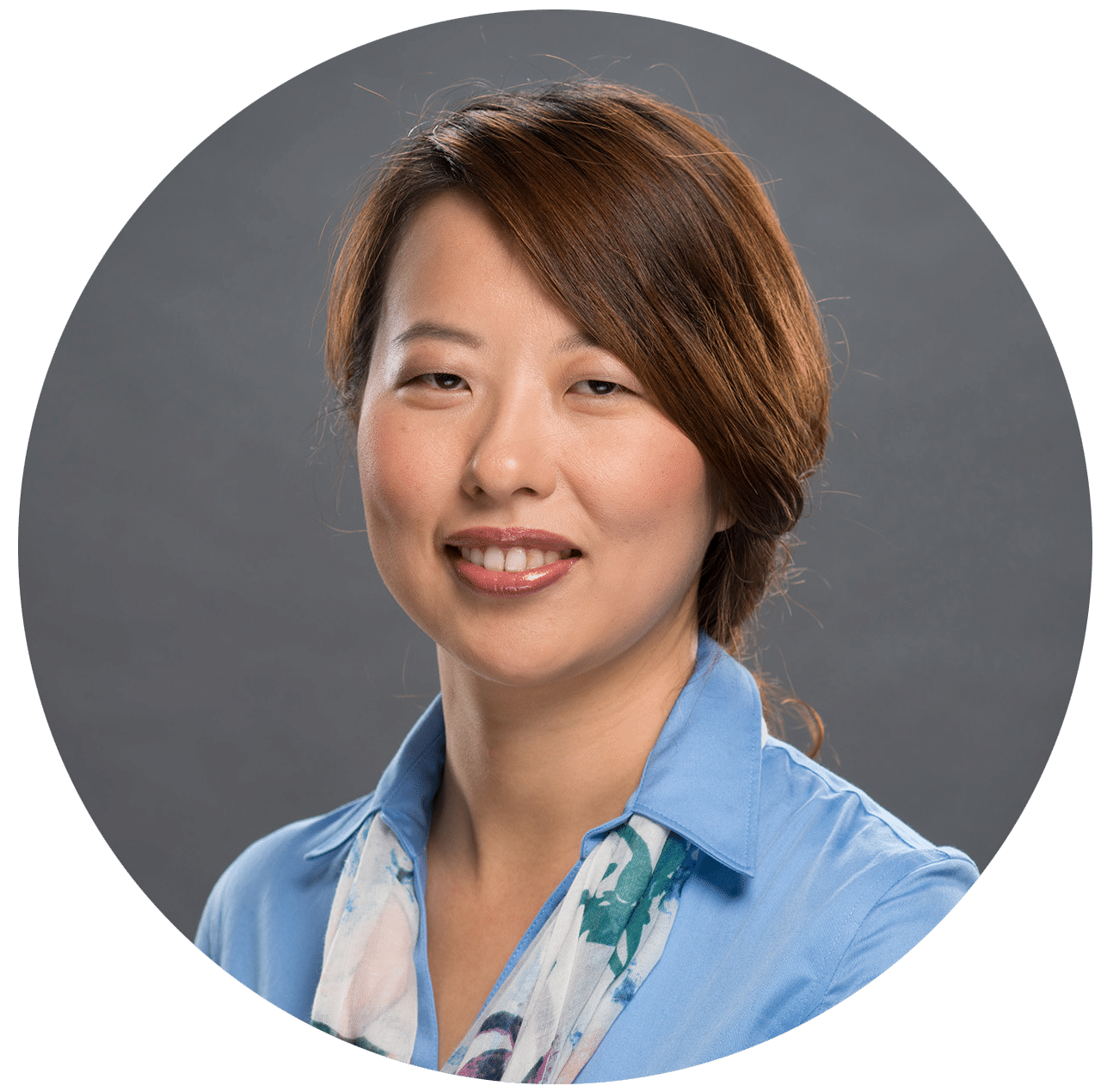 Liz Choi, Chief Strategy and Growth Officer, Education Canada Group
(Winnipeg Chamber of Commerce Incoming Chair)
Liz Choi is the Chief Strategy and Growth Officer at Education Canada Group. As a growth-minded, futuristic thinker with entrepreneurial drive and sound business knowledge, she is known for delivering high value. Throughout her career, she has been a catalyst for cross-functional efficiencies and an effective problem solver who can overcome complex challenges and resolve operational process problems, formulate strategic solutions, and implement changes that benefit the organization's bottom line.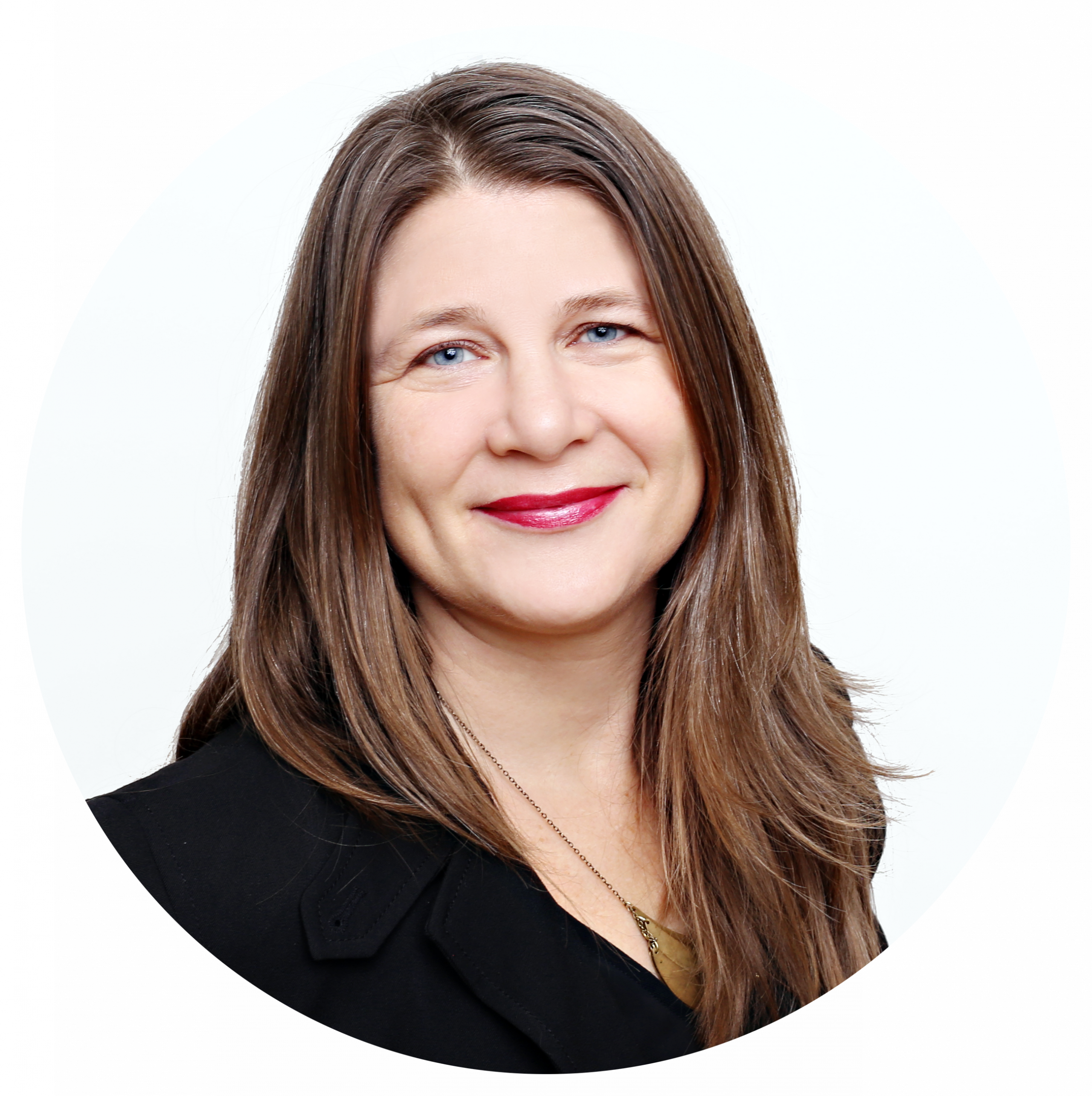 Tamara Kuly, Strategic Planning & Implementation, Blueprint Inc.
Tamara Kuly is an experienced strategist and consultant. Her clients include executive teams, small business owners, and non-profit organizations in Manitoba. She engages stakeholders to gather diverse perspectives and data to help her clients make and manage effective plans.  Prior to joining Blueprint Inc., Tamara spent 17 years leading marketing teams and strategic planning in Manitoba's telecom sector. Winnipeg is her home and her passion is to help it's people and communities thrive.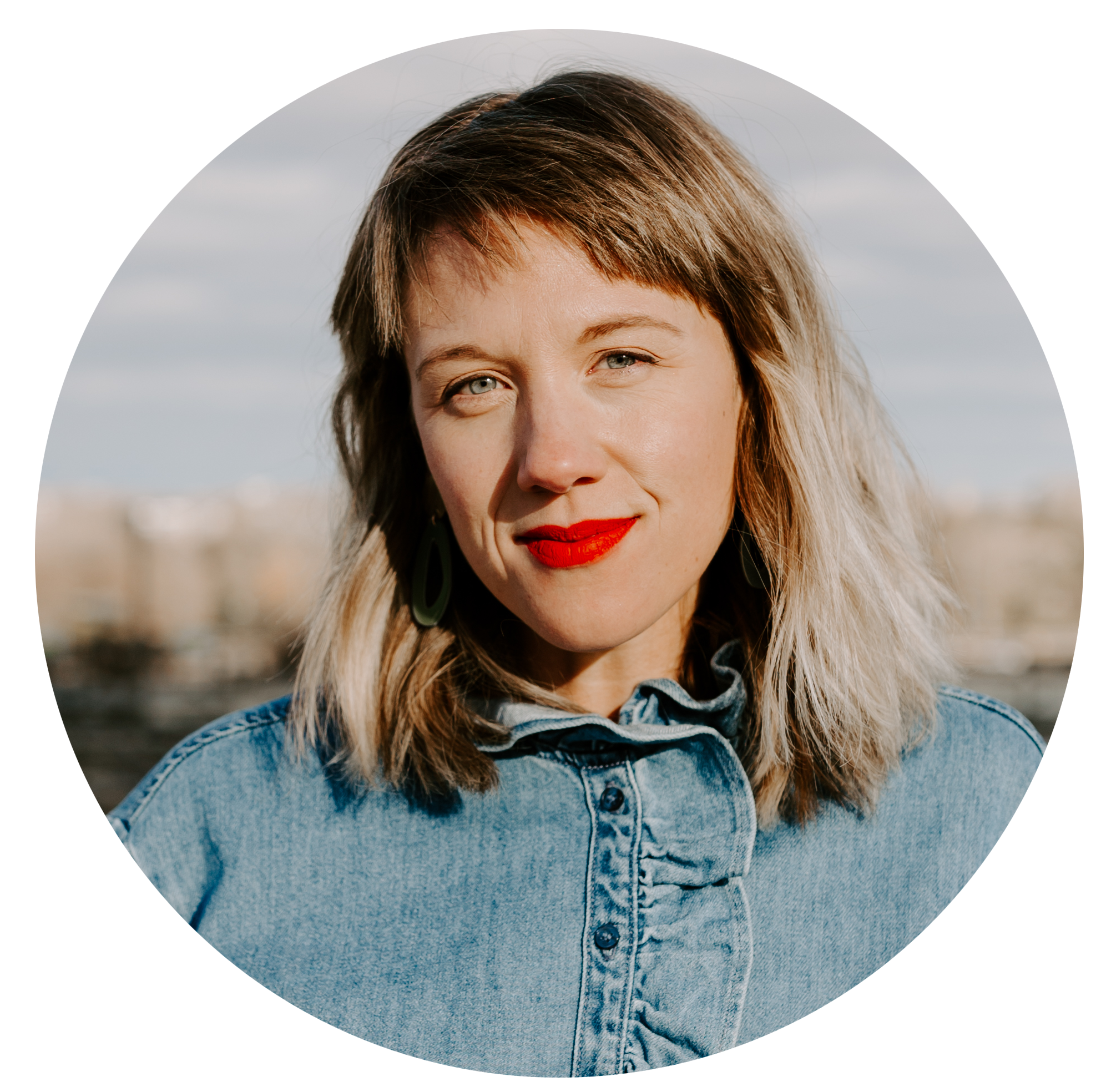 Amelia Laidlaw, Co-Founder, Business & Marketing Strategy, Tandem Collaborative 
AMELIA LAIDLAW is an experienced entrepreneur, business strategist, project manager, and the co-founder of Tandem Collaborative. She works alongside her clients to prioritize goals for growth, define their brands, and identify solutions so they can engage more effectively with their customers. She is passionate about strategy and big thinking, but she understands the process of implementing those big ideas and the planning that makes it real.
Amelia is a skilled communicator and problem solver and has honed these skills with nearly six years' hands-on experience owning and operating her own cafe in Toronto, co-founding and operating a not-for-profit music festival for six consecutive years, and working with the businesses of The Forks Market.
Whether running a 40-seat restaurant or managing a 70,000 square-foot tourist destination with over 4 million visitors a year, Amelia has a passion for connecting with people and building community.